Hello, everyone! With just a few weeks of school before the break, we've rounded up enough Christmas literacy activities and centers to keep your first grade students productive and engaged.  We also have Christmas Math Centers and Ideas for First Grade!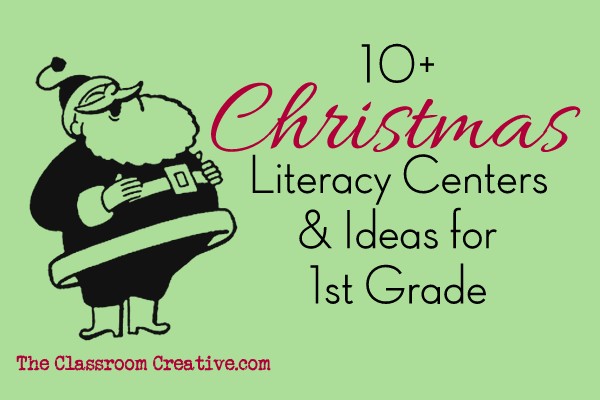 Interactive Reindeer Activity.  The belly of the reindeer flips with science and language art activities!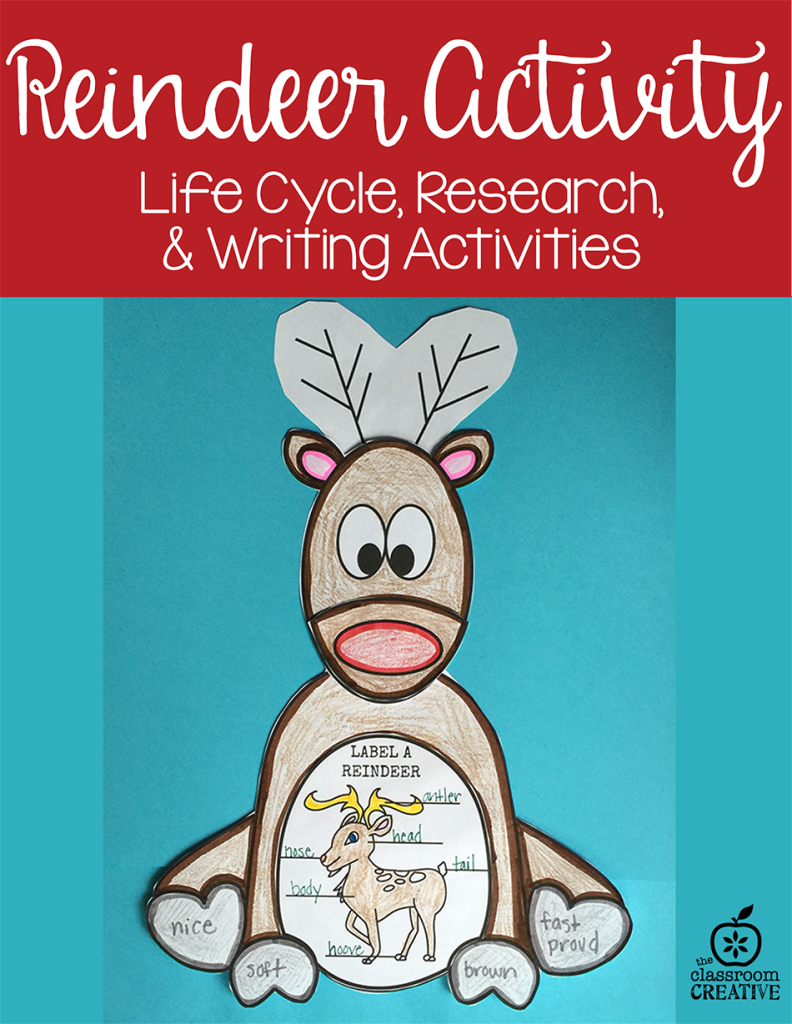 Fun Christmas writing activity!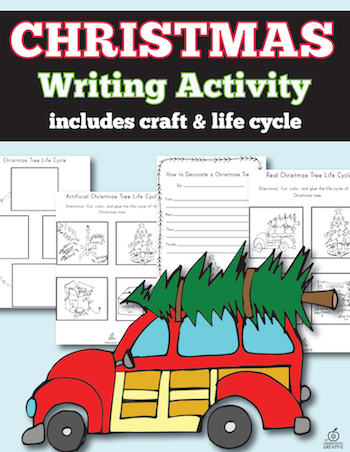 Holiday or Christmas Express Train Bulletin Board display includes both Christmas and holiday writing prompts via our TpT shoppe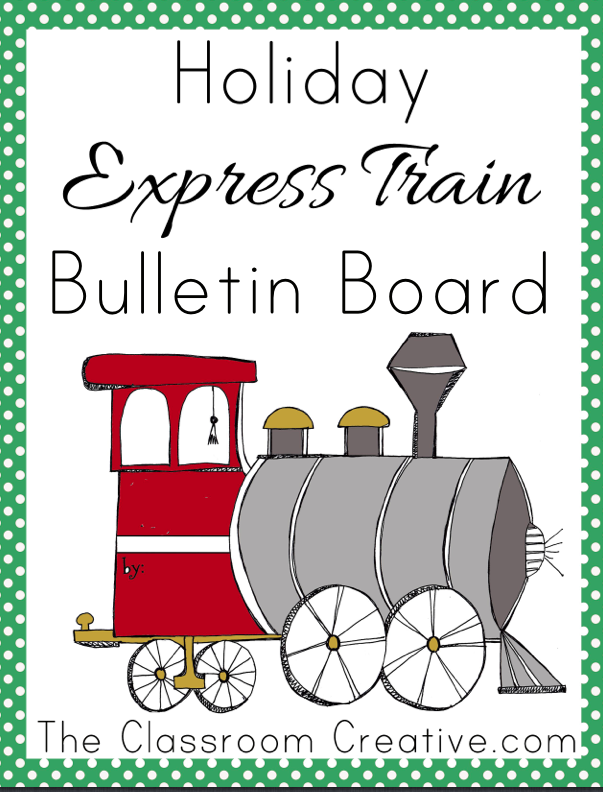 ***
Christmas Word Wall via our Shoppe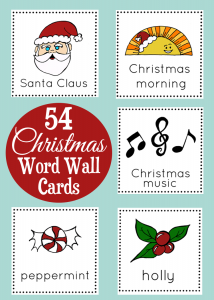 Gingerbread life cycle and writing prompt via our TpT shoppe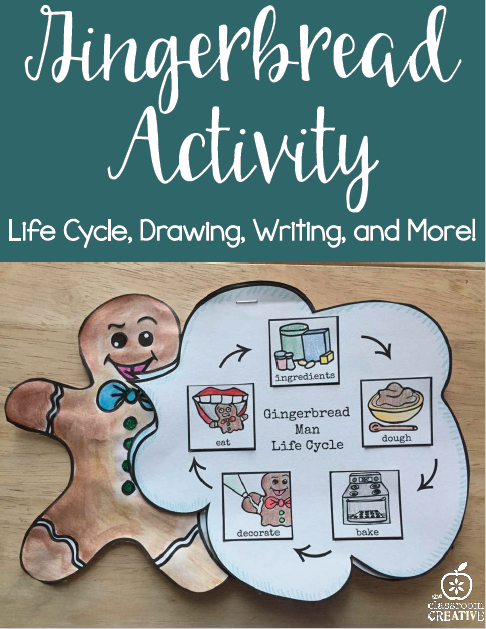 IF YOU NEED RESOURCES FOR GUIDED READING GROUPS: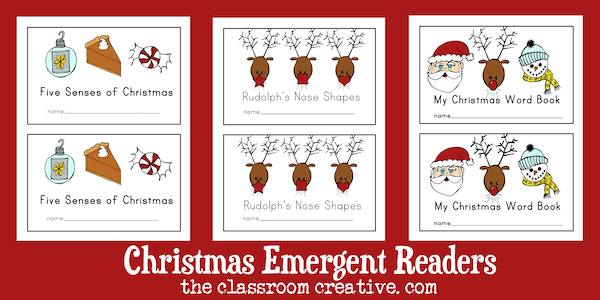 These Emergent Readers are in color and black and white!

Christmas 5 Senses :: Rudolph's Nose Shapes :: Christmas Words Emergent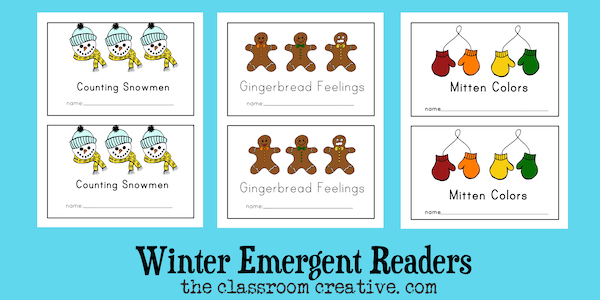 These printable books are in color and b/w!

Counting Snowmen :: Gingerbread Feelings ::   Mittens Color Words
Grinch Day problem solving book from Made for First Grade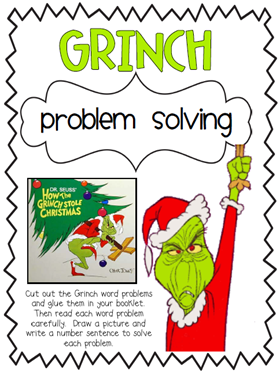 Sight word Christmas tree from My First Grade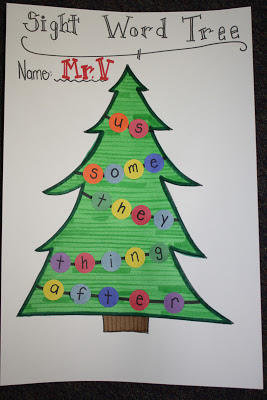 What can you write about Santa from First Grade School House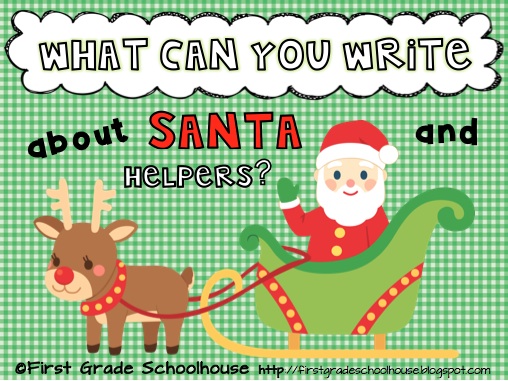 Techy Santa from Mrs Wheeler's First Grade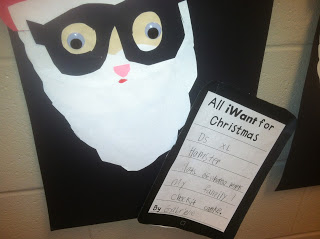 Making December words from Fun in First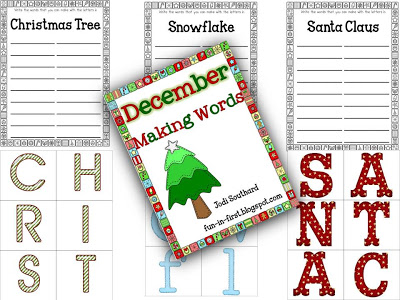 Santa wears shorts from Brooke Beynon via TpT
Holiday writing packet {I would make a good elf and more worksheets} from Funky First Grade Fun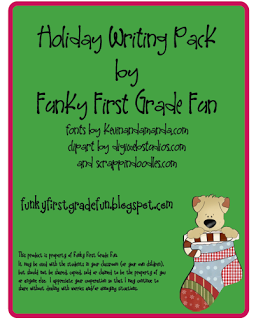 How to decorate a Christmas tree from Sarah's First Grade Snippets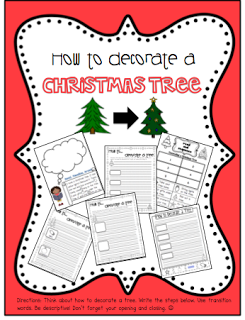 Christmas color by sentences from Moffat Girls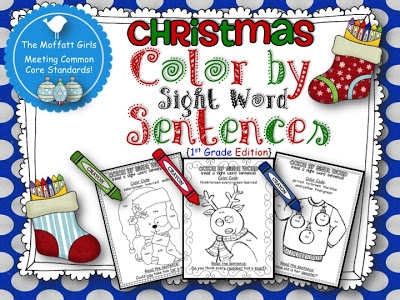 A Groovy Christmas from Heather's Heart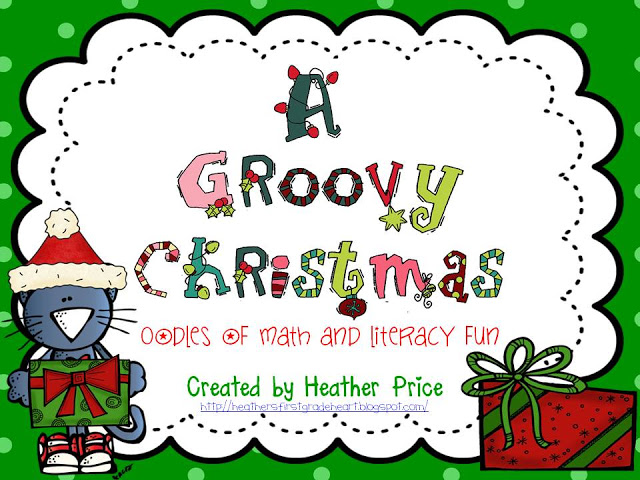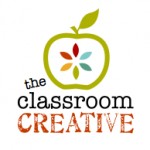 Looking for a Christmas shape activity? We've got them  Christmas Tree Activities, Ornaments, Gingerbread Activities,  stars, and wreaths that kids can craft.
Stay connected with us here at The Classroom Creative:

Have a great idea and want to share it? Whether you have a blog or not, we'd love for you to submit an idea here!

Have a great idea and want to share it? Whether you have a blog or not we'd love for you to submit an idea here!

Merry Christmas,

Karen