Looking for a particular Christmas shape or template for your home or classroom? We have found several sites that have templates of Christmas trees, candy canes, holly, stars, jingle bells, snowmen, snow flakes, gingerbread men, reindeer, sleds, stocking, and more!!
All templates are free to download and print.
If you create something and would like to share it with us and our readers we'd love to see it!  Submit an idea here.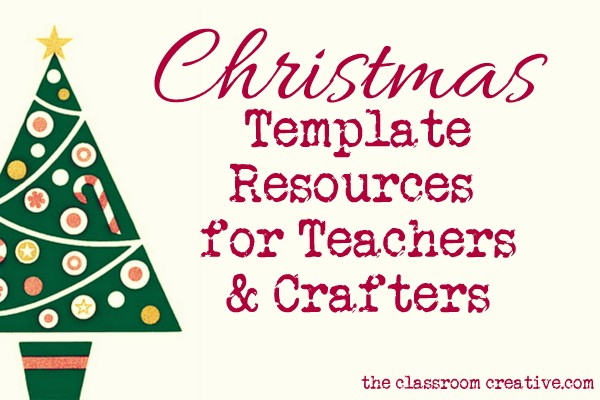 Reindeer template in Word wall post from The Classroom Creative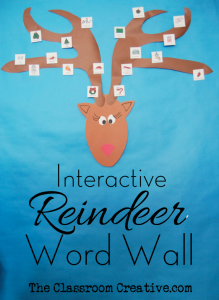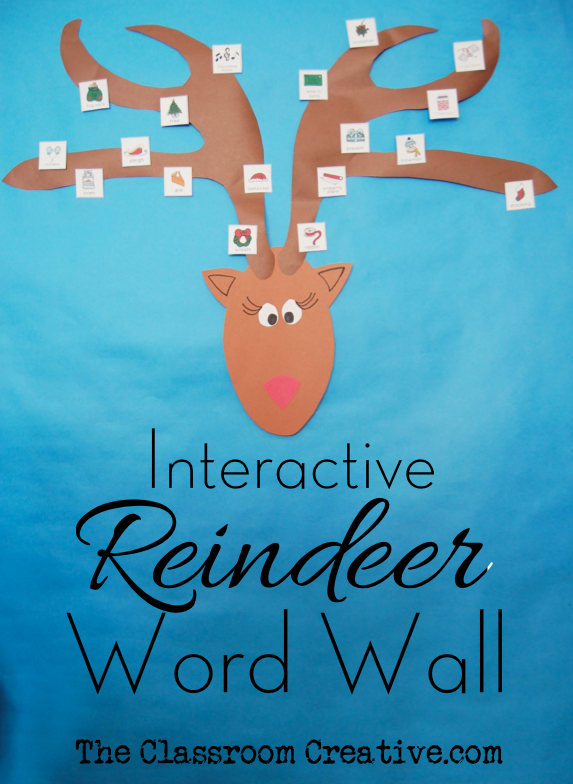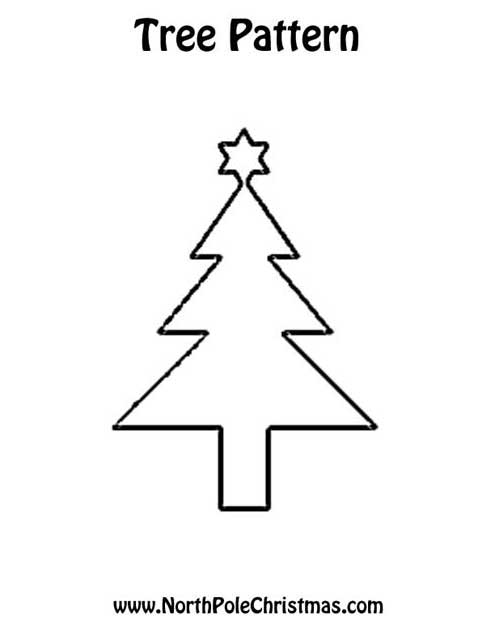 Even more Christmas templates from Activity Village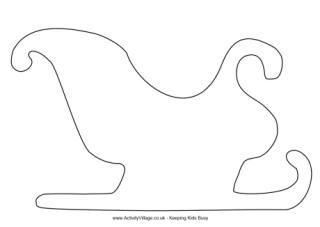 Many Christmas templates and coloring pages from First Palette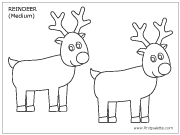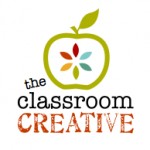 After you have found the perfect template stop by these posts for inspiration Christmas Tree Activities, Ornaments, Gingerbread Activities,  stars, and wreaths that kids can craft.

Stay connected with us here at The Classroom Creative:

Have a great idea and want to share it? Whether you have a blog or not, we'd love for you to submit an idea here!

Have a great idea and want to share it? Whether you have a blog or not we'd love for you to submit an idea here!

Merry Christmas,

Karen