Hello, everyone! You've stumbled upon a trove of free resources to help your children learn their shapes! File folder games are commonly used in autism classrooms, homeschools, and early childhood classrooms. With all the incredible freebies out there, we will continue to feature the best of file folder games broken down by subject area.
Organization makes us happy.
Yesterday, we featured file folder games for teaching colors, and today: file folder games for learning shapes!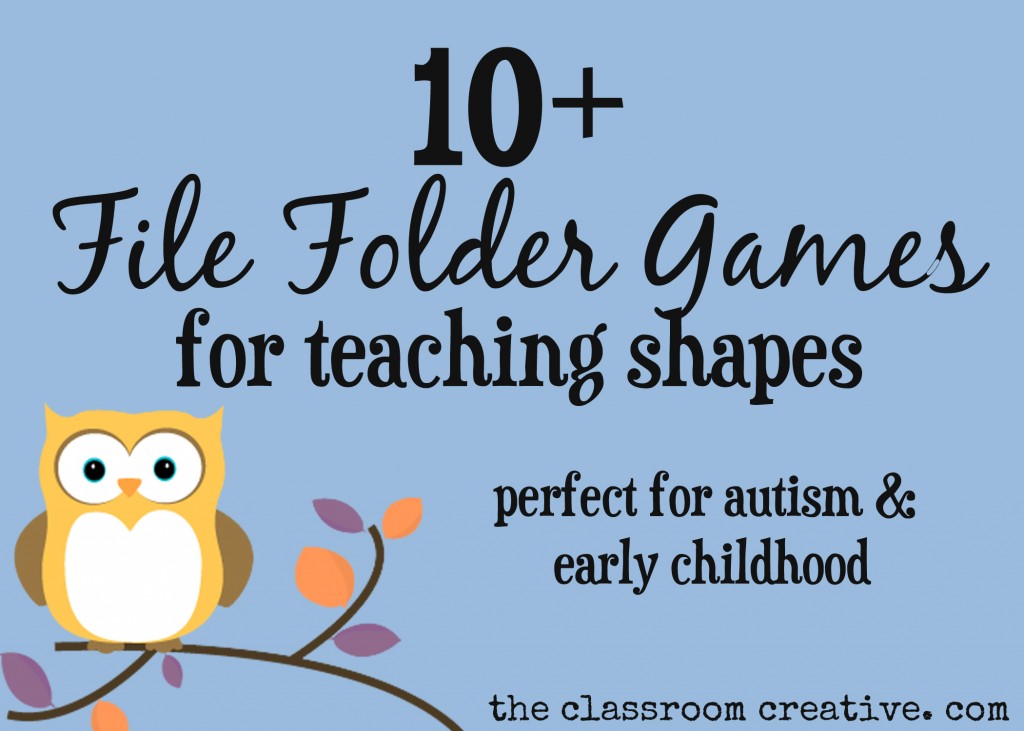 Shapes File Folder Games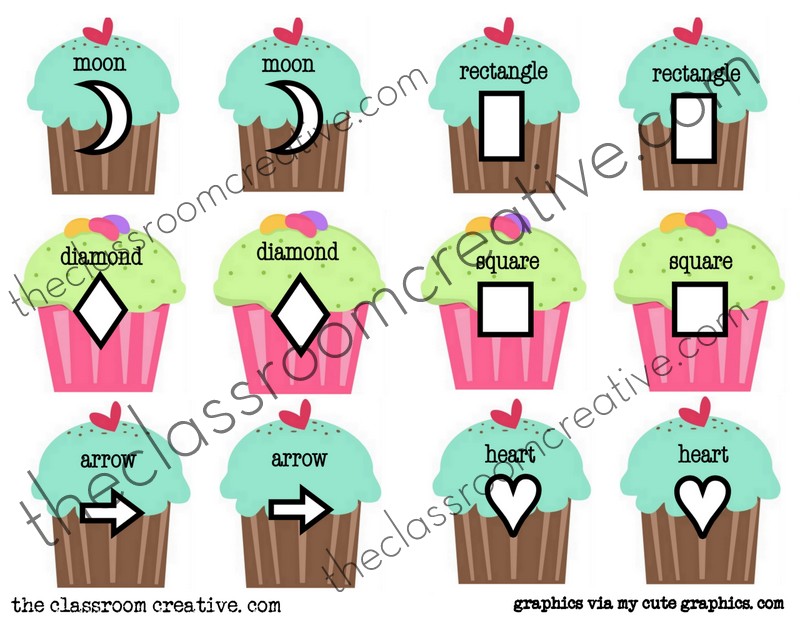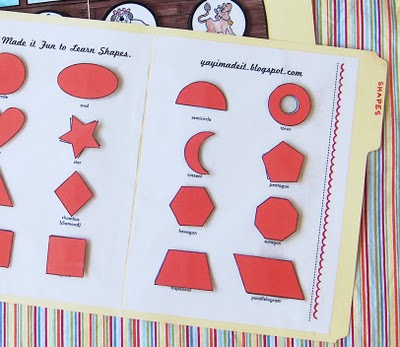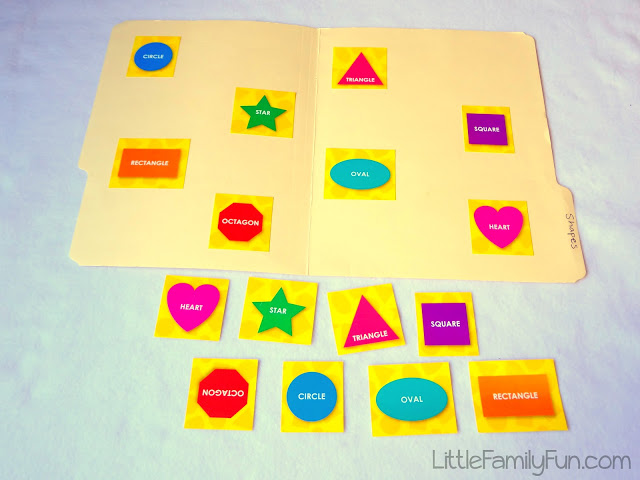 but I think this concept would work for a file folder game.

I like that kids have to match a solid object to an outline of a shape.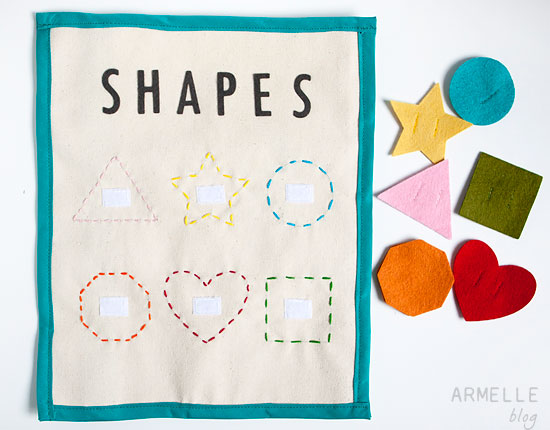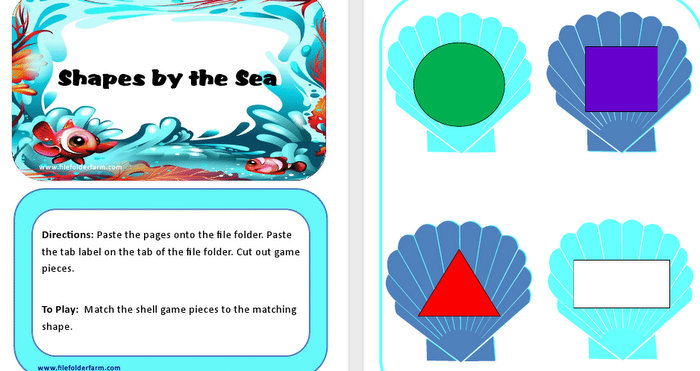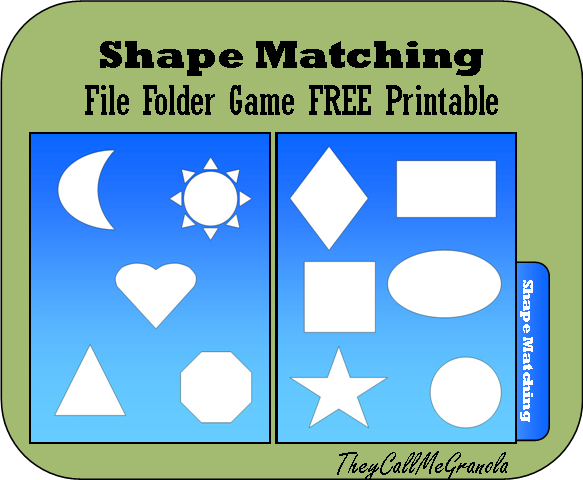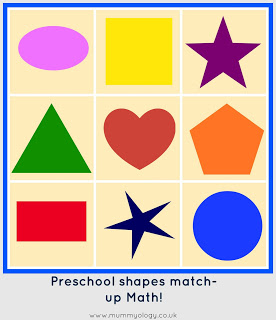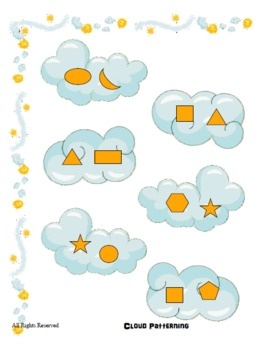 Shape Town via Toddler Approved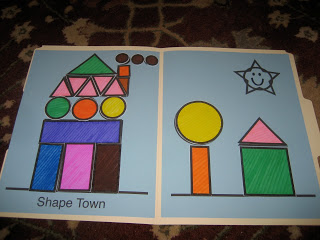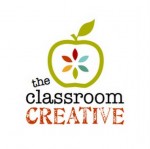 Now that you've fallen in love with us- stay connected with us.

Have a great idea and want to share it? Whether you have a blog or not, we'd love for you to submit an idea here!

Stay tuned for more freebies and file folder games,

Nicolette