Spring has arrived! We've created a fun printable spring song for your homeschools and classrooms today.  My 3 year old enjoys belting this out during our morning meeting time.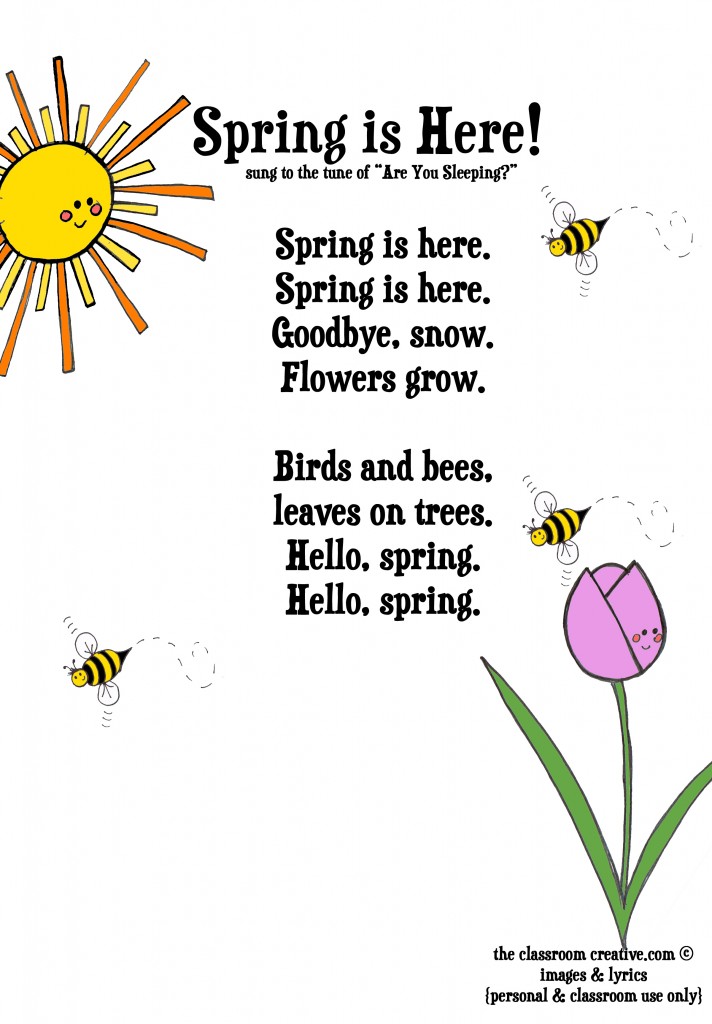 Stop by here to get your free download!
If you need more spring poetry fun and literacy centers…this Spring Poem of the Week pack has got your covered for 10 weeks!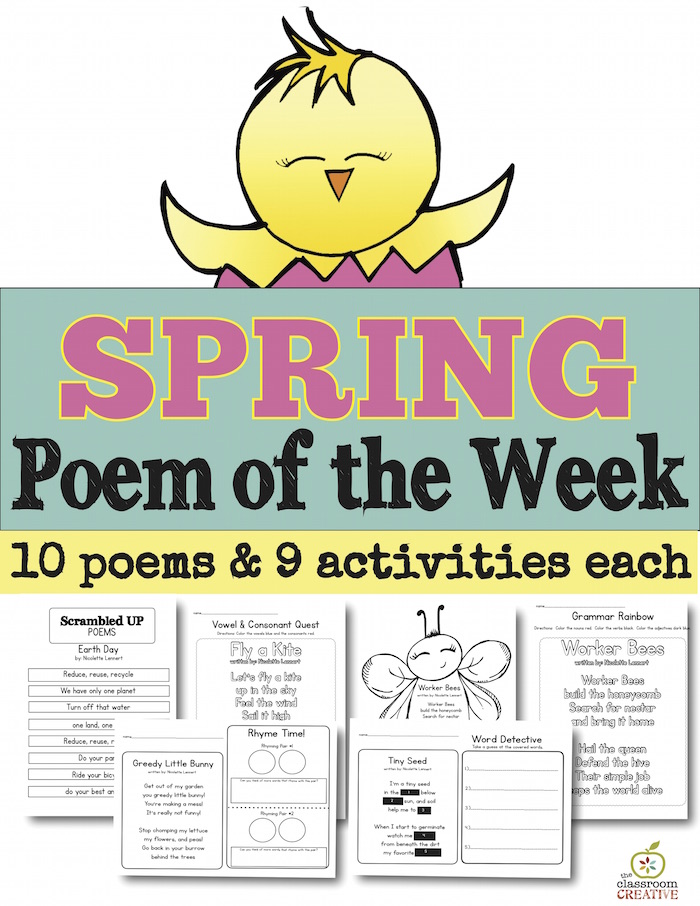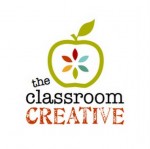 Now that you've fallen in love with us- stay connected with us.

Have a great idea and want to share it? Whether you have a blog or not, we'd love for you to submit an idea here!

Happy Spring,

Nicolette