Now that the end of the year is rapidly approaching, it means one thing: your to-do list is growing.  All of us teachers are list-makers, so we've designed two free checklists to help your close your classrooms with ease.  One checklist covers the basic end of the year tasks. We've also included a blank page for you to write in your specific tasks.
We hope these lists help you with your end of the school year organization! Stay tuned, we are developing a huge organization pack for all classroom teachers this summer.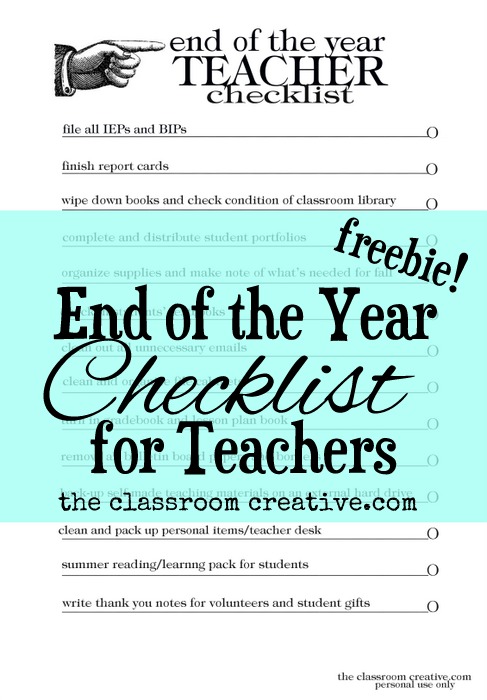 and here's the blank one: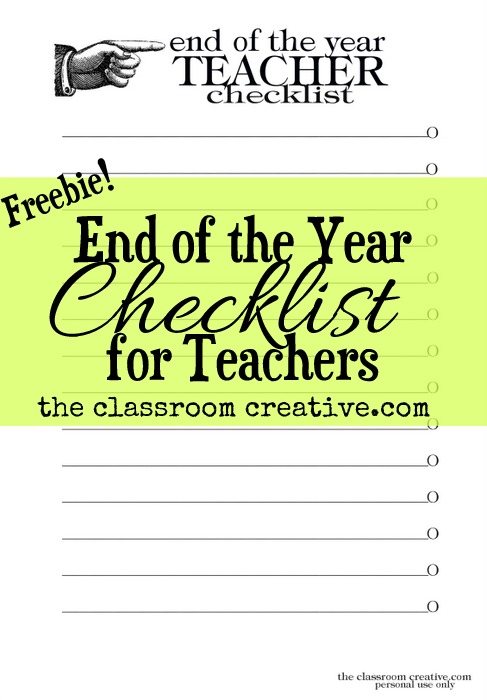 These sheets are available for FREE DOWNLOAD at our little shop at Teachers Pay Teachers.
Don't forget to check out Karen's amazing End of the year printable award medals!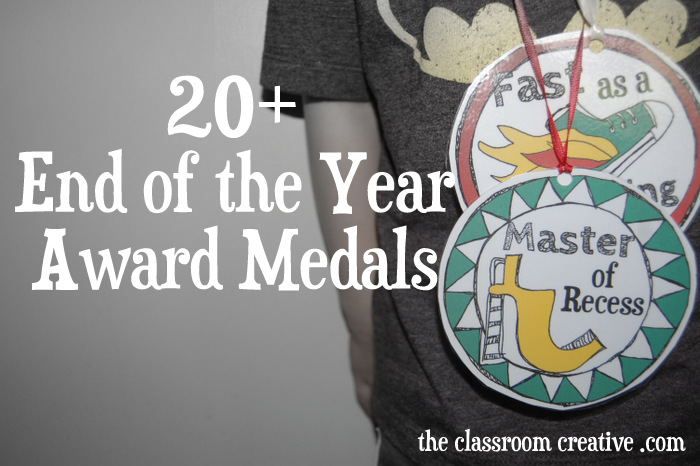 End of the year memory books for 1st, 2nd, 3rd, and 4th in a magic theme!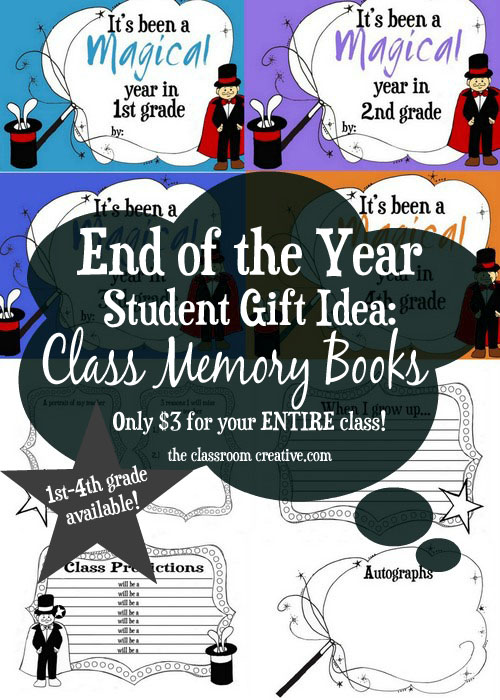 Or our ever so popular pirate themed memory books.

Click your grade level for the pirate books below:

1st grade ::  2nd grade :: 3rd grade :: 4th grade :: 5th grade 

End of the year Field Day medals!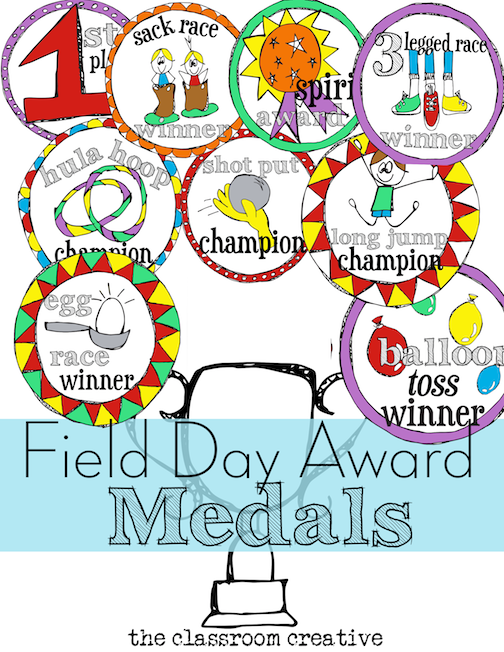 Grab our end of the year Spy Manual Memory Books so the kids have a memory book keepsake. We offer books for 1st grade, 2nd grade, 3rd grade, 4th grade, and 5th grade.

Just click on the grade level to preview what's inside!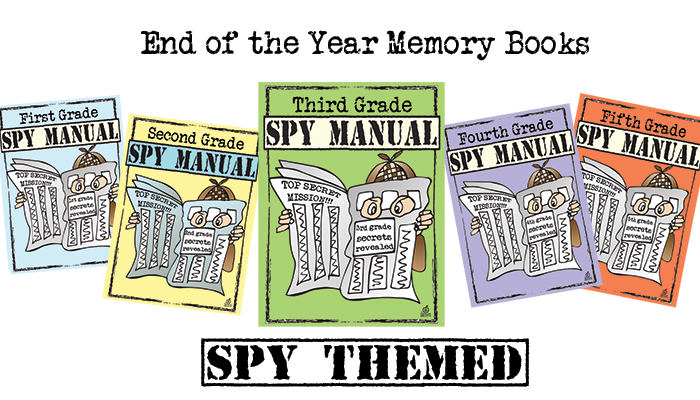 If you are into TPT, please follow our little shop.  We are the new kids at the lunch table.
Terms of use:
Personal and classroom use only.
Don't sell.
If you want to feature this, please link to this post, not to the TPT website.
Need more organizational ideas?

Stop by here. {This post has been viewed almost 100,000 times!}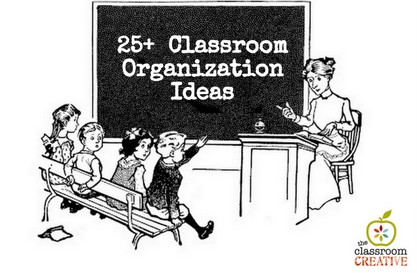 Connect with us at The Classroom Creative:

Have a great idea and want to share it? Whether you have a blog or not we'd love for you to submit an idea here!

Enjoy these last weeks of school,

Nicolette
Sharing at Teaching Blog Addict's Freebie Friday & Classroomfreebies
This post may contain