Hello, everyone!  Every Friday we are linking up with Doodle Bugs for the Five for Friday.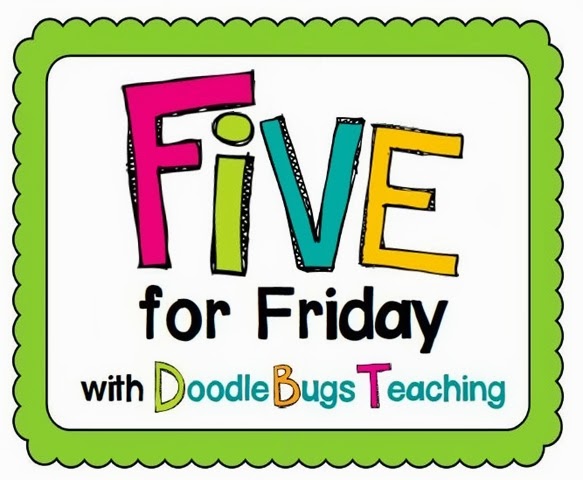 This past week has been a whirlwind.
1.) I've had my second IEP for my youngest son.  It wasn't apparent he was having any "issues" until this year.  My oldest son has autism, so as all mamas do, you watch your children like a hawk.  I'm thrilled with his IEP goals for the next year of preschool, and am blessed to have a great team at my kids' Chicago Public School.
It's so incredibly different being on the parent side of the desk in an IEP.  Advocating for your child is exhausting, but we have some good goals set, and boy, do I have my work cut out for me this summer.
2.) Speaking of work…if you are still in school and need a fun end of the year memory book, we posted our magic-themed memory books for 1st-4th grade this week.  You can find them at our TPT shoppe.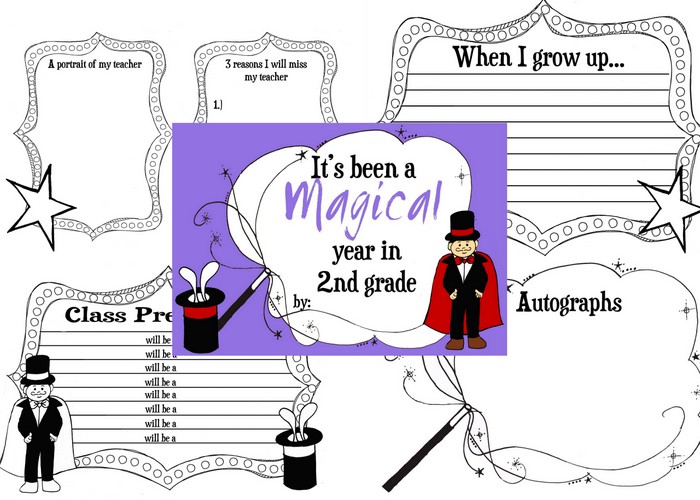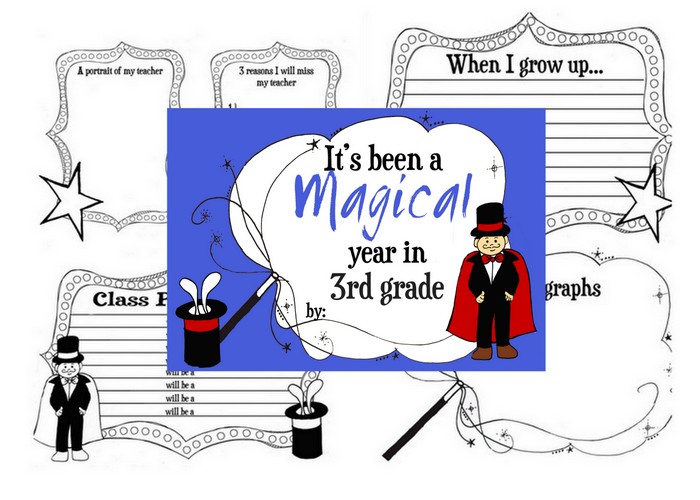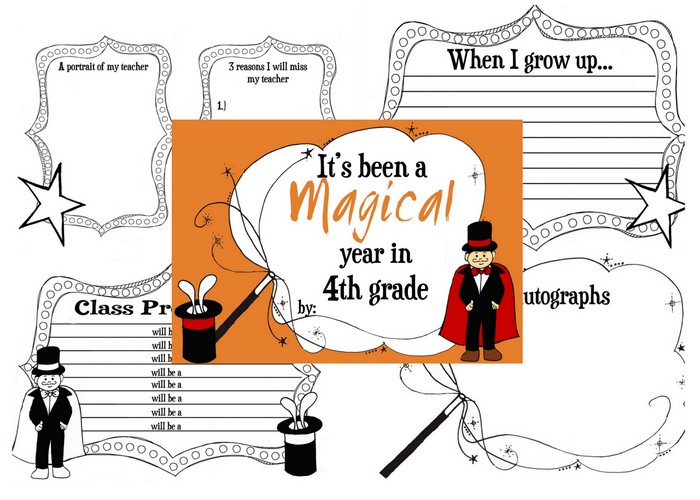 3.) This post from Jen Hatmaker had me in stitches about moms at the end of the school year. I can relate.  You need to read this.
 4.) Karen is working on some adorable end of the year medals…those will be ready for all of you going to school through June.  Stay tuned for those!
4.5) I made you all some fun FREE June calendar cards-vintage inspired of course.  Click here to check it out.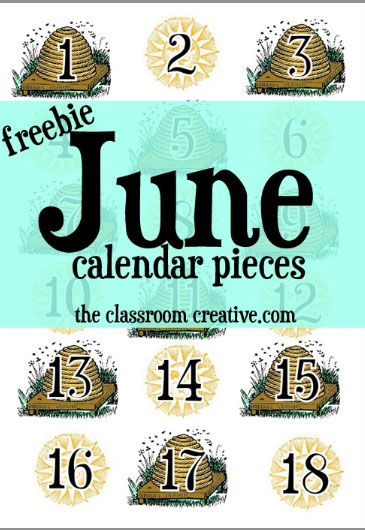 5.) I'm counting down the days until school lets out here in Chicago. I've already turned my calendar to June.  Just hoping for May to end.   June 19.  I need summer badly.
***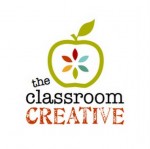 Now that you've fallen in love with us- stay connected with us.

Have a great idea and want to share it? Whether you have a blog or not, we'd love for you to submit an idea here!

Happy Summer,

Nicolette