Happy Summer days everyone! In hopes of you getting to know us better, every Friday we are linking up with Doodle Bugs Teaching for the Five for Friday.  Plus, we love mingling with all those other teaching bloggers each weekend!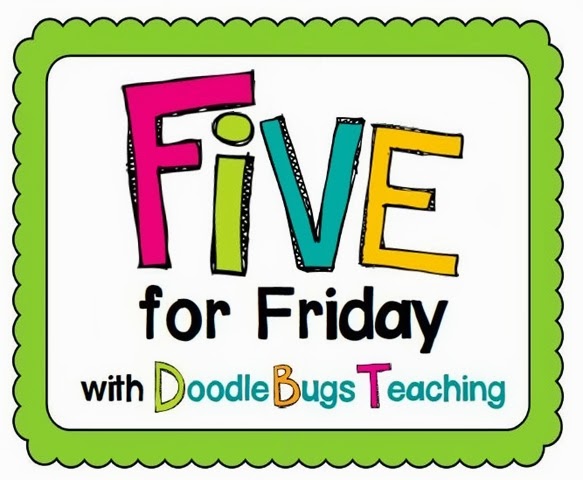 The sun must be motivating me because I have been busy all week.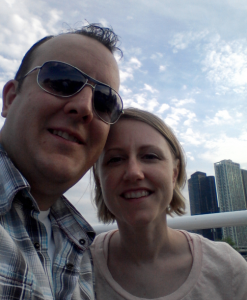 1st- I celebrated my 6th anniversary. My husband and I went on the Chicago Architectural Foundations tour of the Chicago River. It was a cool beautiful night, afterwards we ate at Joe's Stone Crab where we toasted to six more years together. ha!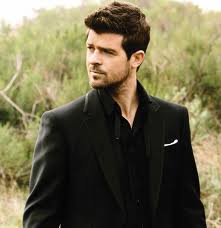 2nd- I am adding Robin Thicke to my HOT LIST. I would just die to be able to run my hands through his hair! Yowser! I have watched his video, Blurred Lines, a little too many times. I'm seeing blurred lines. He even has a sense of humor (he just keeps getting better y'all). Check out this video he did with Jimmy Kimmel. VIDEO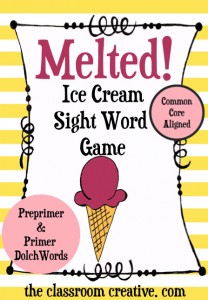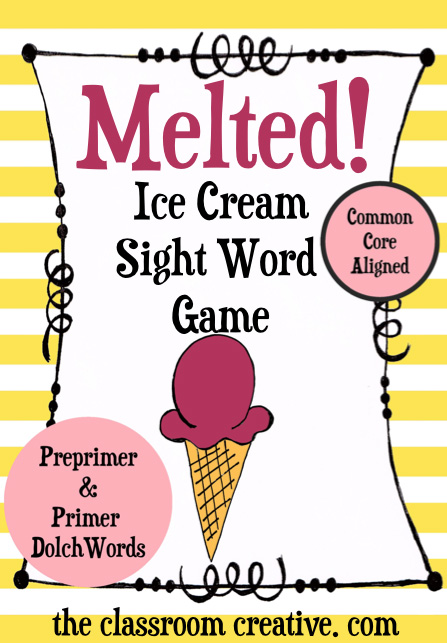 3rd- My Classroom Creative partner came up with this great summer sight word game, Melted Ice Cream Sight Words to keep the kids sight word gears going for the summer! You can find it at our TpT store. Suggest it to parents or send it home with their required reading list. My son is digging it!
4th- I am already creating for back to school. I have a mini-book started. Here's a preview of the bus…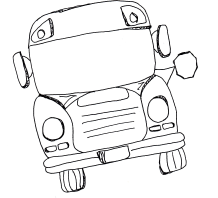 5th- My yard, it needs a LOT of tackling. So I am off to kick some hedges, weeds, trim, prune, butt. Wish me luck!

Now that you've gotten to know us- stay connected

Happy Summer!

Karen