Many schools are still limping their way to the finish line! Given the exhaustion level of most parents and teachers by the end of the school year, we've taken the dirty work out of planning this culminating month of June for your classes.  Below you will find some great ideas to end the school year with a bang.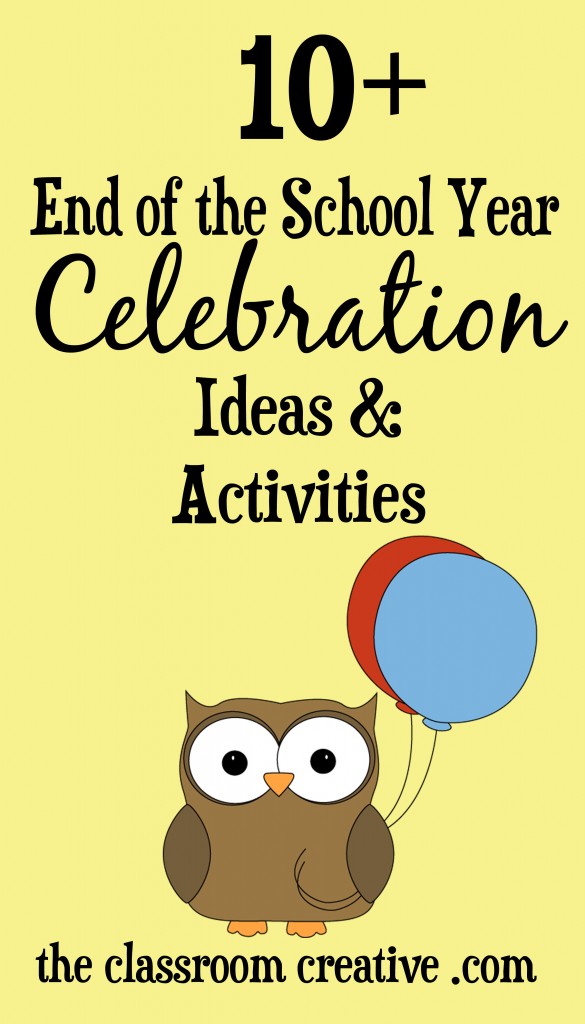 Adorable owl via My Cute Graphics Hold an end of the year awards ceremony

using our End of the School Year Medals

Here's a peek at some of the pages inside: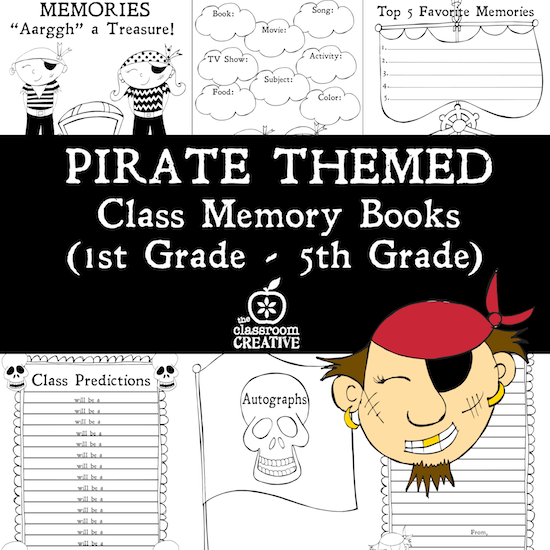 For less than a fancy cup of coffee, you could have a great end of the year writing project that also doubles as a memorable class gift on the last day of school!  Simply print the cover on heavy cardstock, bind with some nice brads or ribbon from a craft store, and place them on their desks the last day of school.  This memory book is something that your students will cherish for years to come.
Click your grade level for the pirate books above:

1st grade ::  2nd grade :: 3rd grade :: 4th grade :: 5th grade 
Grab our end of the year Spy Manual Memory Books so the kids have a memory book keepsake. We offer books for 1st grade, 2nd grade, 3rd grade, 4th grade, and 5th grade.

Just click on the grade level to preview what's inside!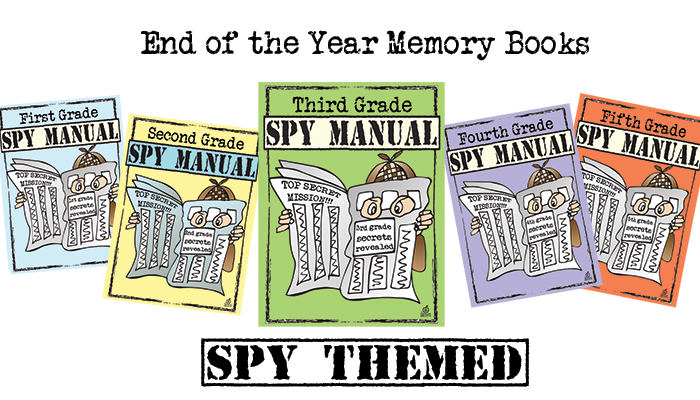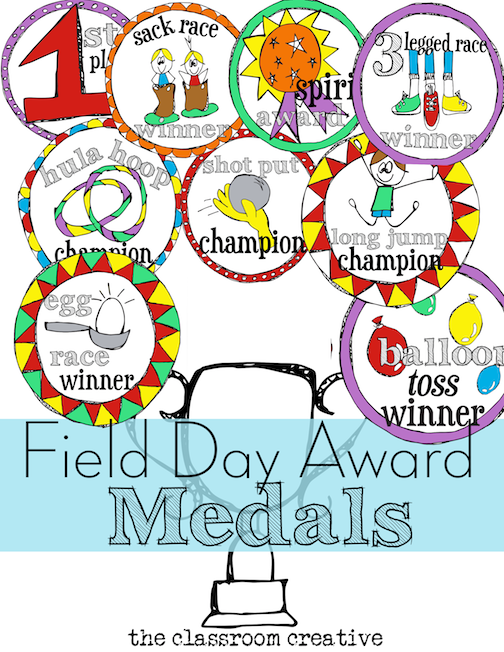 Host an end of the classroom talent show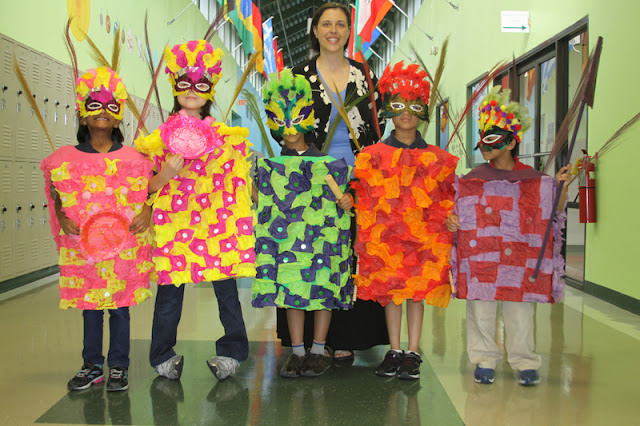 Create a video with the class to a popular song

similar to John Hopkins' Freshman Class of 2013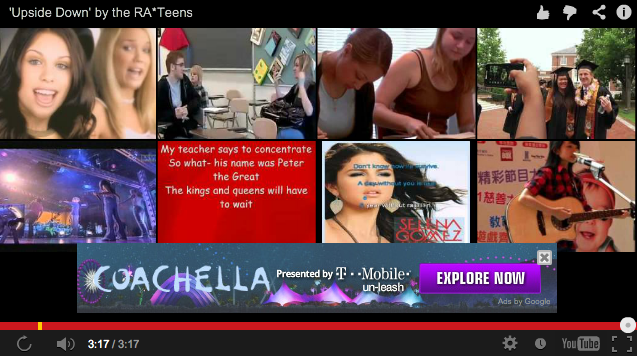 Transform your classroom into a campground

from 3 Teacher Chicks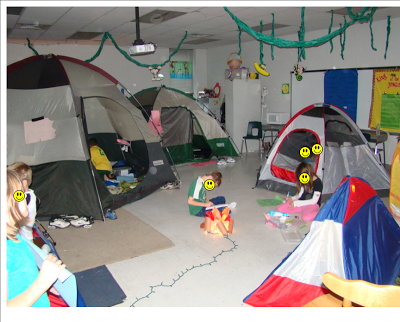 Try this memorable pinwheel activity from Fun in First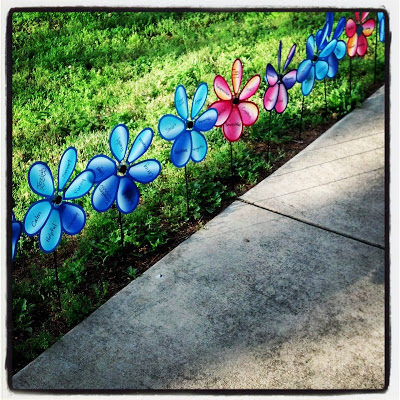 Have students create end of the year sidewalk messages from Kindness Girl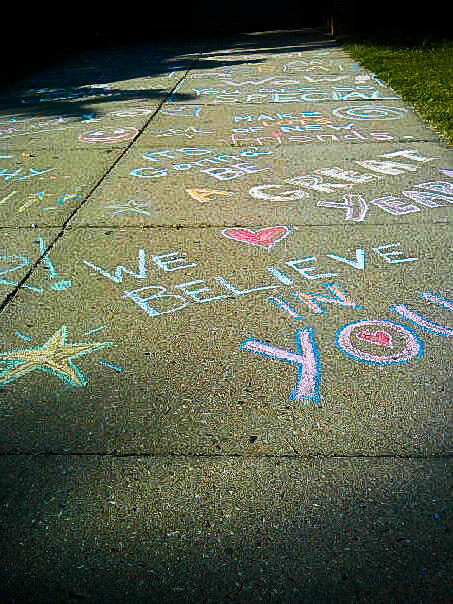 End the year with a Wonka Week from I Want To Be A Super Teacher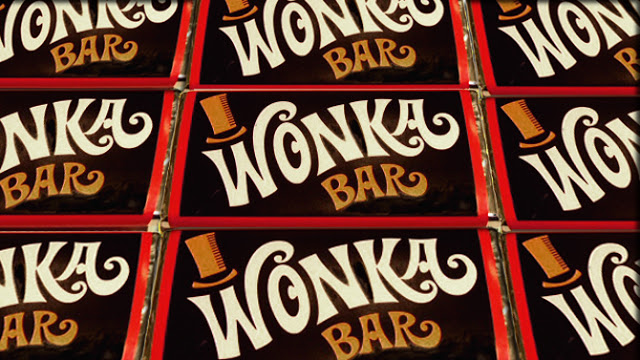 Throw a Hollywood themed party from Bunches and Bites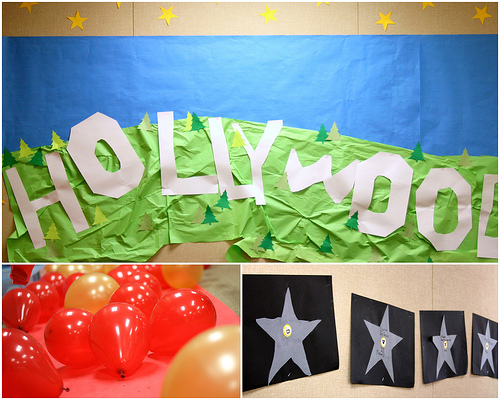 Create an end of the year auction using classroom items & kids' artwork

from EducationalWorld

{image courtesy of Sweet Clip Art}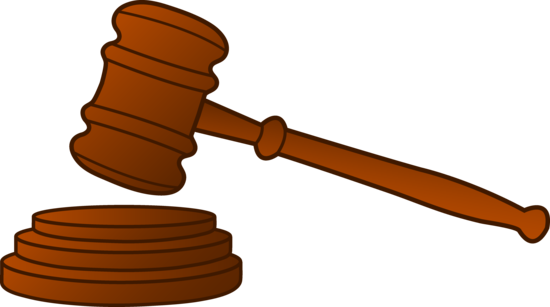 End of the year compliments from Blair Turner via TpT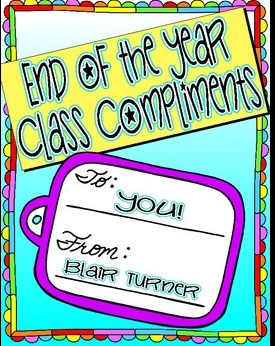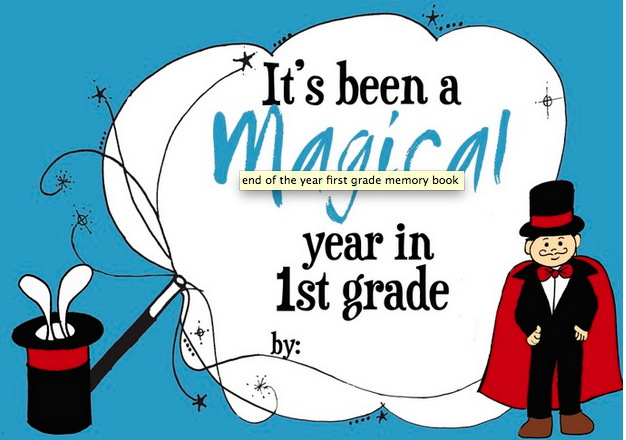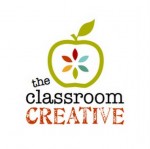 Now that you've fallen in love with us- stay connected with us.

Have a great idea and want to share it? Whether you have a blog or not, we'd love for you to submit an idea here!

Happy Summer,

Karen & Nicolette