Hello, teachers!  I'm sure you've been scouring the web and Pinterest for some new bulletin board ideas, right?  Well, feast your tired eyes on this wonderful post.
For this back to school edition of our continual bulletin board series, we've divided up our welcome back to school bulletin board for 2013 into two categories: bunting ideas, social media inspired and of course, general back to school boards.
Each month, we do all the searching so you don't have to.  We have an incredible stock of bulletin board ideas already on the site from the past year divided up by season, holiday, and subject.  Go grab a cup of something, and stay awhile.
 We hope these ideas are a great jumping-off point for your own classrooms and hallways!  If you create something you are proud of, please contact us!  We'd love to feature your bulletin boards here on the blog, Instagam or on our facebook page!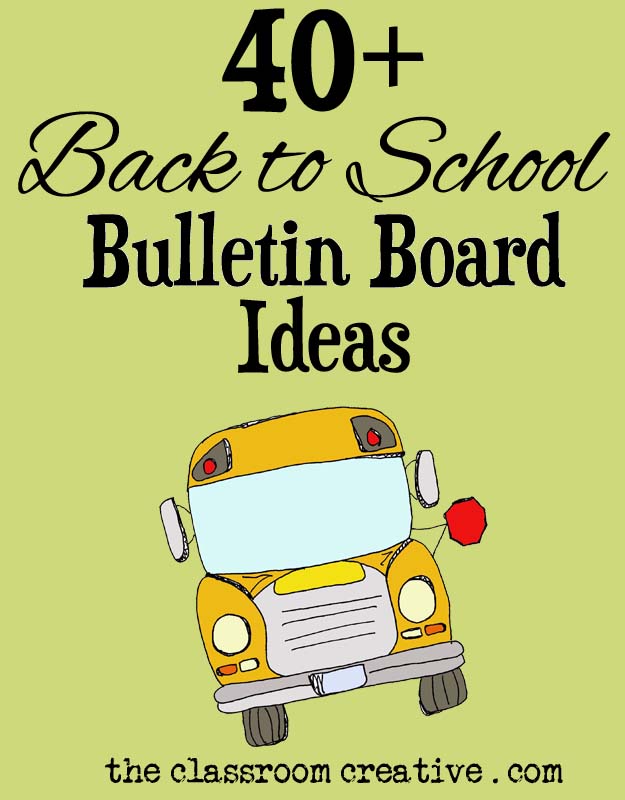 First up, bunting for your bulletin board signs!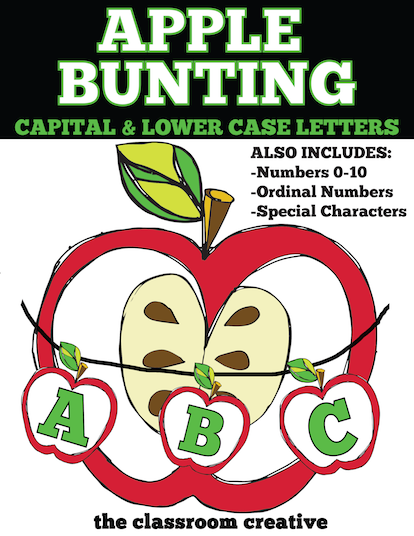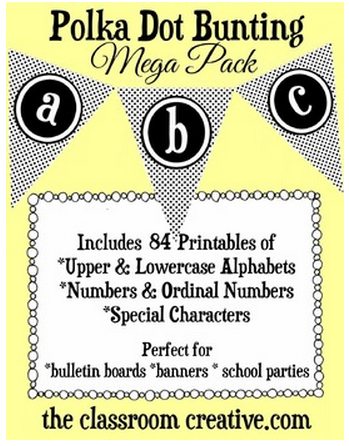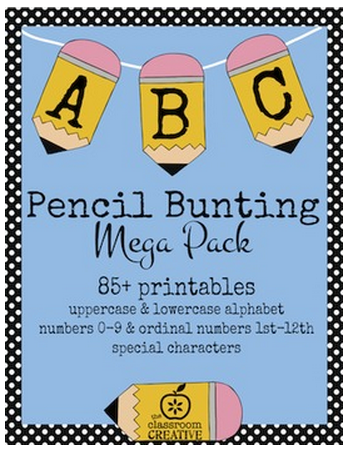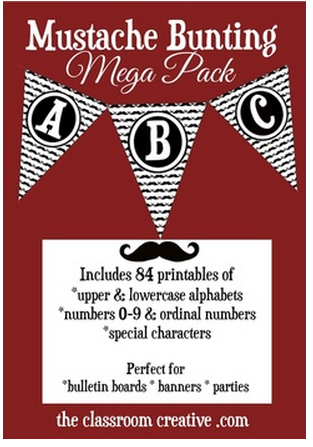 Second up, our social-media inspired bulletin boards.
 
Facebook Bulletin Board via Marci Coombs

(Be sure to visit this post. The close-ups are hilarious.

I love the "29" for the class size.

Well, class size should be 20, but I digress.
"Readbox" Display with Killer Classroom Library via Marci Coombs

Every classroom needs this.  The End.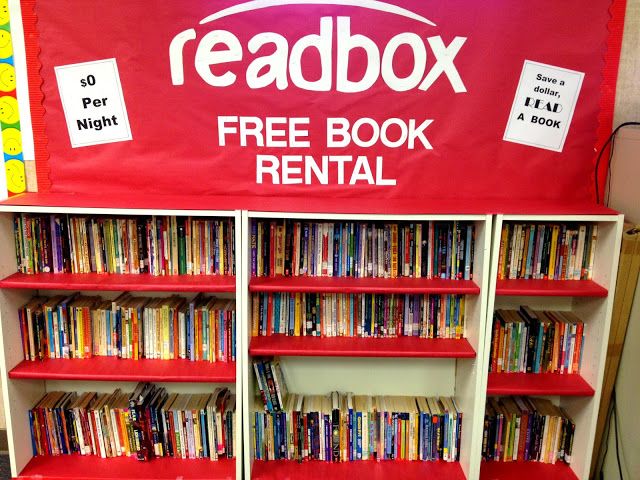 Have students "tweet" their first day of school jitters inspired by Art for 1170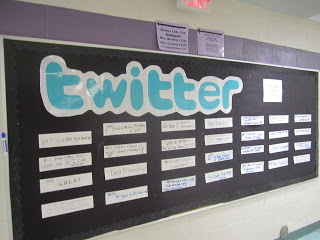 Another take on a Twitter bulletin board via Incorporating Color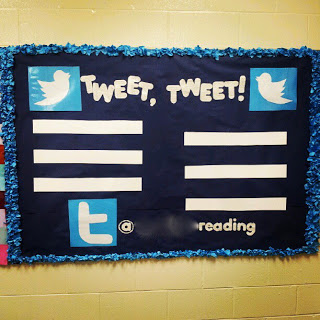 Why not have students make "selfies" for an

Instagram Bulletin Board like Ramny Dot Net?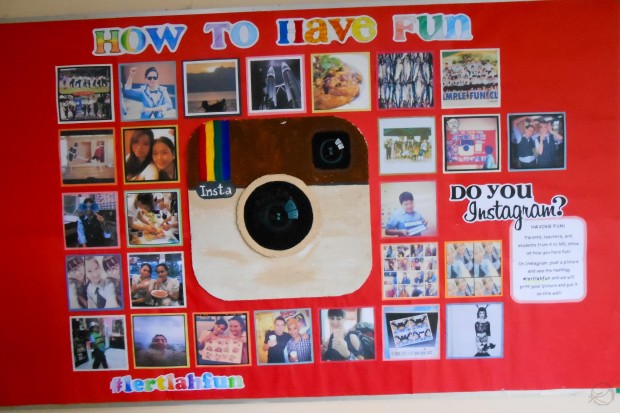 iLearn via Ramblings of a 5th and 6th Grade Teacher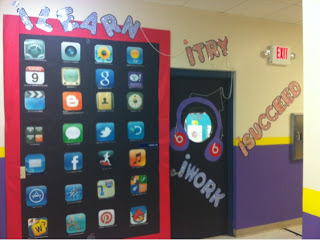 Tuning in for a Great Year via Treble Making Teacher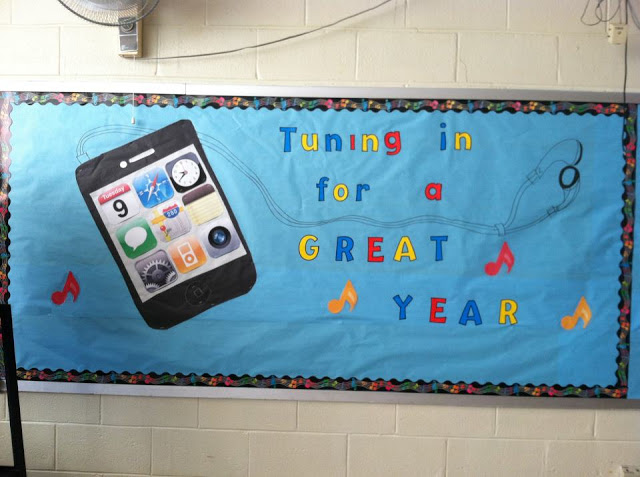 3B is Music to my Ears via Teacher Talk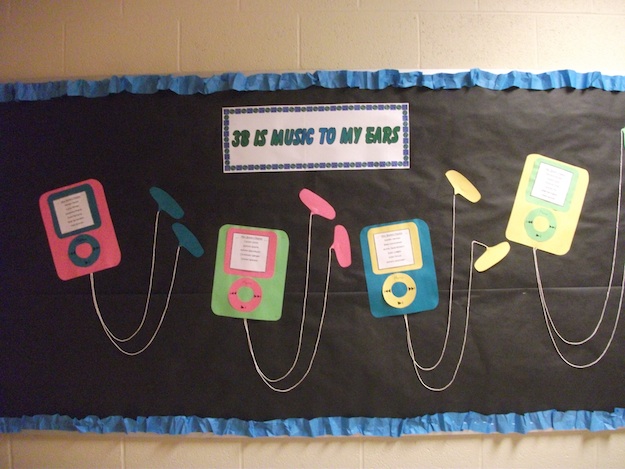 Now, some general ideas for back to school bulletin boards
Fly back to school Superhero style! This book makes a great flipable bulletin board display! The capes flips up and revels several activities. Just click on the link here 1st grade:: 2nd grade:: 3rd grade:: 4th grade:: 5th grade books!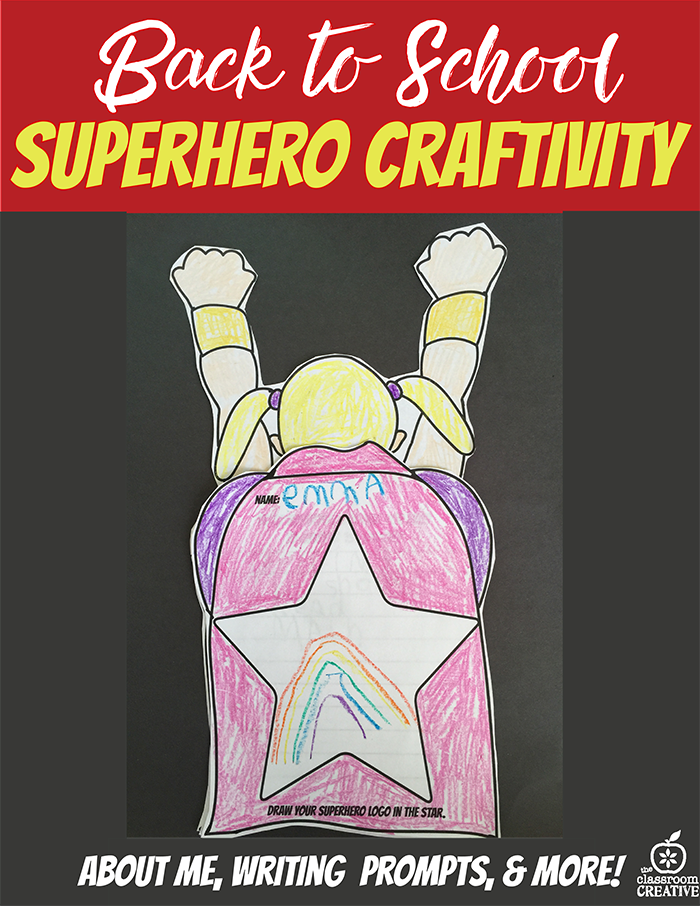 Zoom into the new school year with our writing activity for your bulletin board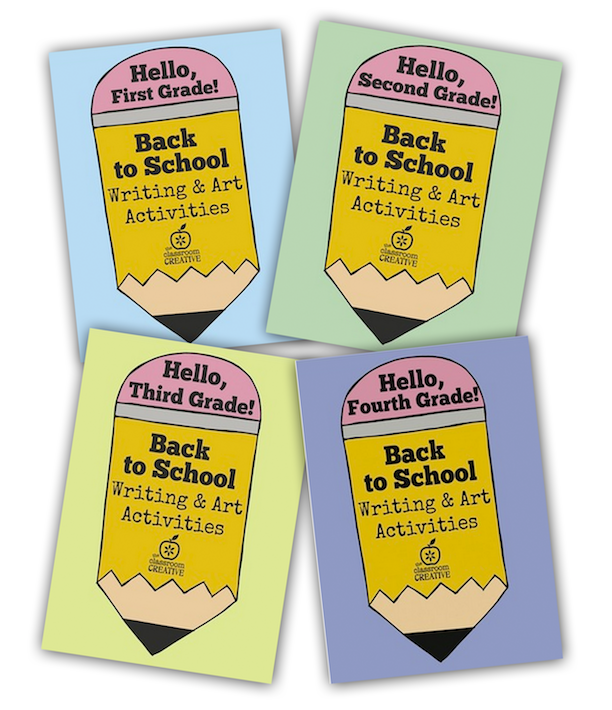 1st grade back to school writing and art activity
2nd grade back to school writing and art activity
3rd grade back to school writing and art activity
4th grade back to school writing and art activity
 Looking for a fun spy themed back to school memory book? Check out the missions we have ready for First Grade :: Second Grade :: Third Grade :: fourth Grade :: Fifth Grade 

Smile You Are in First Grade via Doodlebugs Teaching 

(She also has a round-up of every door/board she's ever made! A must read!)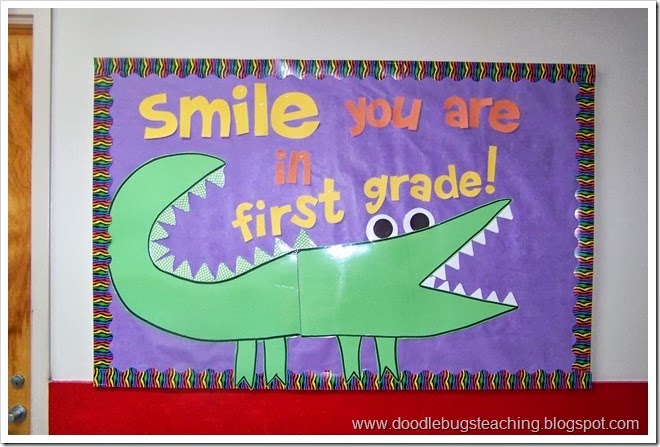 Welcome Back to Books via Lori's School Library Blog 
Look Who's In Our Room via Miss Lovie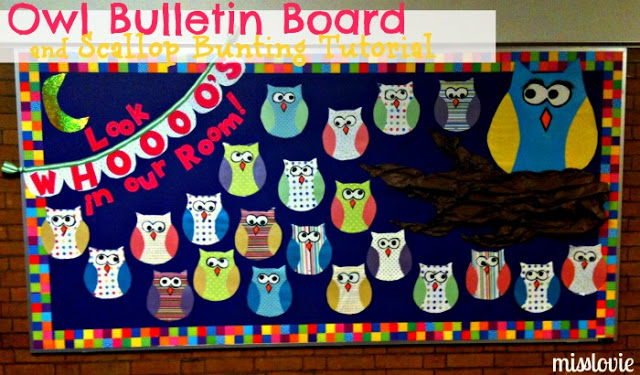 Get 3D like Teacher Blog Spot's Welcome to a Magical Year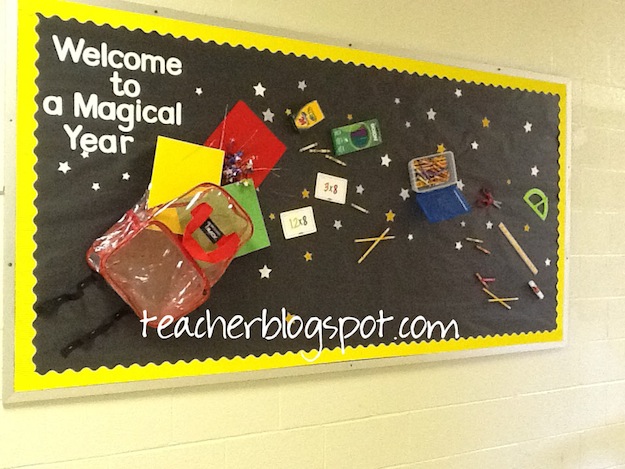 Lorax-inspired bulletin board via Mrs. Ward's Teaching Journal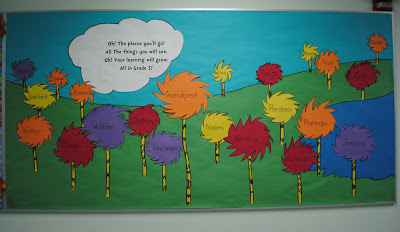 Chicka Chicka Boom Boom via Little Illuminations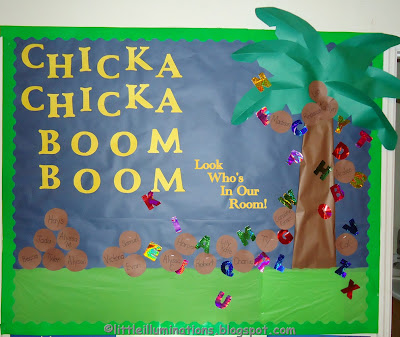 p.s.  Visit Fern Smith's Classroom Ideas for a great bulletin board tip.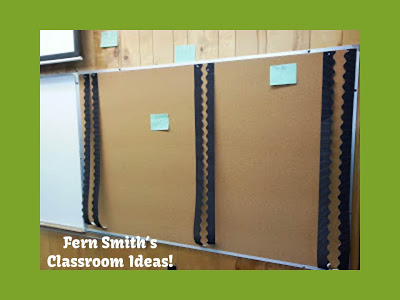 Also…even more bulletin board tips and secrets from Mr. First Grade himself!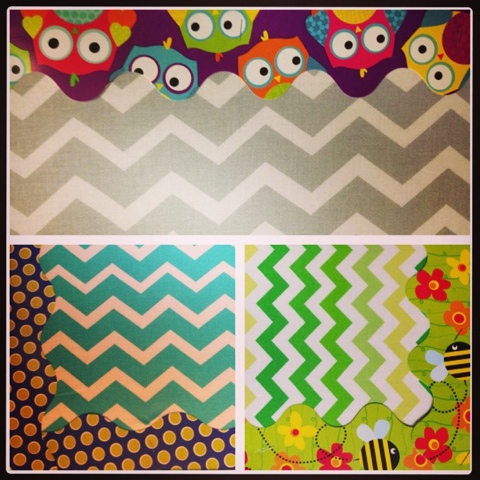 Stop by here for the next 25 Back to School Bulletin Boards!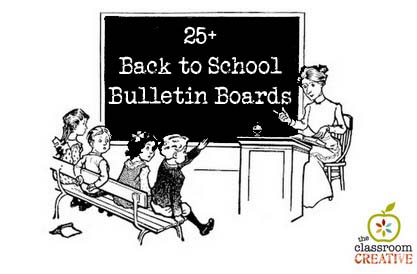 Classroom awards for the week or month. It also includes most improved awards. Check out our store to see what is included in the pack!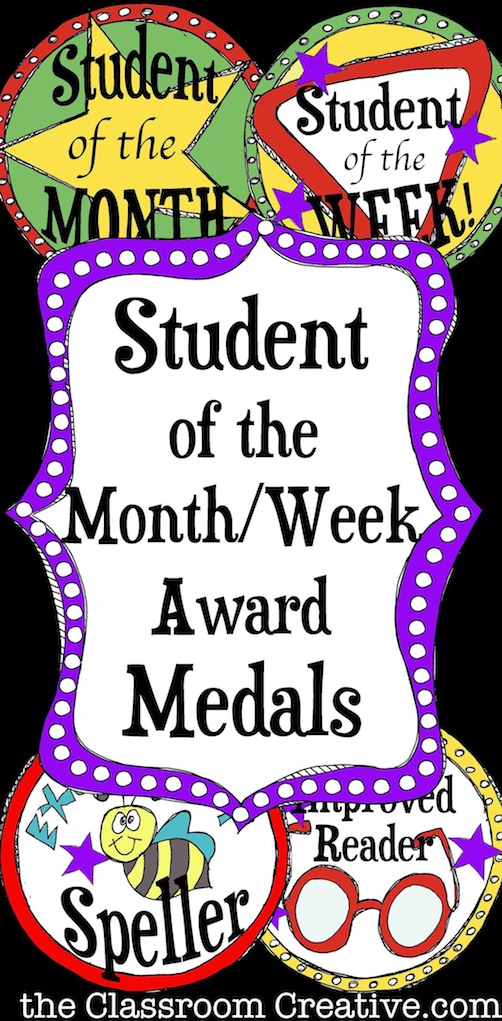 Back to School APPLE ACTIVITIES
How to bake an apple pie writing activity

All About Apples Writing activity!

Apple sorting of uppercase and lower case letters.

Available in 2 sizes: large and smaller sizes for a file folder game!

***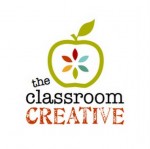 Stay in touch for the latest ideas!
Have a great idea and want to share it? Whether you have a blog or not, we'd love for you to submit an idea here!
Need more back to school ideas? Check these out:

Welcome back to school,

Nicolette