As many primary classrooms and homeschools gear up for apple unit and apple-related field trips, we here at the classroom creative have created a interactive alphabet literacy kit for those of your with preschoolers, kindergarteners, and first graders who are still mastering all 52 of those uppercase and lowercase letters.
Learning letters is a cinch for some kiddos, but a struggle for others.  Regardless of a student's level, reviewing the names of letters is foundational for the rest of their education!
We've created a apple literacy kit to work on several different skills for letter recognition: identifying, matching, and sorting.  To help address those needed skills, this apple alphabet literacy kit contains uppercase and lowercase alphabet headers (apples are approximately 4.5 inches tall), and also mini-versions of the same apples for both a sorting center and a matching file folder game.
This also meets common core standards for reading foundation skills (RF K1.d and RF 1.1).
For those of your who are crafty, you could also use these letters for your bulletin boards, center signs, or for other decor.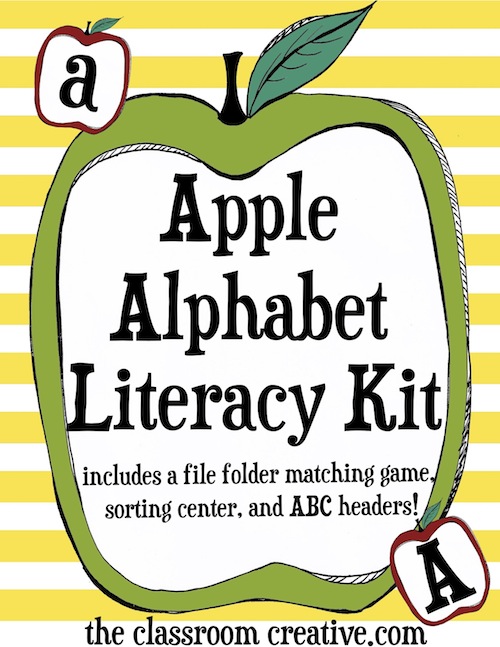 Here's a closer peek at some of the contents in this apple alphabet kit: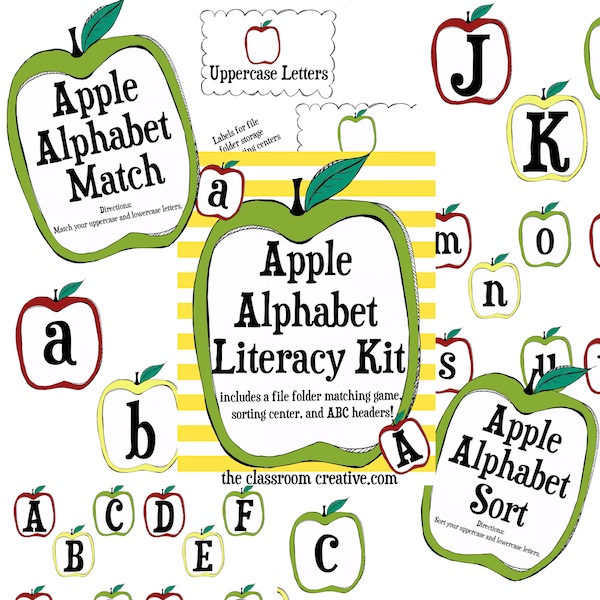 Here's one of the apple literacy centers ready to go!

(I found the mini-baskets at Michaels for a song)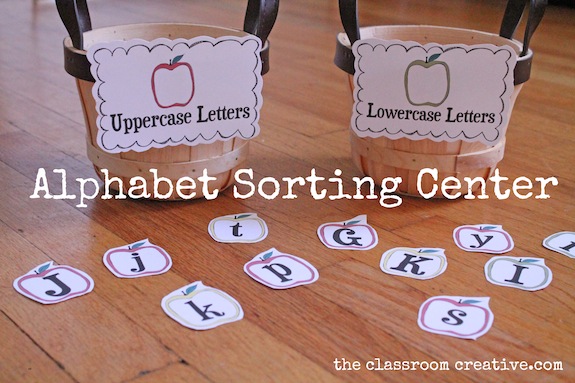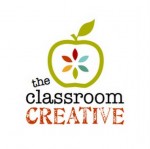 Now that you've fallen in love with us- stay connected with us:

Happy Apples!

Nicolette