Today I bring you a fall raccoon mask. Why? Because we make a lot of masks around this here neck of the woods. Any chance my son gets, he wears a mask and pretends to be something else- is life altering! He has taken a recent interest in nocturnal animals, so I picked one of the many fall creatures I see roaming at night while walking the dog.
Raccoons have a mysterious feel about them, don't you agree?  We've provided a raccoon template for those of you who dislike drawing.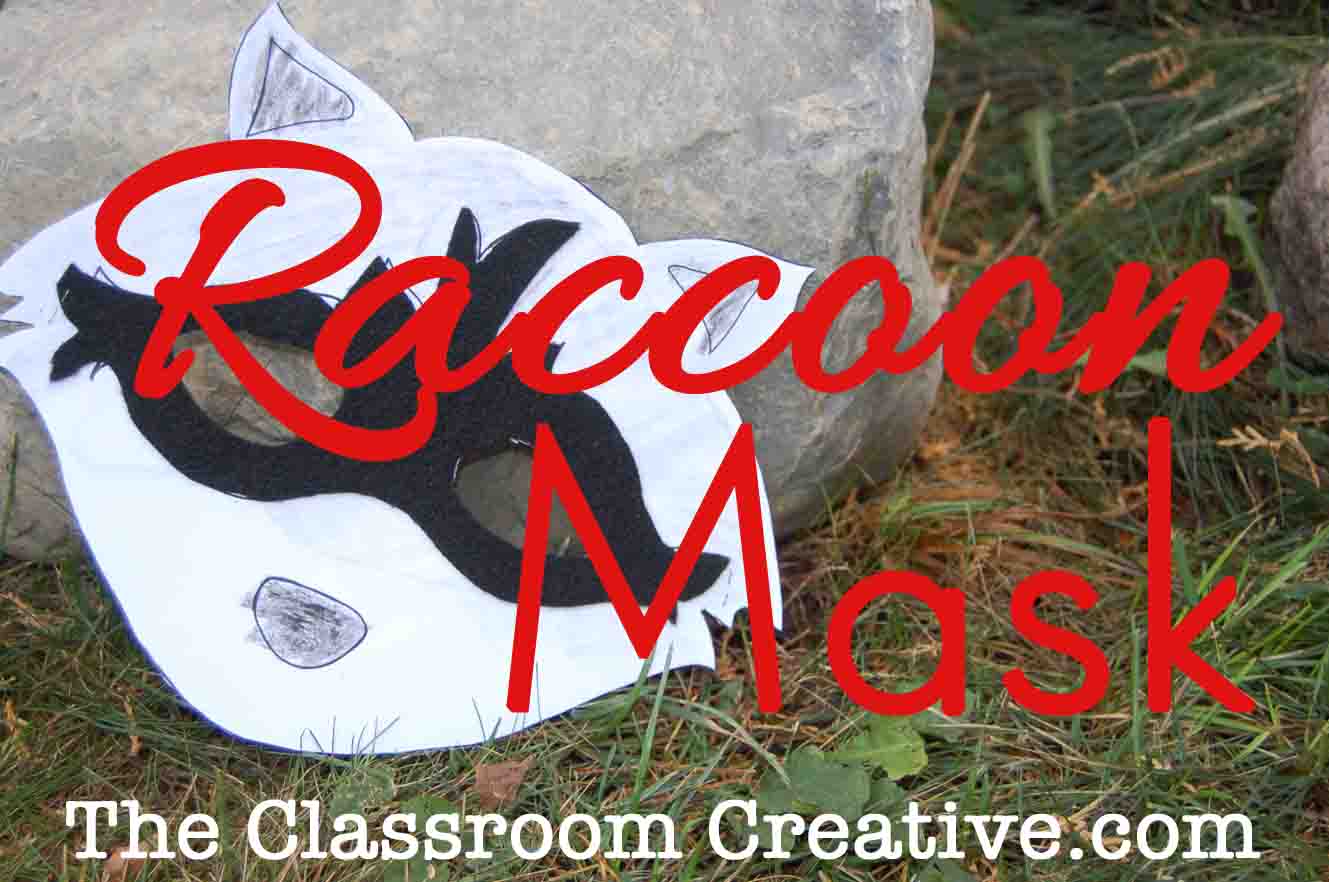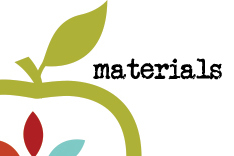 white card stock
black felt
glue stick
scissors
string, yarn, elastic band
crayons, colored pencils or markers
stapler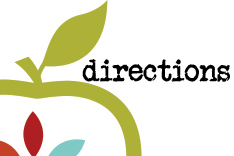 download my pattern twice
glue felt onto the back side of the pattern
color second pattern, cut out eye holes
cut out felt once glue dries
glue felt on second pattern
staple string, yarn or elastic string to sides of mask (tie knots at end of string for durability)
Download the fall raccoon mask template from here!
This is three masks in one. We cut ours down by eliminating everything under the eyes. You can also cut out around the felt.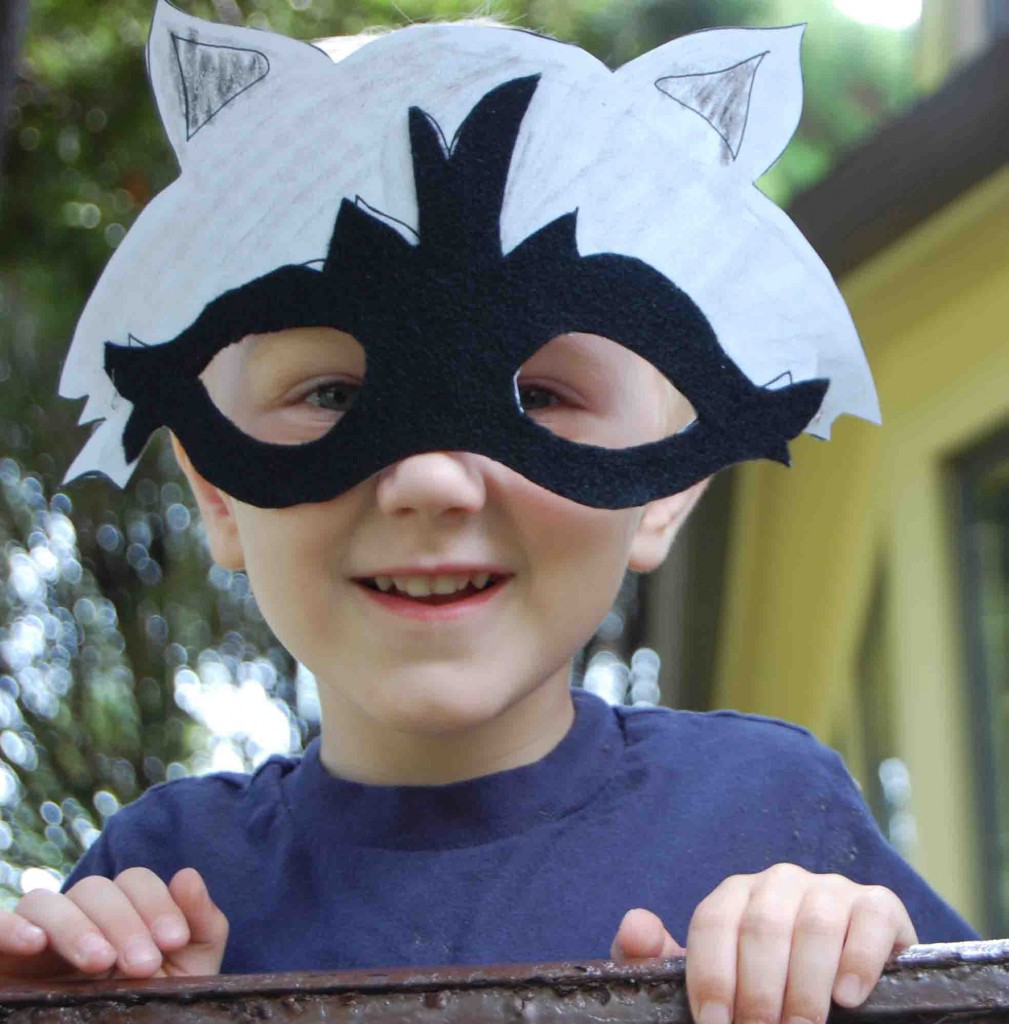 We have more pumpkin & fall resources:
We have a Fall Gallery with many more craft ideas!

Now that you've fallen in love with us- stay connected with us:

Happy creeping!

Karen