Hello, everyone! I'm excited to share a Halloween freebie with you all today!
Both of my sons are working on one-to-one correspondence skills for math, so I created this fun math center geared for preschool, kindergarten, and of course, special ed.
There are 16 printable jars in total from 0-15, and a sheet of printable candy corn.  I know many classrooms have banned edible manipulatives due to food allergies and heath and wellness initiatives, so I've also included a printable page of "candies".  If those are not concerns at your schools, feel free to grab a bag of candy corn to use in lieu of the printables.
You could also use these printable jars to count those spider rings, eyeballs, etc.
We hope your classrooms and homeschool love this freebie!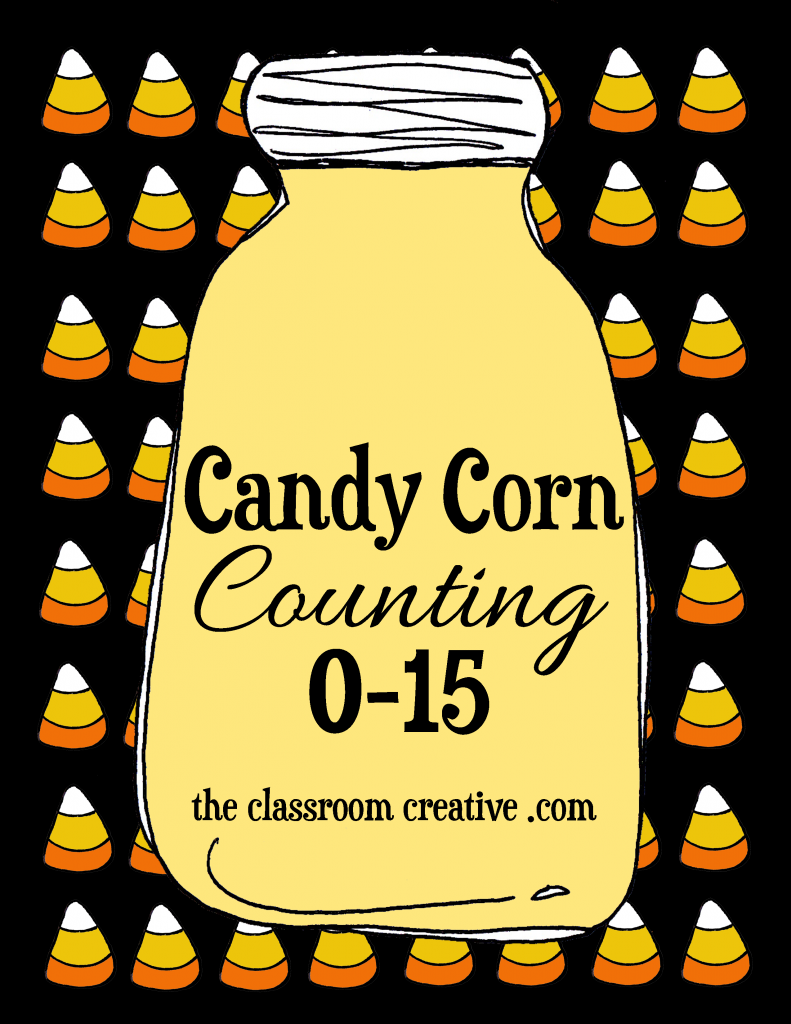 Download our FREE Candy Corn Counting Activity!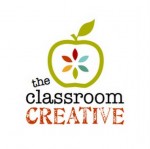 Stay connected with us for the latest and greatest here at The Classroom Creative:

Happy Halloween,

Nicolette