Both of my sons struggle with fine motor skills, so it's often challenging to craft with them.  As a former art teacher and crafty DIYer, this is tough for me, because I really want them to enjoy the arts.  To at least, get the therapeutic side of making things in their lives.
After digging in the archives of my lessons from my time as an "art on the cart" teacher in Chicago Public Schools, I found a craft that I think both of them can handle this year. This spooky eyeball craft is one that will be great for those of your in OT, special needs PreKs and Kindergartens, and basically, any early childhood center.
I used this project to work on fine motor skills, color, and visual discriminations with my kindergarten classes during the month of October.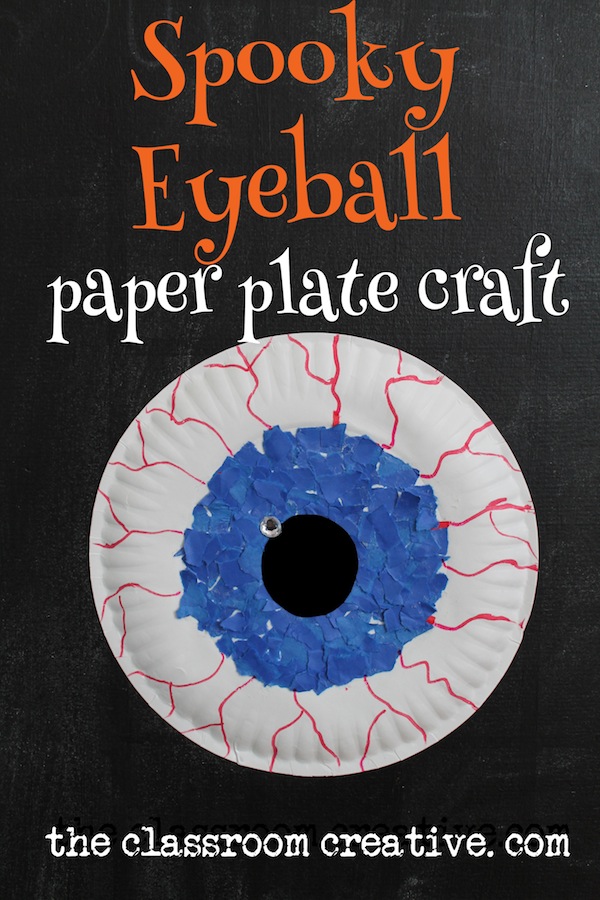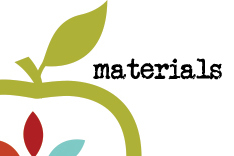 paper plate
glue sticks
cardstock or construction paper in blue, black, brown, green, and tan**
red puffy paint or red marker
rhinestone
ability to tear paper into small pieces…no scissors!
** if construction paper is low at your school or home, you could have your kids watercolor their eye color on cardstock and have them do ripped paper mosaics from there.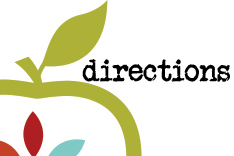 1.) Have kids choose paper for their eye color.  If they notice their eyes are a few colors, like hazel…go for it!
2.) Let the ripping begin! This is really challenging for kids with fine motor struggles, but great practice for dexterity.
3.) Have students glue down their ripped paper on the center of the plate.  Anywhere the ridges of the plate are not.  We did the craft on the backside of the plate.
4.) Cut a small black circle for the pupil.  Glue down.  Glue the rhinestone to show how eyes reflect light.
5.) After the mosaic is dry, have students draw the letter "y" and "l" to make the eye blookshot and spooky.
Hang on a black bulletin board for added drama, or have the kids make two for a pair of spooky eyes.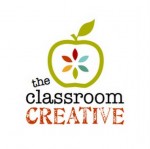 Now that you've fallen in love with us- stay connected with us.

Happy Halloween,

Nicolette
Sharing at