In December, we see Santa's elves and we hear Christmas carolers singing songs, but have you ever seen an elf caroler?  Just wondering. Enjoy this elves and carolers bulletin board round up!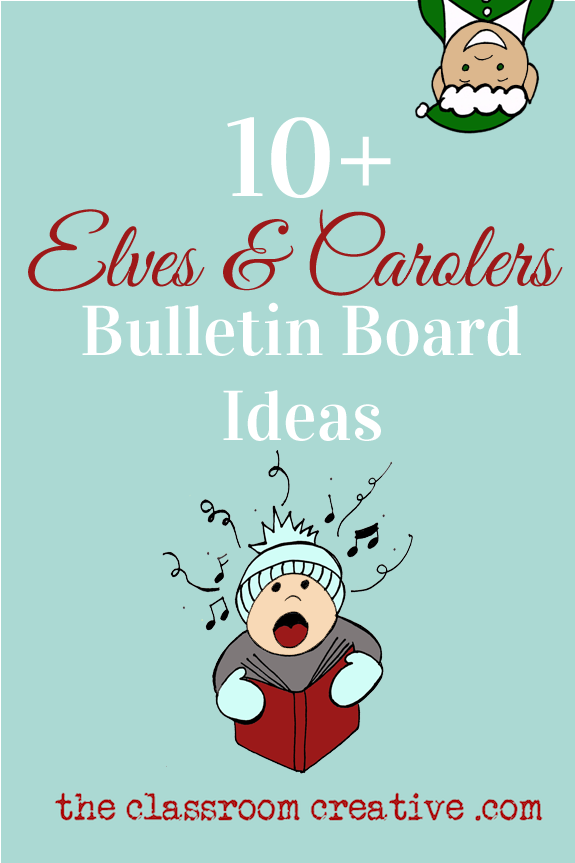 Snowman choir from Mrs Jones Website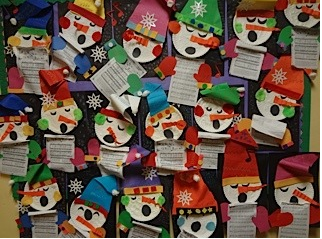 Carolers with template from Looking from Third Grade to Fourth Grade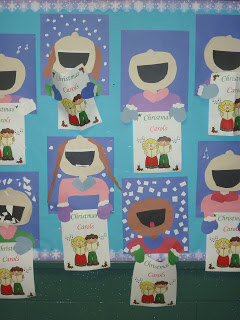 Carolers from Apex Elementary Art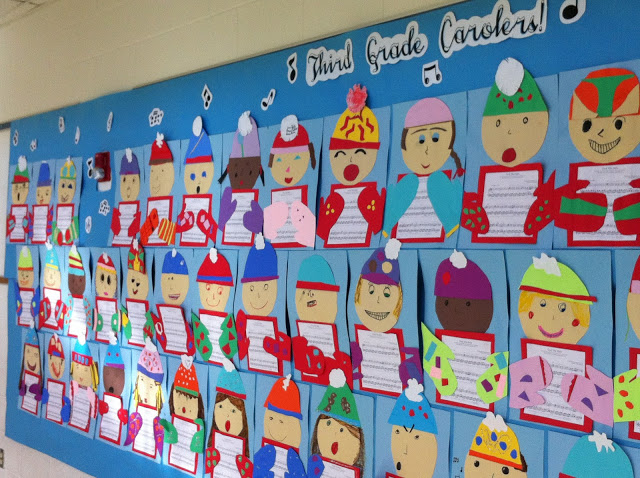 Carolers from Lasalle Chicago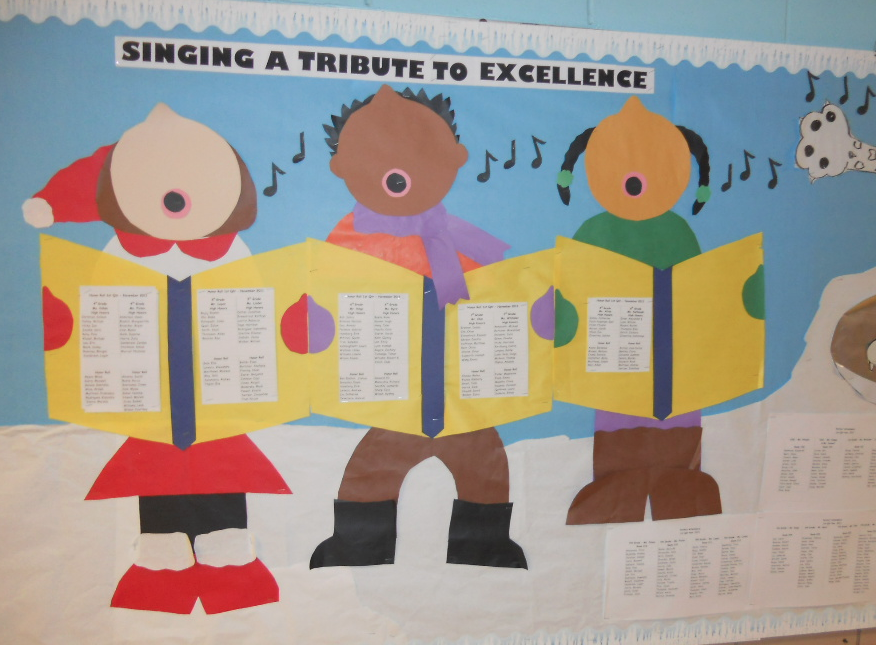 Elf bulletin board from Close's Counselor Corner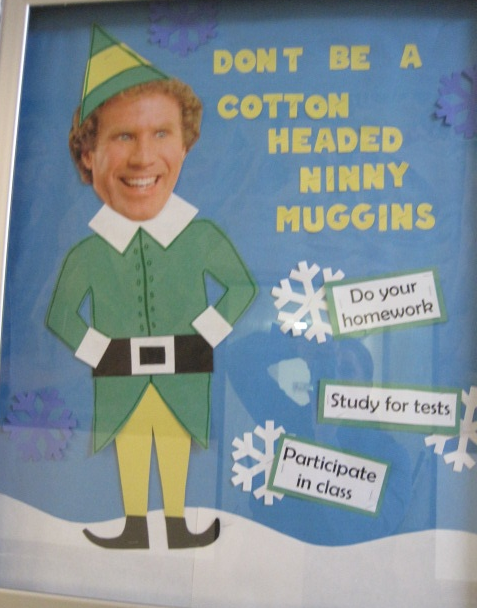 Elves Bulletin Board from First Grade Blue Skies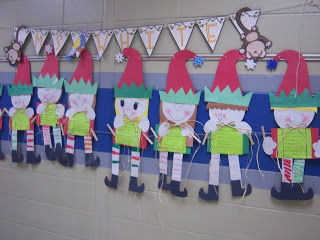 Meet an elf from Simple Speech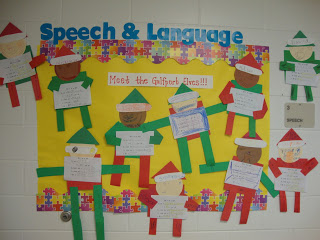 Elves from Fleur de lis and Football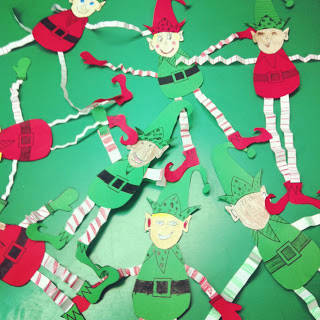 Elf glyph from 3Rd Grade Rocks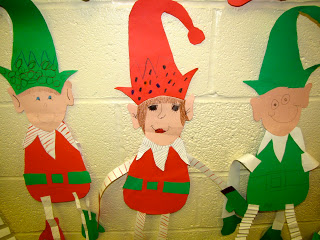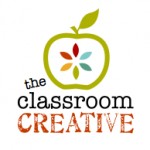 Need other bulletin board ideas for Christmas?
Christmas Tree Bulletin Board Ideas
Santa Claus Bulletin Board Ideas
Christmas Class Door Decorations
Stay connected with us at The Classroom Creative:

Happy elf singing,

Karen