Even though it feels like all eyes in the teaching and creative blogging world have turned to Christmas, we still have a few more days to celebrate Thanksgiving!
This gratitude wreath craft is perfect for classrooms, homeschools, and families.  In fact, since we are hosting the holiday this year, I am going to have all the children present make this.  We can write what we are thankful for, date it, and add to it each November.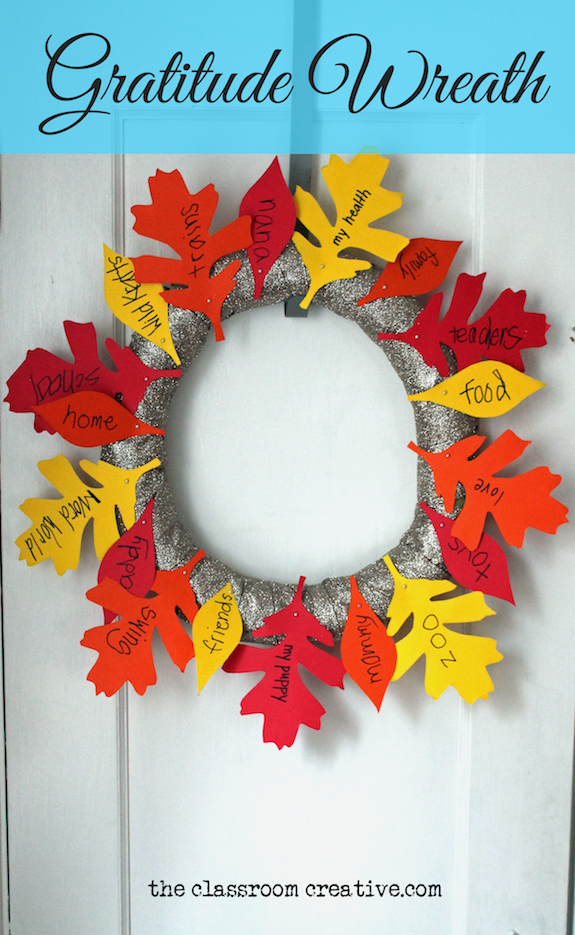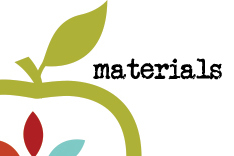 Our Leaf Template
Colored Cardstock (I find its easier for children to cut than construction paper-plus it looks better!)
Scissors
Glue or Hot Glue, or sewing pins
A Wreath Form*
*Options for the the wreath form:
I used a pool noodle, duct taped the ends to make a circle, and then I covered the "wreath form" with gold ribbon.  I used pins to adhere the leaves.  That way this wreath is reusable, and I can just bag the leaves after the holiday is over for next year.  I can't wait to see how my boys handwriting changes!
You could go old school and use a paper plate. Chinet plates work great because they are hefty.
A grapevine wreath.  If you go this route, use hot glue to adhere the leaves.
Or forgo the form all together, and just make a garland or a makeshift circle on a bulletin board or wall!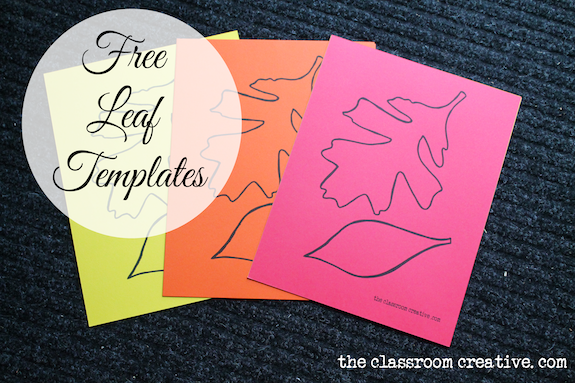 Download the leaves template!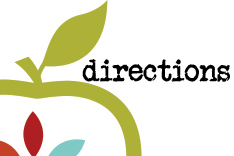 Cut out as many templates as necessary.  You can print them on heavy cardstock and laminate them if you are a classroom teacher.  That way, students can work on fine motor tracing and cutting.
Write statements of gratitude.
Glue.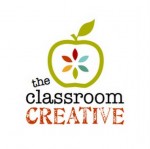 Stay tuned for more freebies each Friday!

Stay connected with us at The Classroom Creative:

Happy Thanksgiving!

Nicolette