Hey, everyone!  We are joining in the fun over at Doodlebugs Teaching with a Five for Friday Postwhich simply is five things about your week.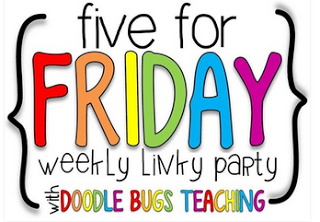 This week started out with a bang: we have our first major giveaway on this blog: a $100 gift card giveaway to Dollar Tree!  (There's only 46 entries now, so odd are still in your favor.)   We hope to have many more giveaways like this in the years to come. Teachers seriously spend more money out of pocket than any other profession.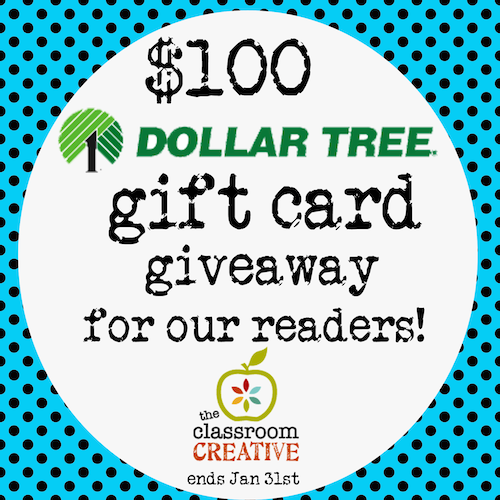 At that very post: we shared a fun organization craft with some great freebies to boot!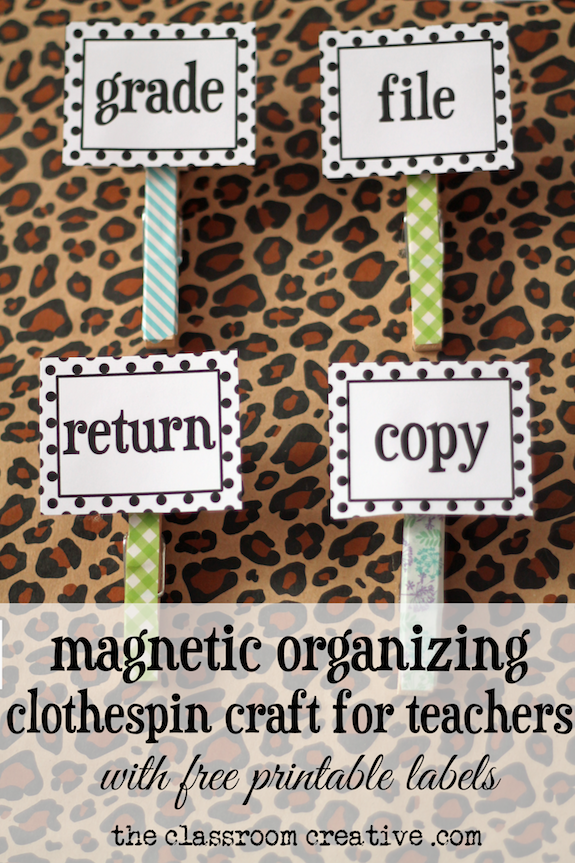 For those of you deep in penguin units, we spent a few hours rounding up some great penguin bulletin board ideas!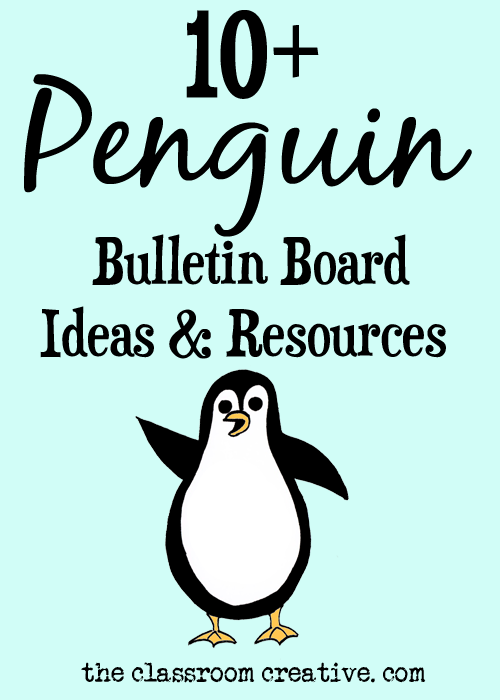 Karen shared her newest project for her kids: a reading tee-pee!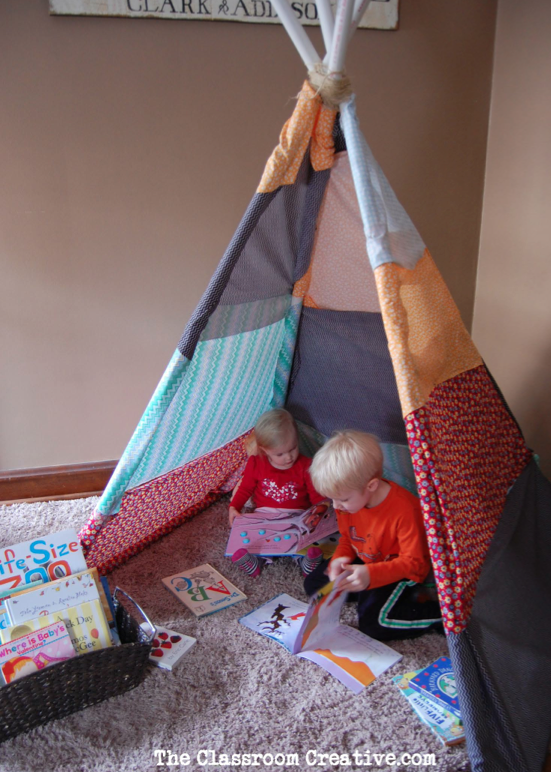 I shared a book nook in my home.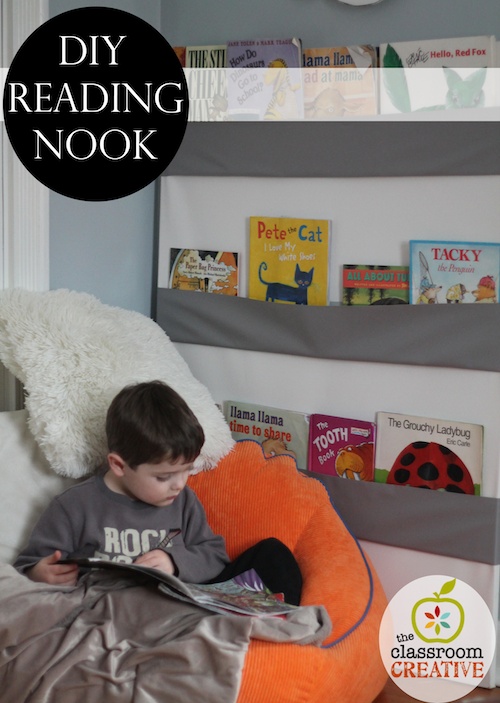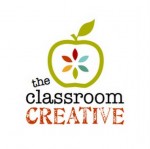 I don't know about you, but I am SO ready for this three day weekend!

Stay connected with us at The Classroom Creative:

Happy Friday,

Nicolette