Bulletin board ideas for winter usually feature polar bears, penguins, and all things snow! Today's round-up of penguin bulletin boards features some of the latest and greatest from teaching blogs around the interwebs.  We hope these ideas inspire you to make a great penguin bulletin board for your classrooms and homeschools.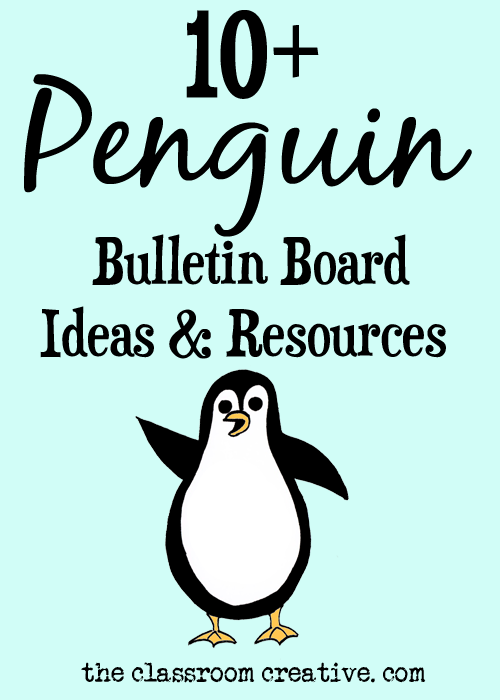 Create a rookery bulletin board with this Penguin Science activity!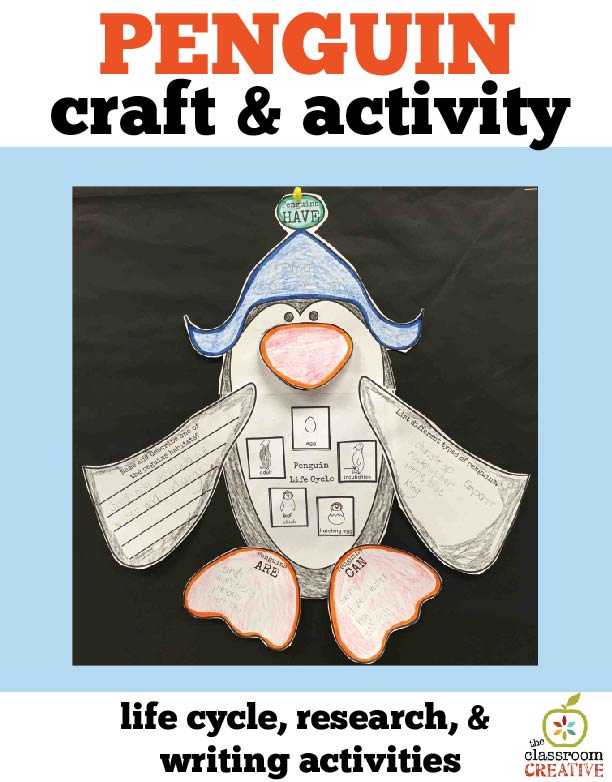 Penguin facts fun!
 KWL Penguin Bulletin Board via Teaching Times Two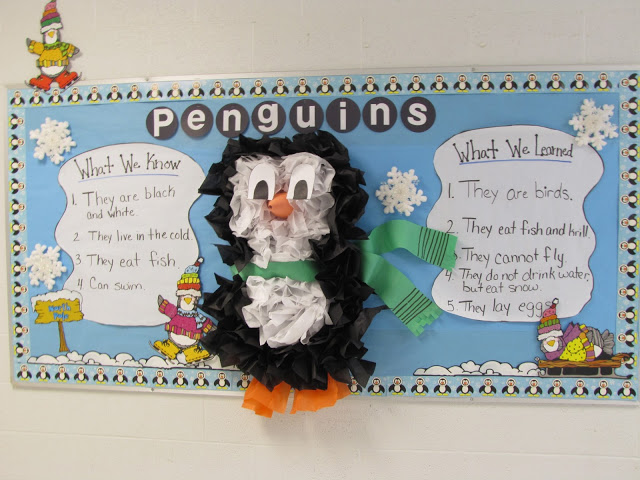 Facts about Penguins via Mrs. Jones's Kindergarten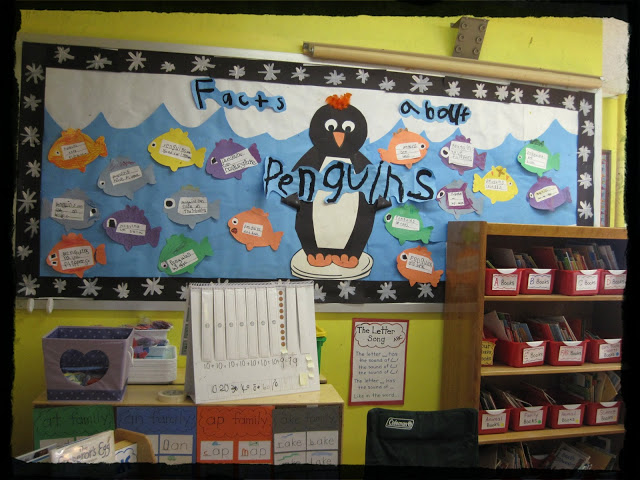 I Met a Little Penguin via Kindergarten Hoppenings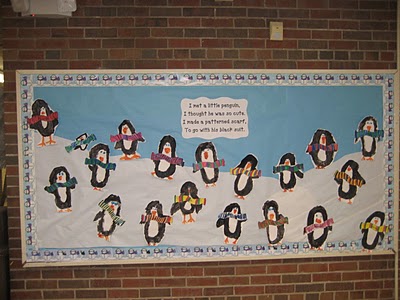 P is for Penguin via Teacher Created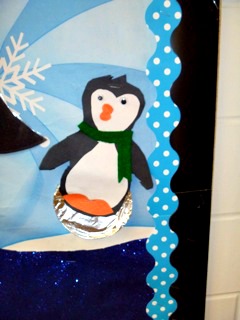 Beautiful Penguin Art via Sea Bear's Kindergarten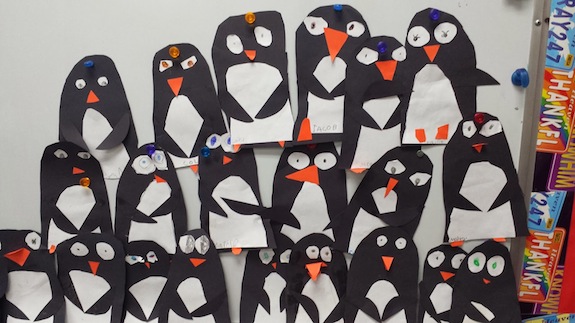 Footprint Penguins via Come Together Kids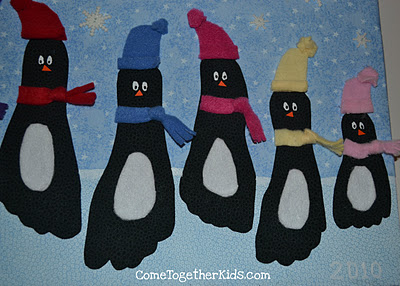 Penguin Clothesline Idea via All Students Can Shine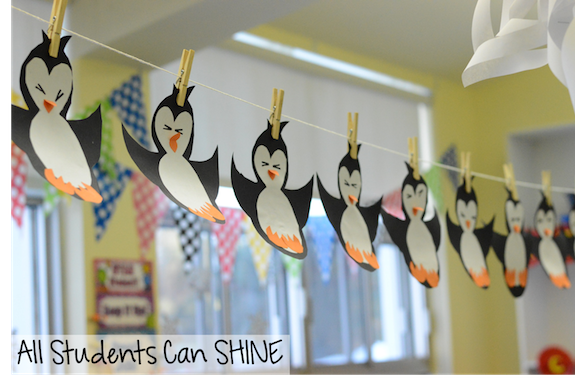 Penguin Time! via Sunshine, Sand, and Scissors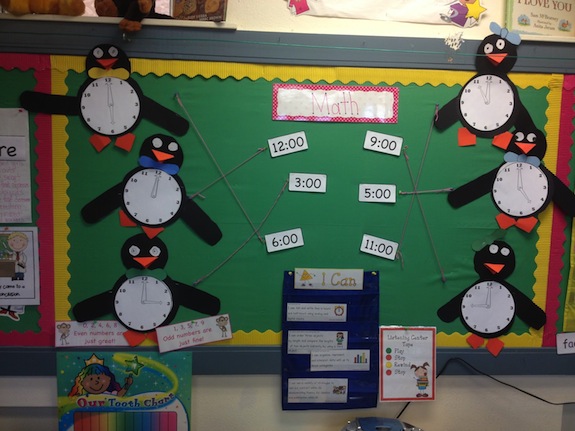 Penguins via Mrs. Johnson's Little Prowlers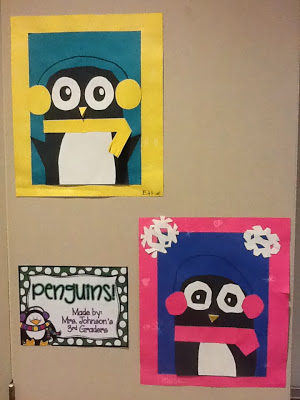 Bury Your Head in a Good Book! via John Chavis Middle School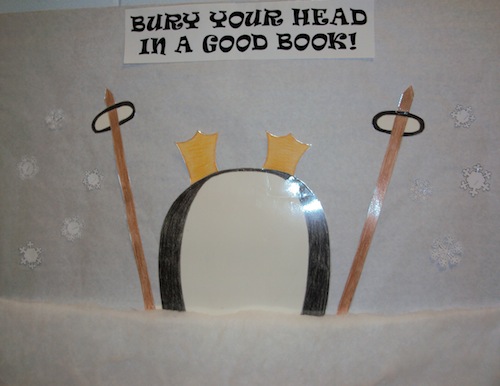 p.s. If you need a great addition to your penguin units, I wrote and illustrated a Penguin Emergent Reader that teaches colors and shapes while celebrating the almighty penguin.  Check out it's over at TpT.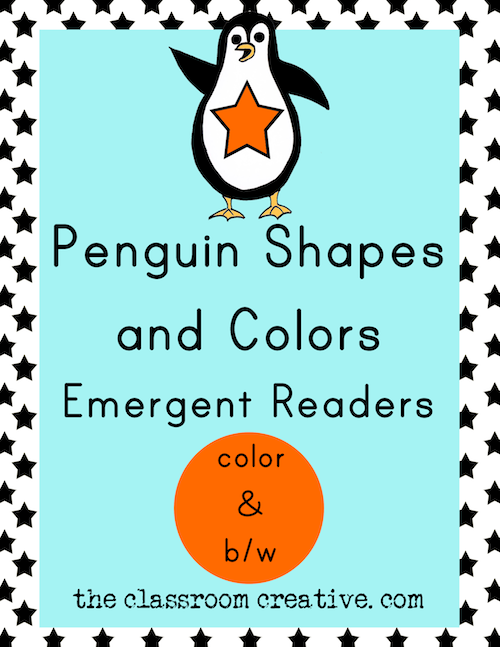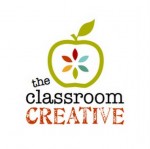 Stay connected with us at The Classroom Creative:

Thanks for reading,

Nicolette