I have fond memories of my parents reading to me when I was a child. Now, as a parent, I want the same for my children. That is why my husband and I created a DIY teepee reading space. I think the reading nook is a creative way to foster a love for reading.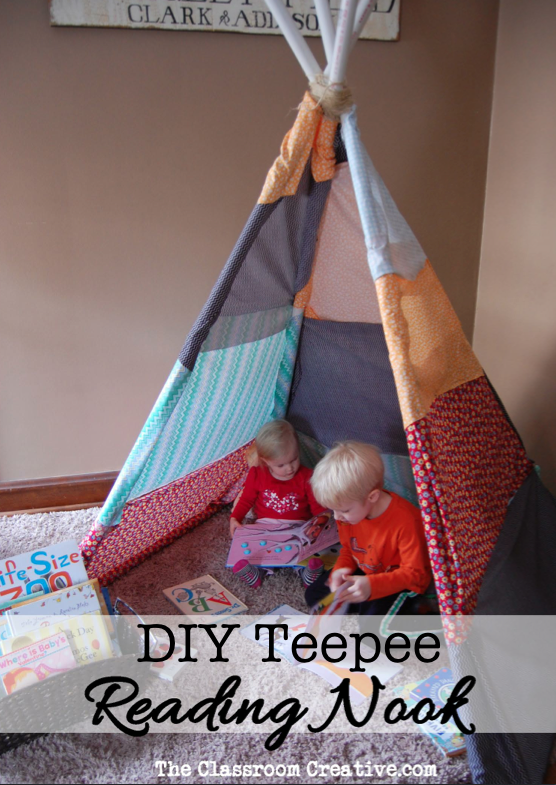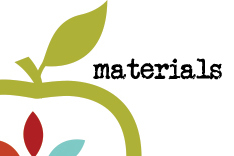 I bought everything for the frame of the teepee at our local hardware store for 22.00.
60 feet of 1″ PVC pipe 

Two 1″ PVC T

 

2 1″ PVC 90
6 1″ PVC 45
twine
staple gun
fabric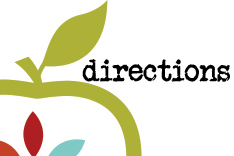 It takes two people to hold and assemble the teepee, start by creating the base.
Cut 3 PVC pipe at 42 inches (this is the size we used, you can make them a little longer or shorter than that).
Cut 6 pieces of PVC pipe 2″ long.
Cut 4 pieces of PVC pipe 7 feet long to make the walls of the teepee.
Take a 90 piece attach a 2″ long piece of PVC attach a 45 piece to it and then attach a 42″ long piece (one bottom side). You need two of these for the back side. See picture one below.
At the end of each  42″ PVC pieces attach a 90 to it (see picture two below).
Stick the four remaining poles in the 45 or 90 to create the sides of the teepee.
I tied the four poles together with twine (see picture three below).
I did not glue any of the pipe into place. I want the teepee to be portable. A fresh location allows for more reading time.
I bought 2 yards of four different fabrics from the clearance section from Joann's Fabric. I spent $12.00
I wrapped the material around the pipe and stapled it with a staple gun into place (see picture four below). You could also measure the sides from top to bottom and drape one layer of material from the top wrapping it around the PVC pipe.
Let the kids enjoy their new reading space!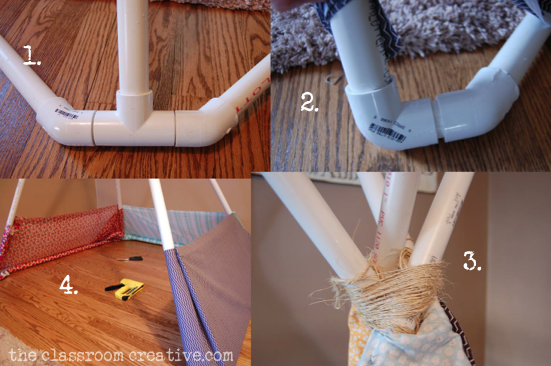 I placed a basket of my children's favorite books in front of the teepee. I think having books readily available encourages learning and exploring.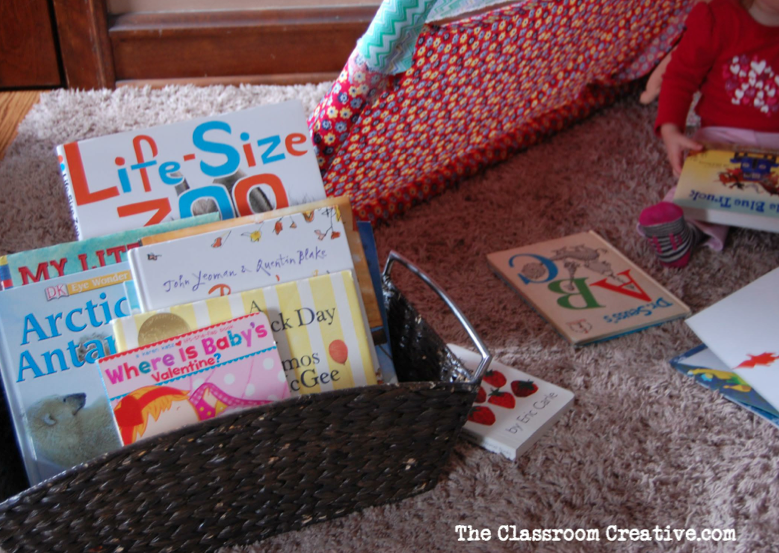 To instill a love for reading in your child, try some of my favorite picture books:

And for the beginning reader try one of our many emergent readers inspired by every holiday and season! These repetitive texts with have your children reading in no time!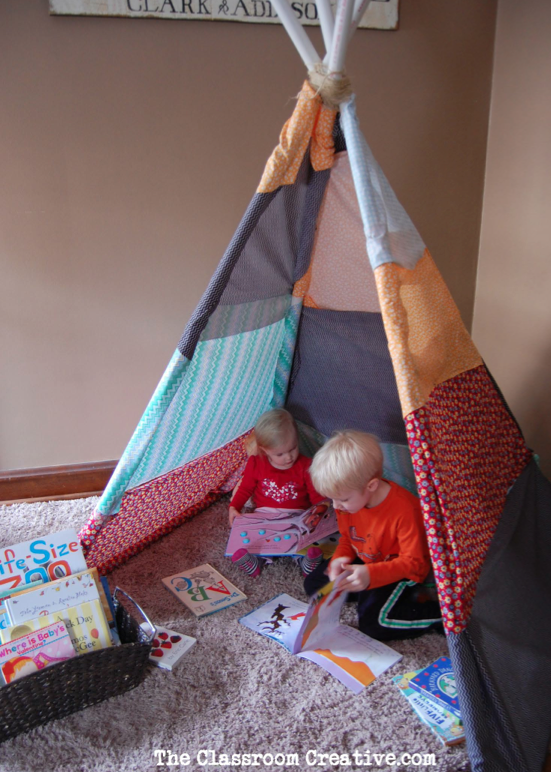 Stay connected with us at The Classroom Creative:

Hope you get to experience some teepee fun too!

Karen
This post may contain affiliate links to Amazon because I have a relationship with her. Whenever I need something, I simply place the item in her cart and she drops it off at my front door a couple days later. She's the greatest!
I also linked to our TpT shop. It's filled with a ton of innovative ways to help educate young minds!