My son's teacher requested that we send blank valentines that do not have a to: section.  I agree, sorting out all those valentines with twenty 4 year olds sounds like a headache in the making.  My mom scored some erasers on clearance last year and just dropped them off over the weekend.  So, a fun eraser-themed pun valentine was born of necessity.  I'm trying to spend as little money as possible these days.
So, although this is a little last minute (I'm sure there are MANY of you out there who will be running about on Thursday evening) perhaps this can help you out!  This printable valentine uses the bare minimum color ink.  Now, the challenge will be convincing my sons to print their names 20 times.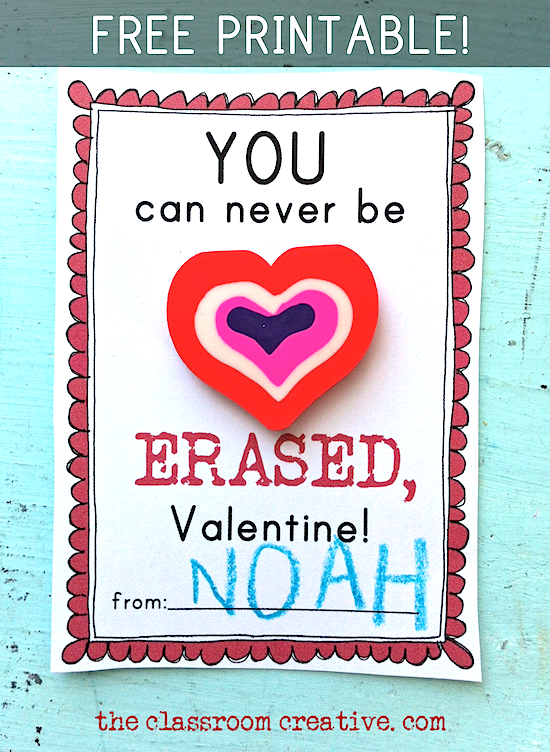 Have an artist? We have a great activity that uses hearts to understand the elements of art. You can check it out here.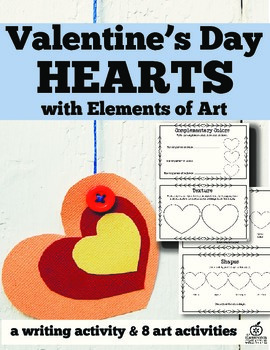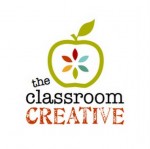 Stay connected with us at The Classroom Creative:

Happy Valentine's Day!

Nicolette
(This post my contain affiliate links to Amazon and links to our TpT shop.  Thank you for supporting our blog.)