Paper crafting for kids can be so much more than 2D construction paper projects.  When I was teaching art, I wanted my students to see paper as a medium that can be manipulated and have texture.  As a kid, I adored making 3D pop-up cards and projects.  This carrot project for our spring growing unit was one that my primary students adored.
Now that I view most art in a therapeutic realm because of my sons who have major fine motor delays, this spring craft could also address fine motor skills. The accordion fold is tricky for many kids to master, and this project makes that process a little less intimidating. I think all fine motor work should have a fun end result in mind!
The snipping of the carrot top is also challenging for kids with fine motor struggles.  Given the scale of this project, it can easily be finished in a class period.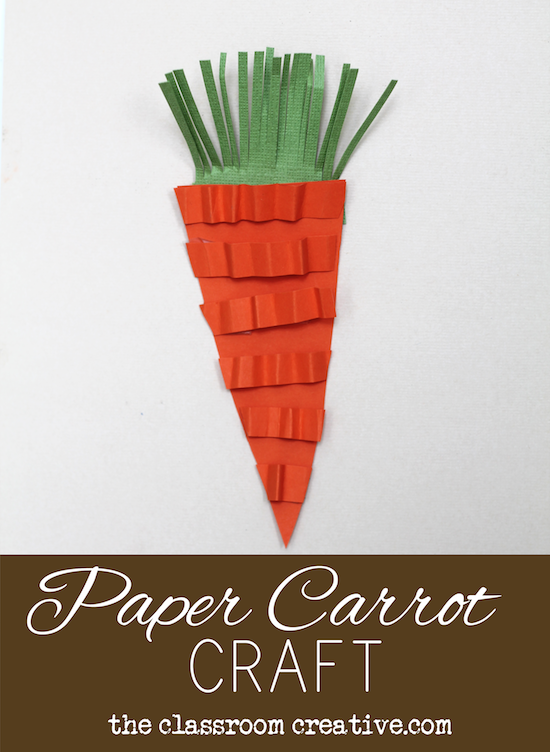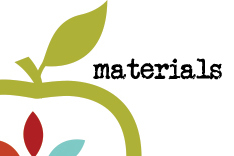 orange cardstock
green cardstock
scissors
glue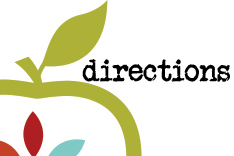 Cut two triangles in a carrot shape.  For younger students, I recommend a template for tracing.
Cut a rectangle that is the same width as the top of the carrot.
Glue the first orange triangle down, leaving some room at the top.
Have the kids fringe the green carrot top and glue down behind the orange triangle.
Have the kids snip across and cut the second triangle into strips.
Accordion fold a few of the strips and glue down.
Skills addressed: fine motor practice and following directions

(this could make an adorable bulletin board!)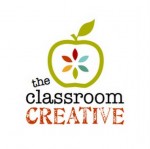 Stay connected with us at The Classroom Creative:

Happy Spring!

Nicolette
(This post my contain affiliate links to Amazon and links to our TpT shop.  Thank you for supporting our blog.)