In order for every classroom to run smoothly, there needs to be organization. Today's freebie is marquee-themed classroom numbers! They are perfect for classroom organization and have endless possibilities.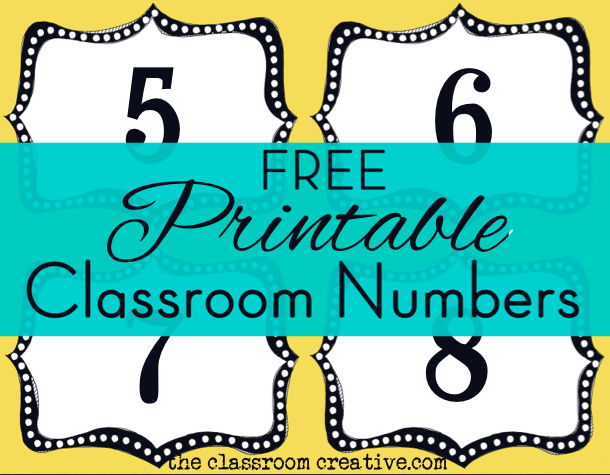 Here are a few ways that you can use them in your classrooms:
Use them for table numbers. 

It's an easy way to create groups and the students know exactly where to sit.
 2. You can use these numbers to create file folders for each table. The folder holds the days assignments and eliminates the time it takes to pass out papers.
 3. Attach them to supply baskets for each table. As an art teacher, I could not have lived without my numbered supply baskets!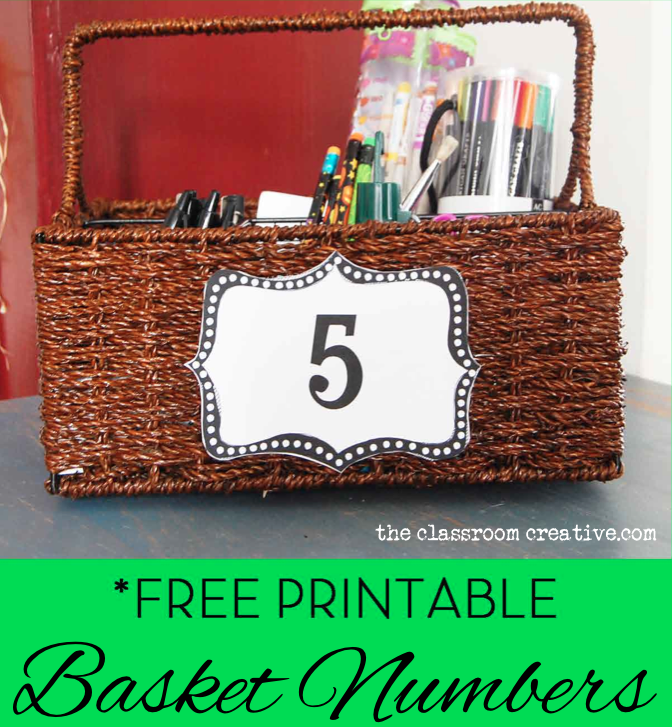 4. For station or center numbers.
 5. Attach them to storage drawers or storage bins. This is how I dry and store all my students artwork.
Grab our Organizational Bundle for more items in the marquee style!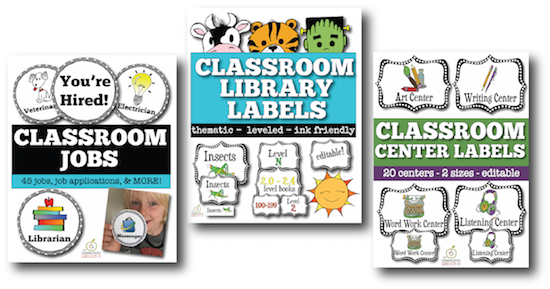 Or check out each individual item here:
Download the marquee classroom numbers here instantly!
This freebie includes classroom numbers up to the number 12 and one blank sheet, I hope our freebie saves class time and keeps you organized. We have another marquee themed freebie Free Printable Season Labels!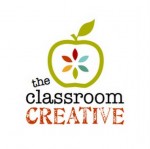 All of our free printables are for personal/classroom use only.  If you want to feature this activity on your blog, please link to the post, and NOT to the PDF, thanks!
Stay connected with us at The Classroom Creative:

Keeping it organized!

Karen
This post may contain affiliate links to Amazon because I have a relationship with her. Whenever I need something, I simply place the item in her cart and she drops it off at  my front door a couple days later. She's the greatest!
I also like to link to our TpT shop. It's filled with tons of innovative ways to help   educate young mind. If you have time, please check it out!