For April, Earth Day, and Easter I decided to create upcycled Easter egg suncatchers. All you need is a few items and lots of sun. 
I love things that sparkle when the sun shines through them. Plus they look cute hanging in your window when the relatives come over for Easter!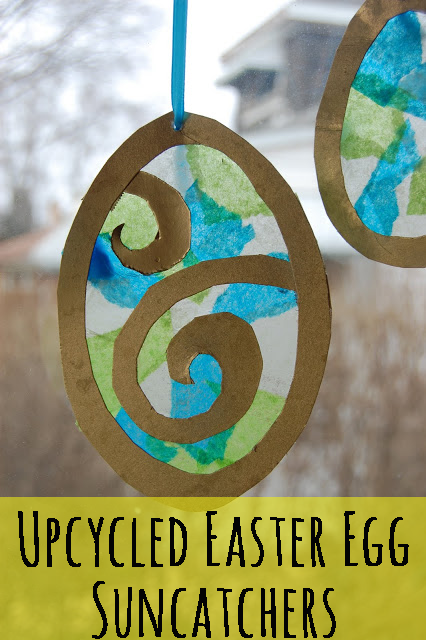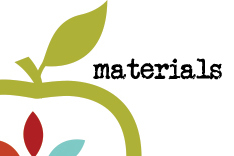 thin cardboard boxes 

gold spray paint

scissors

tissue paper in spring colors

hole puncher

ribbon

pencil

tape 

mod podge or glue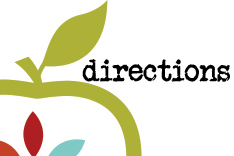 I used cereal boxes to draw out egg shapes. I also drew the swirls using the thin cardboard. Create diagonal line or zig zags, you don't have to stick with swirls.

Spray paint the cardboard pieces and set aside to dry.

Once dry add shapes with tape or glue. In my case I added my swirl shapes.

Tear tissue paper into pieces.

Glue tissue paper together onto cut out egg shapes with liquid glue or mod podge.

I hole punched a hole in the top of the egg and hung them with ribbon.

Hang them in the window!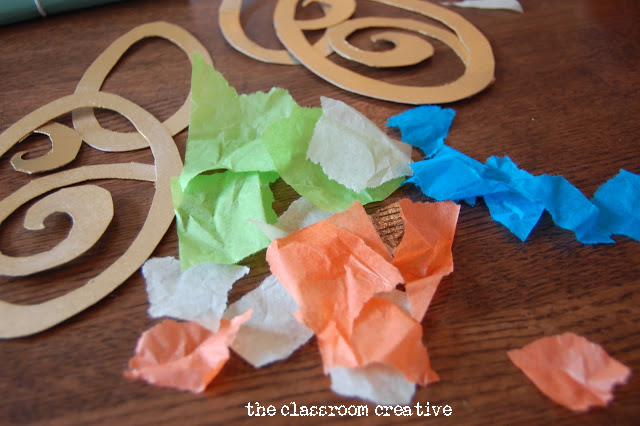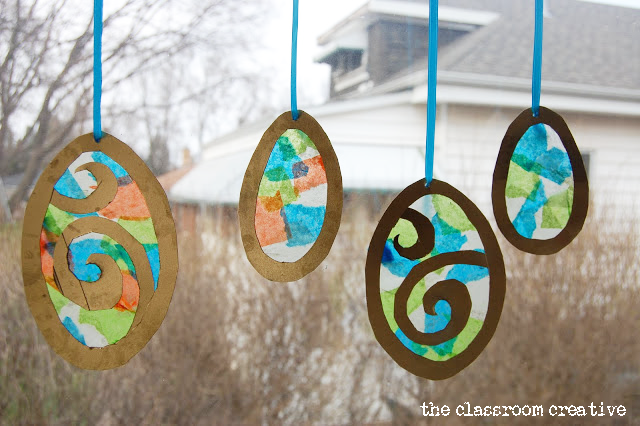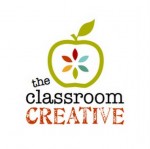 Stay connected with us at The Classroom Creative:
(This post my contain affiliate links to Amazon and links to our TpT shop.  Thank you for supporting our blog.)