If your spring bulletin board or classroom walls are looking bare, I think you should download my free printable spring flower writing activity prompt! You can find out what your students like about spring and fill your walls with cute crafted flowers!
I provided a sunflower petal template but I highly recommend students creating their own petals from different colored construction paper. This way you will have many unique student-designed flowers!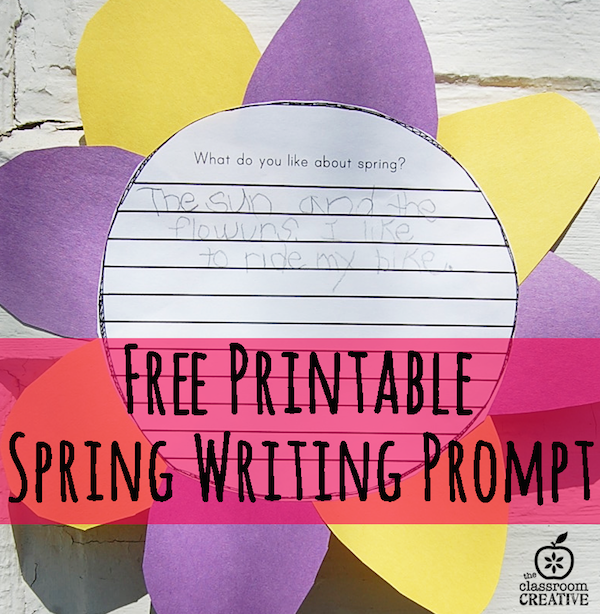 Display ideas:
Create a border with the flowers on a bulletin board.
Display them on the front and sides of your desk.
Using our sunflower petal template create sunflowers for a door display.
Make small stems and leaves for the flowers and line them under your bulletin board.
printable spring flower writing prompt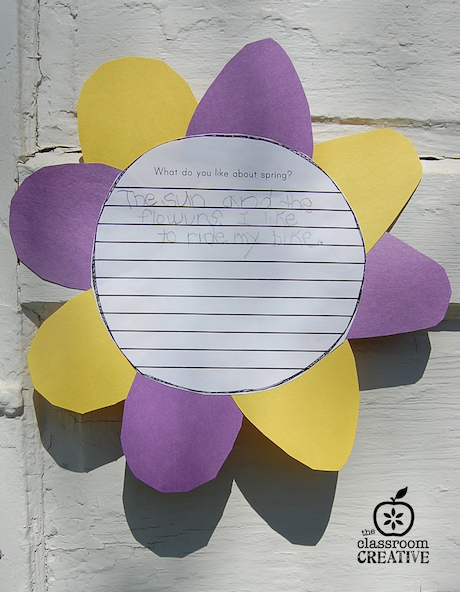 With spring in full gear we have in depth flower activities for our 2nd through 4th graders of the life cycle of the sunflower and the life cycle of plants for our kindergarten through 2nd graders.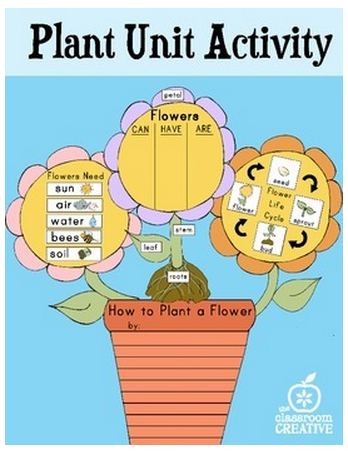 Stay connected with us at The Classroom Creative:

Happy spring flowers!

Karen
sharing@Classroomfreebies
This post my contain affiliate links to Amazon and links to our TpT shop.