The end of the school year is here! Like many teachers in the BTPT era (that's BEFORE Teachers Pay Teachers)- I used to spend painstaking and insane amounts of time making memory books for my classes.  It involved scrapbooking supplies and stickers…and what can I say?  I was a rookie teacher with a ton of energy and time to spare.  These days, time and energy are at a premium, so I hope my hard work gives you back those precious commodities while still making these last weeks of school both engaging and memorable for your classes.

Here's a peek at some of the pages inside: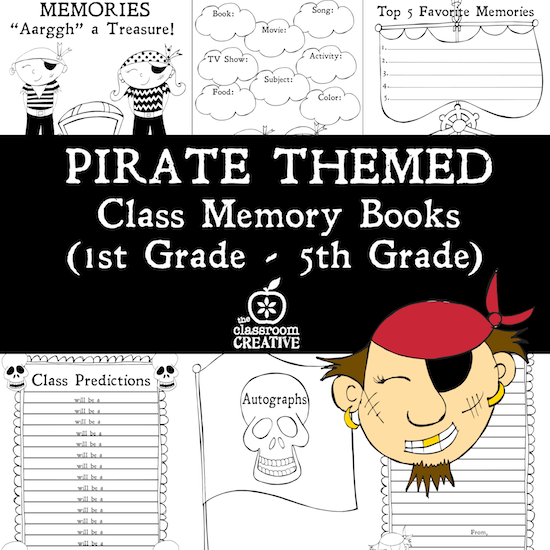 For less than a fancy cup of coffee, you could have a great end of the year writing project that also doubles as a memorable class gift on the last day of school!  Simply print the cover on heavy cardstock, bind with some nice brads or ribbon from a craft store, and place them on their desks the last day of school.  This memory book is something that your students will cherish for years to come.
Click your grade level for the pirate books above:

1st grade ::  2nd grade :: 3rd grade :: 4th grade :: 5th grade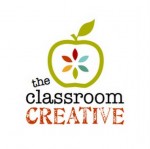 Stay tuned for a massive end of the school year's giveaway tonight!!!
Connect with us at The Classroom Creative:

Walk the plank to the school year's end!

Nicolette