My son thrives on art activities. To introduce the element of art known as texture, I had him created crayon rubbings.  Texture refers to the way something feels. Not everything that you make needs to be created with tactile texture.  Visual texture, or the illusion of texture can easily be done with different surfaces. We ventured outside and found things in nature that made great textures!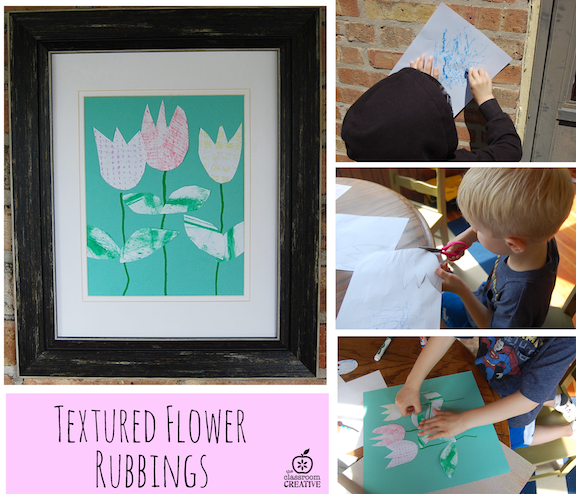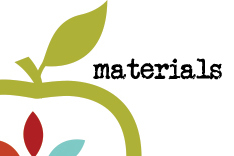 paper

crayons

scissors

glue

textured objects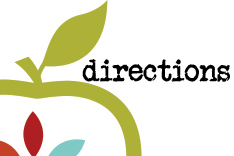 Discussed different types of texture: rough, smooth, fluffy, etc. 

Head outside in search for textures for the tulip rubbings. 

Place the paper on the textured object and rub using the side of the crayons. Make sure to peal away the crayon paper!

Cut out tulip shapes.

Glue to paper and display!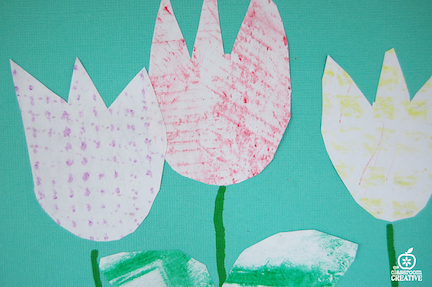 Here is a close up of the tree bark, sidewalk, and grass textures my son used. If you decided to create texture crayon rubbings, please Instagram us your creations, we'd love to see them!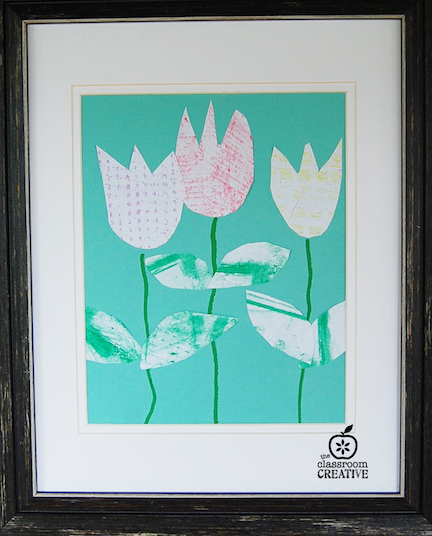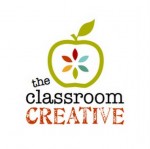 Stay connected with us at The Classroom Creative:

Thanks for reading!

Karen
This post my contain affiliate links to Amazon and links to our TpT shop.