My kids love, love, love scavenger hunts. I created an outdoor scavenger hunt for our daily morning walk. This shape scavenger hunt is nature-inspired. Rather than just recognizing these shapes on a piece of paper, my little ones were learning to see these shapes on buildings and objects outside.
We chose to take a photo every time we found a shape. You can see what we found below. I created a free printable scavenger hunt shapes checklist and left a blank spot next to the shapes for our budding artists who would like to draw where they found each shape.
These are our pictorial shapes:
rectangle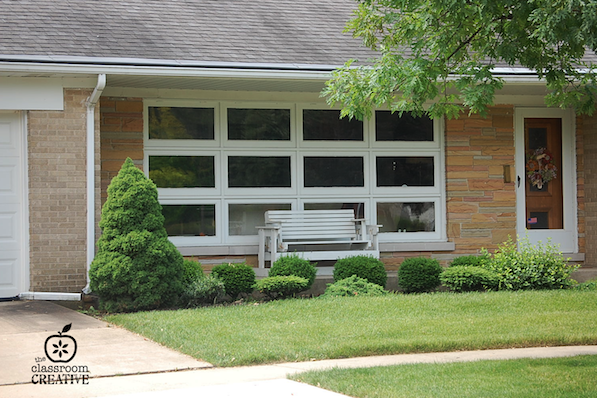 square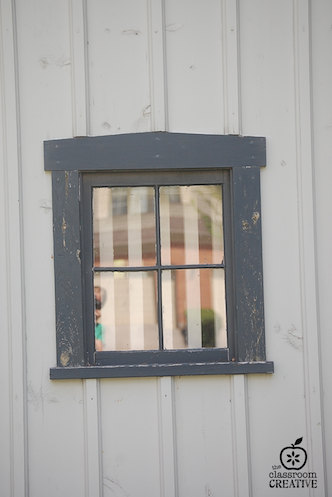 triangle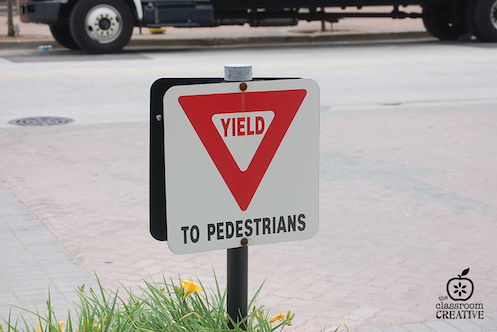 rhombus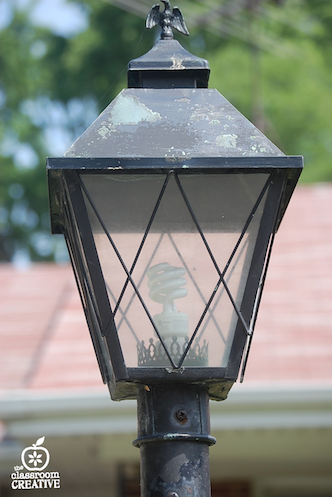 circle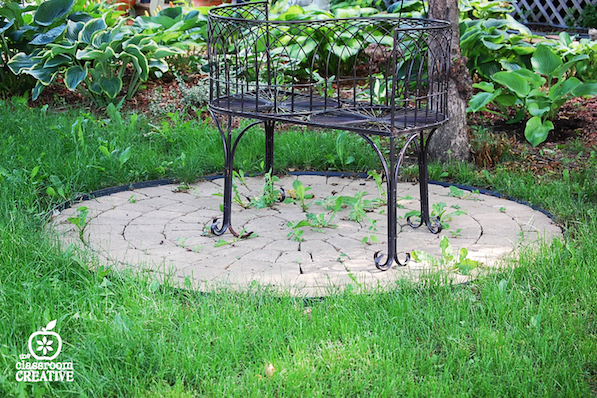 semicircle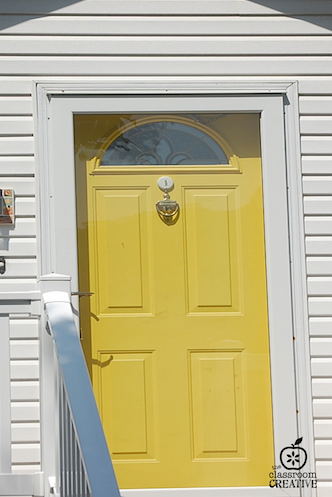 oval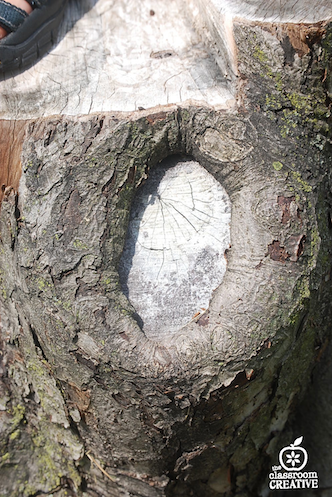 heart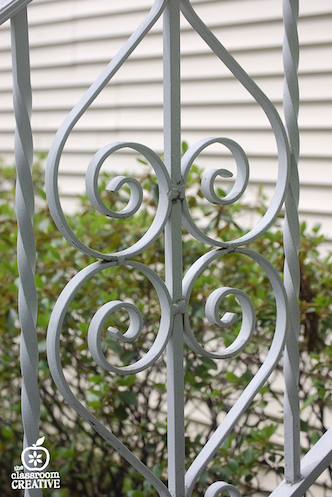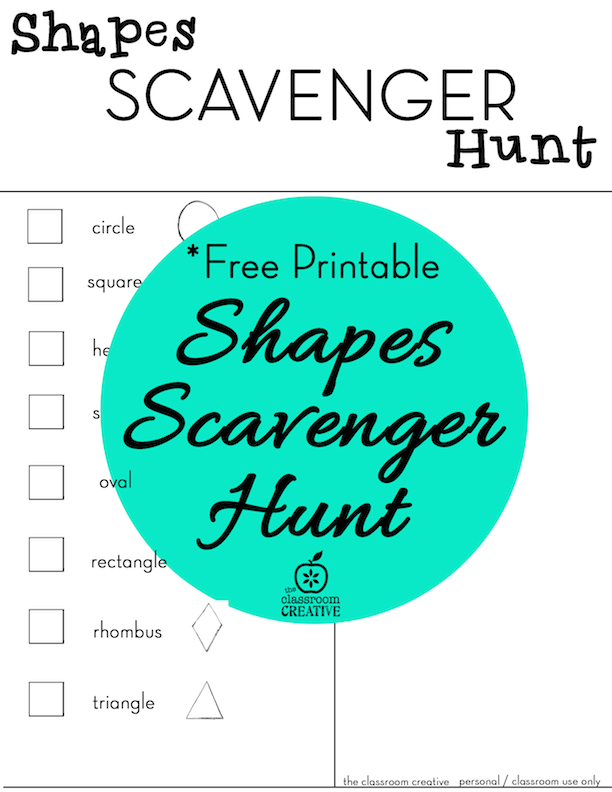 -As with all our freebies, these are for personal/classroom/homeschool use only.
-If you choose to feature this post, please link to the post, NOT the pdf file
-Do not host this anywhere.  That is against our copyright.
We have got you covered for the WHOLE YEAR with our Scavenger Hunt Pack available HERE! And it's the perfect reason to have lots of scavenger hunt fun!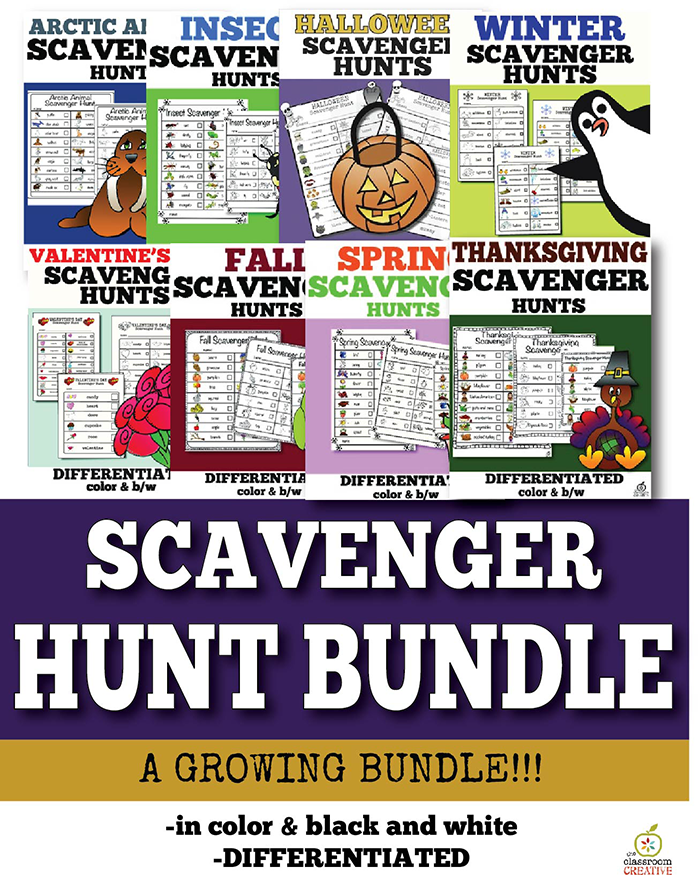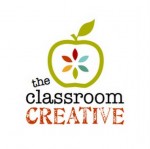 Stay connected with us at The Classroom Creative:

Happy scavenger hunting!

Karen
This post my contain affiliate links to Amazon and links to our TpT shop.