This post is sponsored by Disney and Blueprint Social. All opinions and adoration of the Muppets are 100% ours.
We here at The Classroom Creative adore the classics, and the Muppets were a huge part of our childhoods! Now, we are sharing that wholesome family goodness with our little ones. On August 12th, Muppets Most Wanted is available on Blu-ray Combo Pack and Digital HD at Disney.com.  We cozied up this past weekend and sang along with our beloved Muppets.
We wanted to have an activity that celebrates the Muppets newest venture, Muppets Most Wanted, so we designed a free printable wanted poster to help kids extend their experience with the film! Here at The Classroom Creative, we always are on the lookout for teachable moments, so flex your kids' art and writing abilities with this wanted poster activity!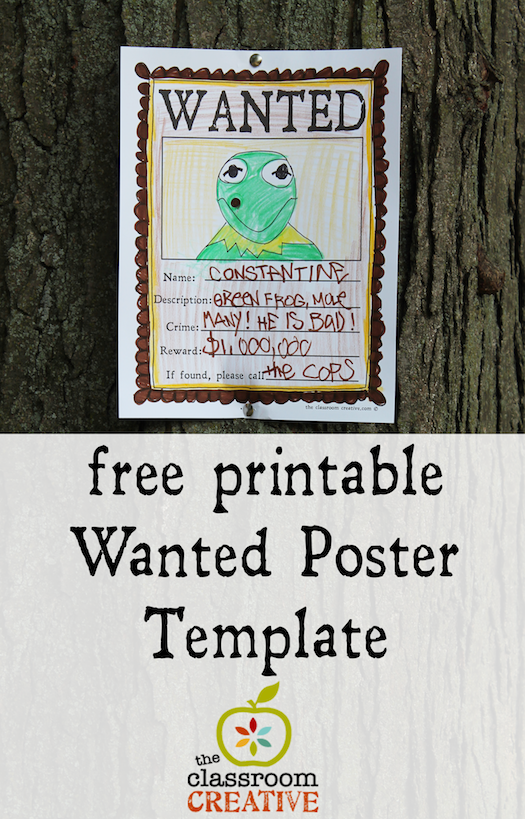 Beyond the poster activity, Muppets Most Wanted is also perfect opportunity to teach about good versus evil.  You could extend into a little geography lesson because of the Muppets' Word Tour.  There are several maps and European/Asian locations shown throughout the film.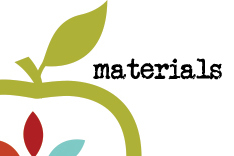 images of Muppets (use the one below!)
pencil and coloring tools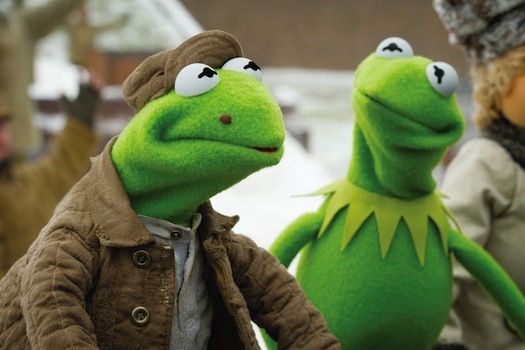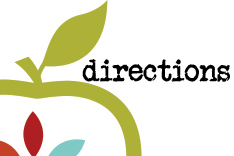 1.) Watch the newest Muppet film: Muppets Most Wanted.  We loved all the cameos!  Plus, Tina Fey as a warden was priceless!
2.) Discuss who your child would like to catch and display on the WANTED! poster.  (Most likely it will be Kermit's evil nemesis Constantine.)
3.) Print out our wanted poster template.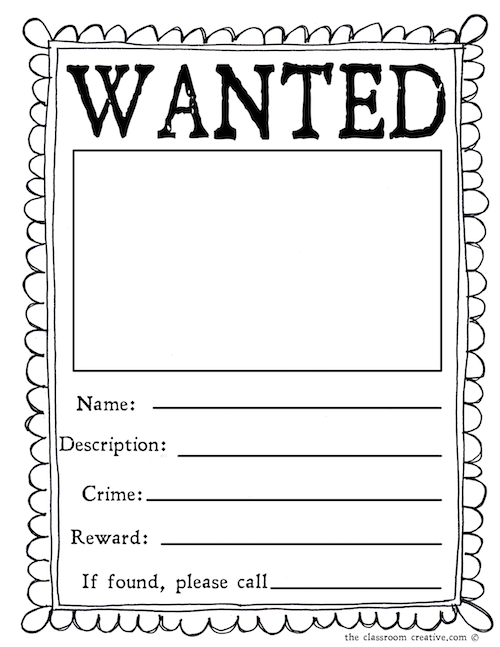 4.) Color and write.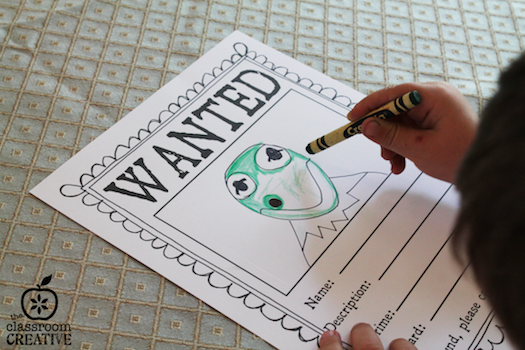 5.) Display in your home, or even on lightpoles and fences in your neighborhood.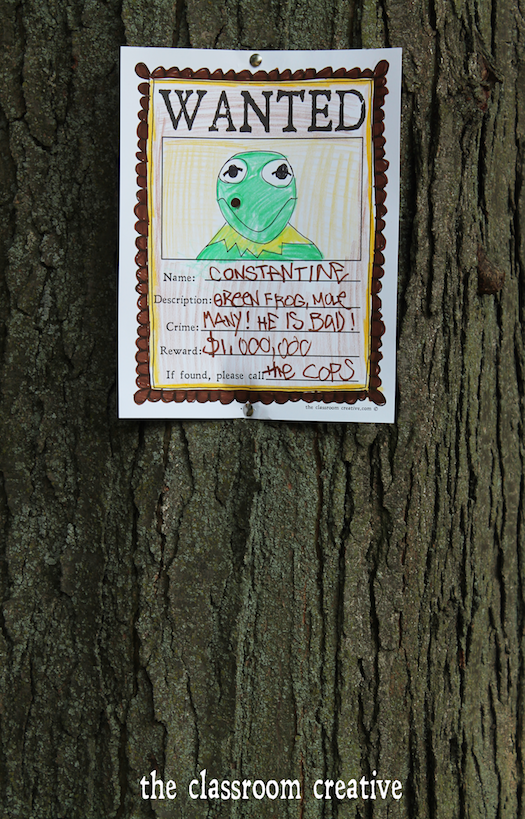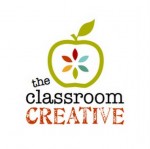 Follow the Muppets on social media!

Catch that evil Frog Constatine!

Nicolette and Karen
Check out these other bloggers' projects!
sharing @teachingblogaddict & @Classroomfreebies