The zoo can be fun for all ages, including myself! As part of our zoo animal week, I created a zoo animal anagrams freebie for the word savvy kid. Simply download our free printable and begin to unscramble the words to reveal the zoo animals!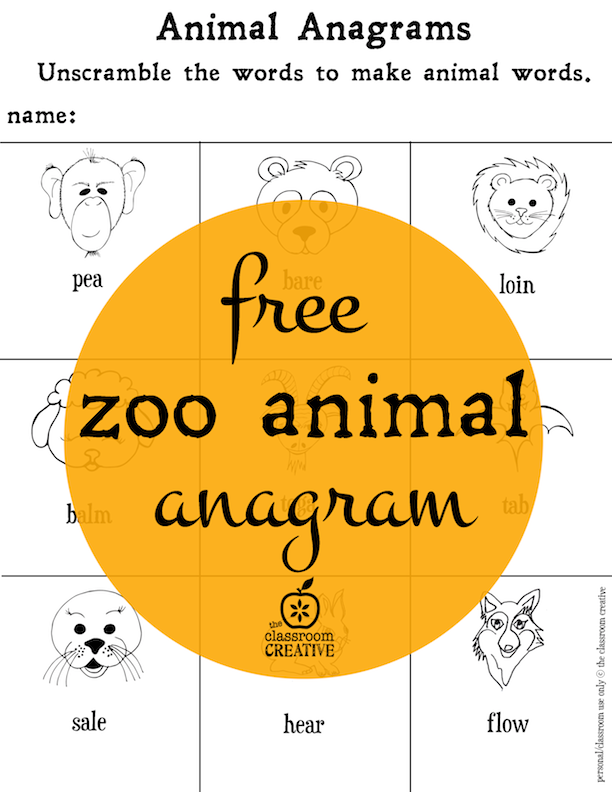 Word plays are a great way to challenge higher thinking in a child. Don't let the fun stop with our zoo anagram. Create a list using summer words and rearrange the letters into new words!
Add these fun resources to your zoo units!
This is now totally updated and differentiated.  Perfect for little ones, special needs, and even up to 4th grade!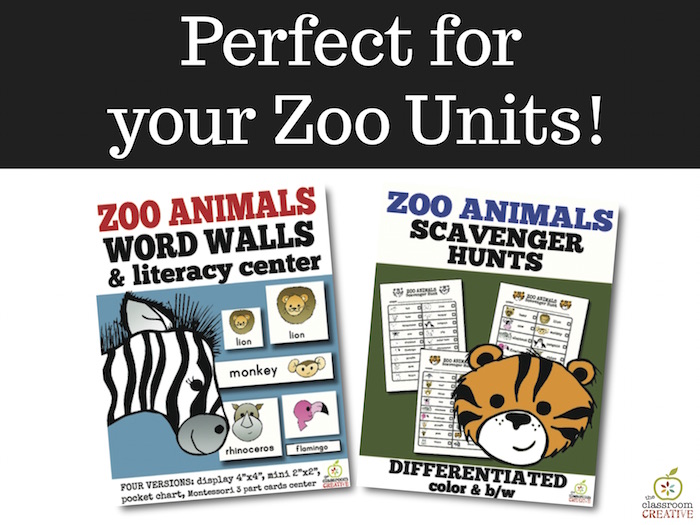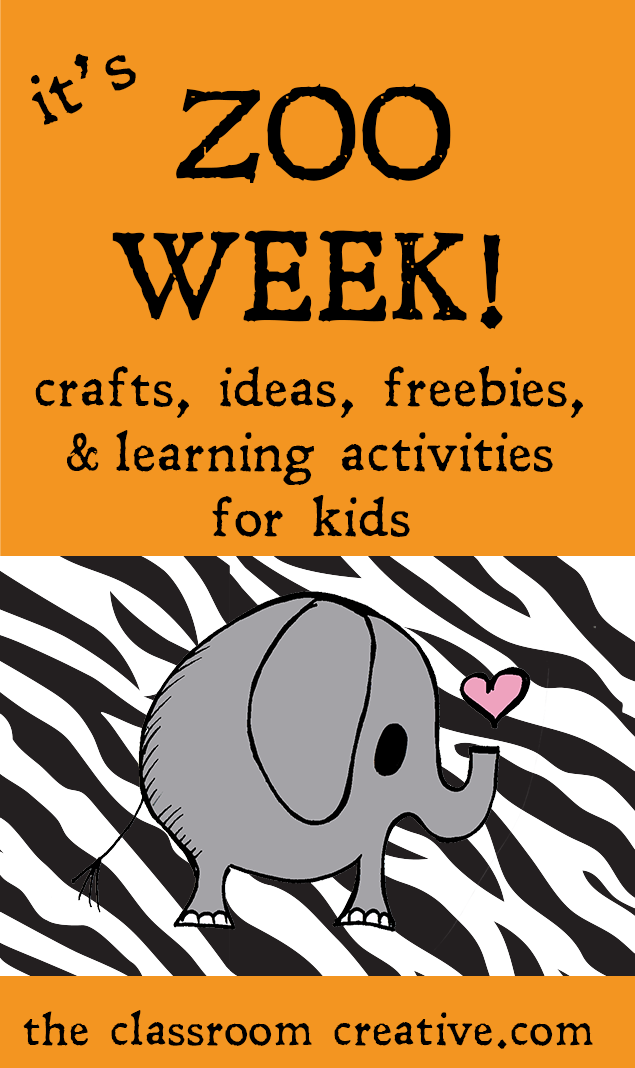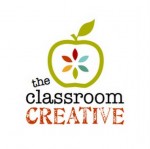 Stay connected with us at The Classroom Creative:

Happy unscrambling!

Karen
This post my contain affiliate links to Amazon and links to our TpT shop.