No animal has more of a distinctive coat than the zebra! Today's craft is about recreating those fingerprint-like stripes into a mohawk zebra hat mask! Below are my guided instructions to create this easy zoo creature.  It's prefect for pretend play. My kids enjoyed braying like zebras all afternoon!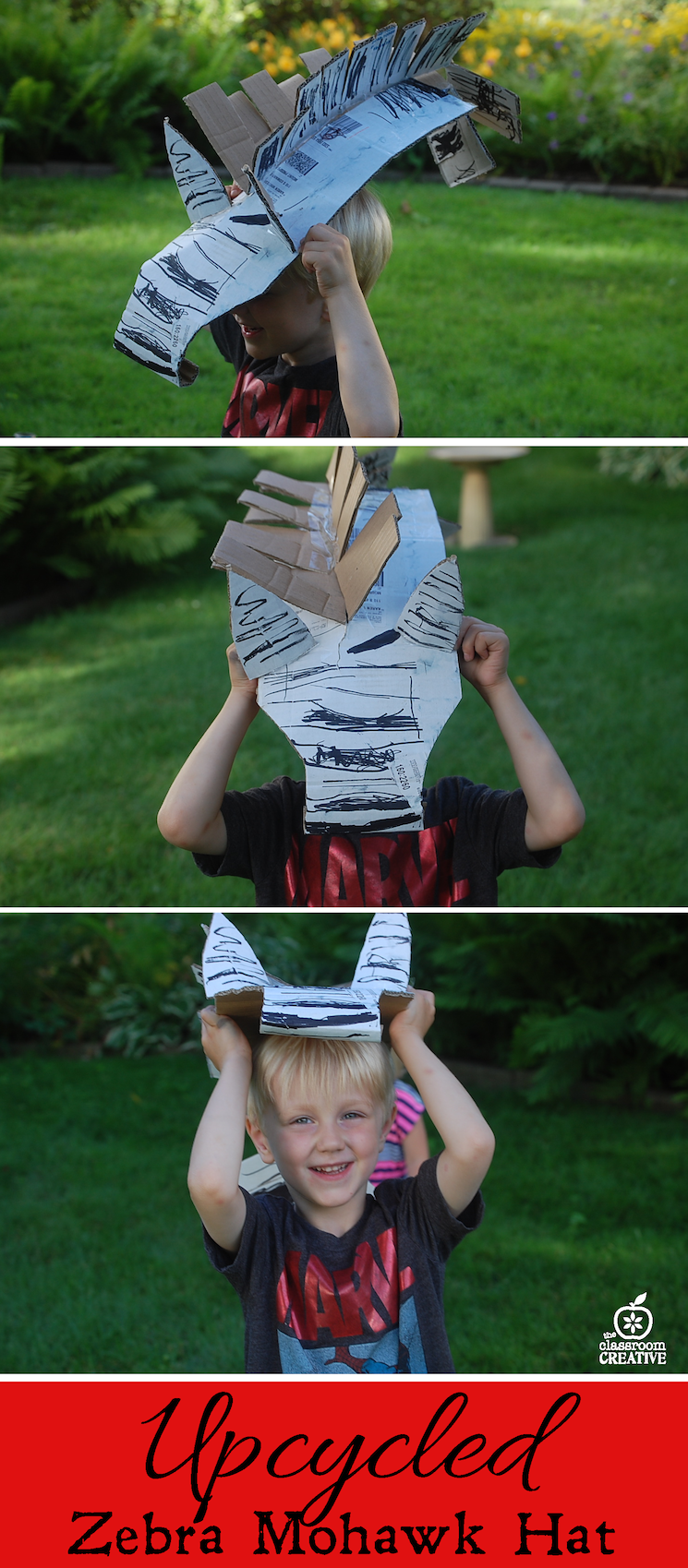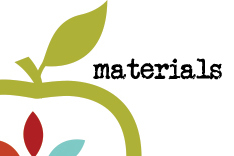 white cardboard or newspaper
scissor
black marker or paint
clear packing tape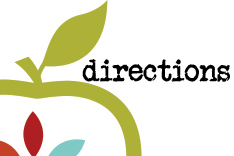 Cut out a long nose in a rectangular shape narrowing at the top. Use cardboard or stacked newspaper and roll it at the bottom to represent the mouth.

Cut out the mohawk mane with cardboard and fan.

Cut out two ears with the cardboard.

Create stripes with paint or marker on the nose, mane, and ears.

Tape all the parts together.

Pretend to bray like a zebra and have fun!
Add these fun resources to your zoo units!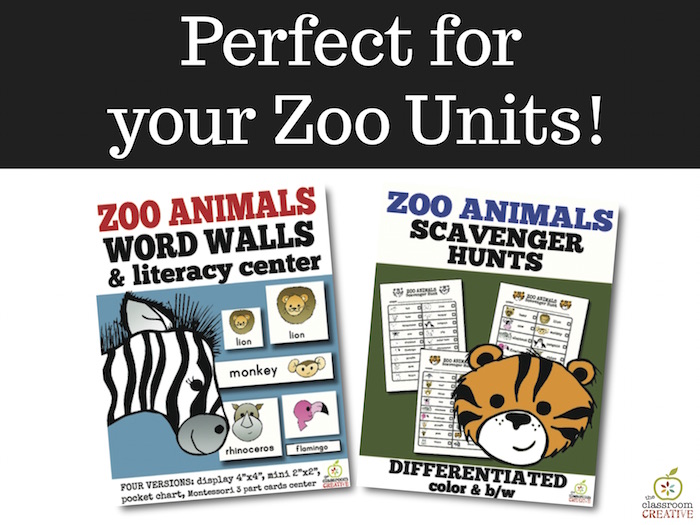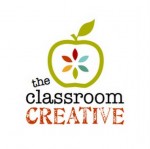 Stay connected with us at The Classroom Creative:

I hope you enjoy making zebra masks!

Karen
This post my contain affiliate links to Amazon and links to our TpT shop.