Scavenger hunts are more than just a fun activity, they are a perfect activity to build vocabulary. This is our second year using this printable Halloween scavenger hunt, and it was one of the most fun Halloween literacy activities we completed last week.  For schools who can't walk outside to search for decorations, you could adapt this scavenger hunt by searching for images in Halloween picture books.  This Halloween scavenger hunt would make a memorable Halloween literacy center!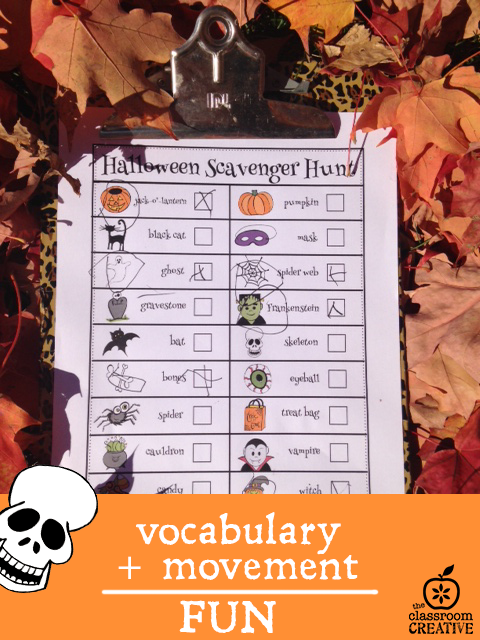 Before we set out on our Halloween "adventure" (my son's words, not mine!), I pretested my son's knowledge of Halloween vocabulary using our Halloween word wall cards.  To my surprise, he could read almost all forty words! He miscued on  "cauldron", "alien", and "fangs".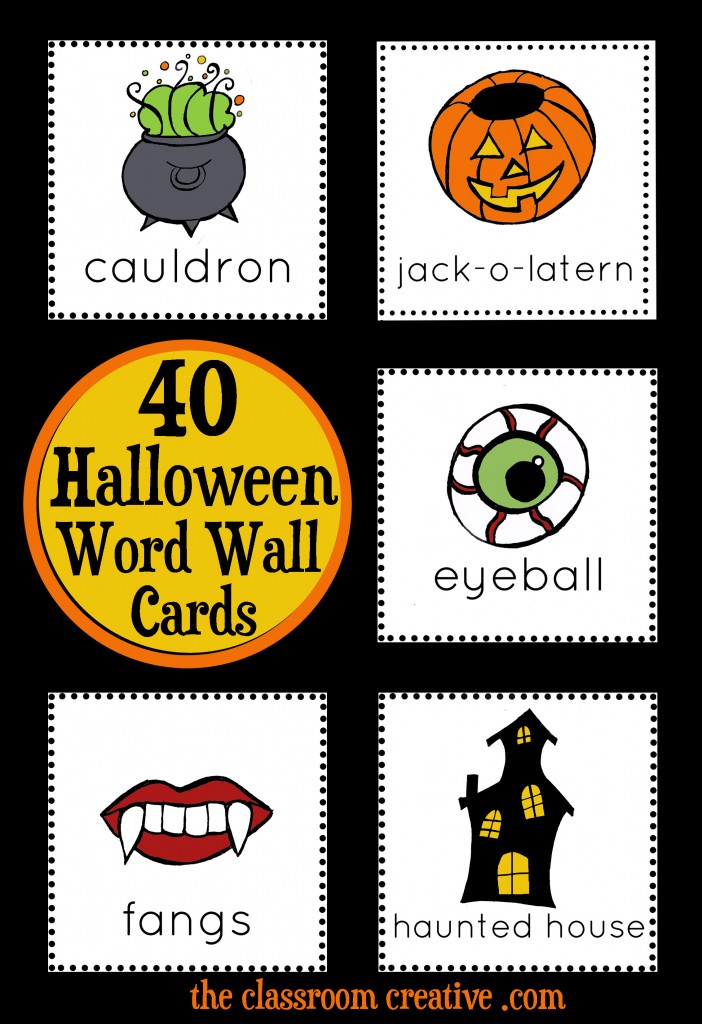 I covered the picture when showing him the word, so I knew if he actually knew the word without the picture as a clue.  If he knew the word, I made a spooky noise or acted like the image on the card.  He giggled a lot at my expense.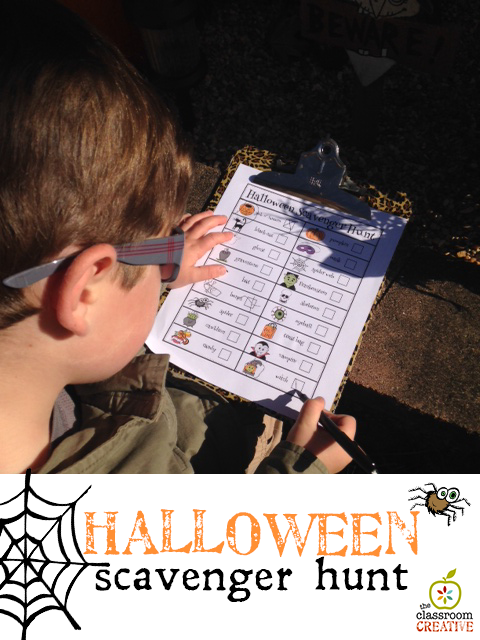 We took about a two mile walk, hunting our neighborhood for decorations! The fresh air was needed after working hard on most of our Halloween math centers that morning.  We were really impressed by all of the creativity.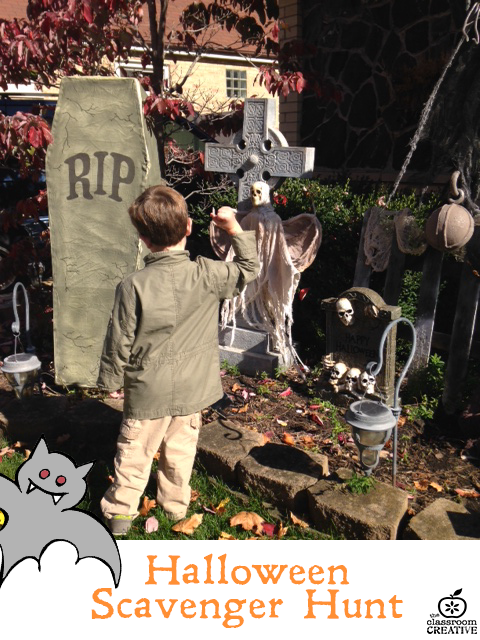 Next week, we will repeat this Halloween scavenger hunt for reinforcement during our homeschool co-op.  We will also spend our week practicing these words again with more of a focus on spelling and handwriting in our Halloween vocabulary flip book.
I wish I could spend more time with all of our Halloween resources.  Maybe, like how some people have "Christmas in July"  I will have a "Halloween week" in late April, just for fun!
We have got you covered for the WHOLE YEAR with our Scavenger Hunt Pack available HERE! And it's the perfect reason to have lots of scavenger hunt fun!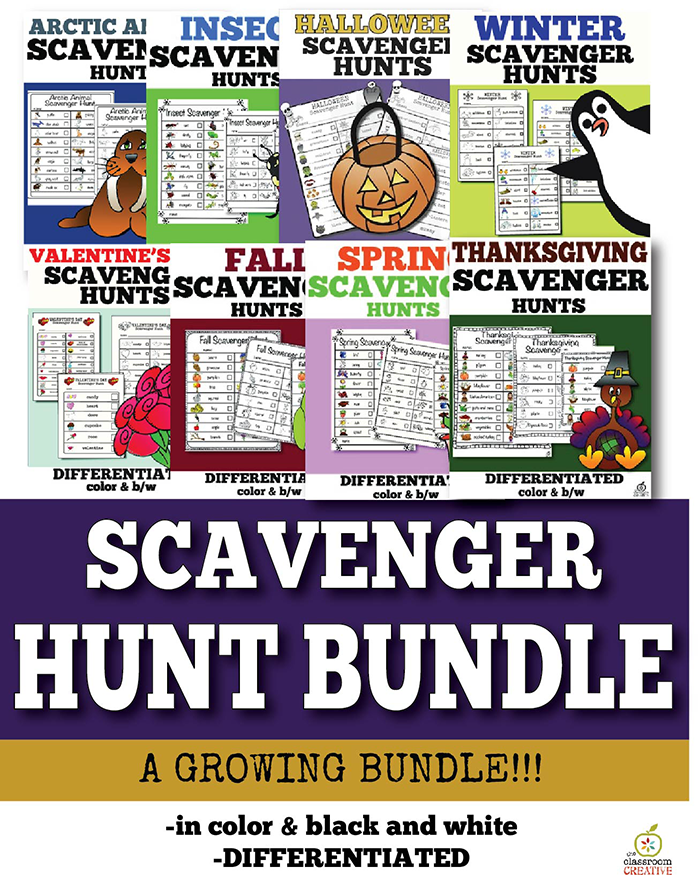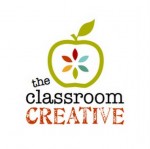 Stay connected with us at The Classroom Creative:

Happy Halloween!

Nicolette
This post my contain affiliate links to Amazon, links to our TpT shop, TN shop and Etsy shop.