Teaching emotional recognition to our preschoolers and kindergarteners is a necessary part of literacy and social development.  Students can learn about emotions through simple cartoons featuring basic emotions.  The latest in our series of emergent readers covers the basic emotions with a fall twist. Below you will see our fall scarecrow emergent reader in action!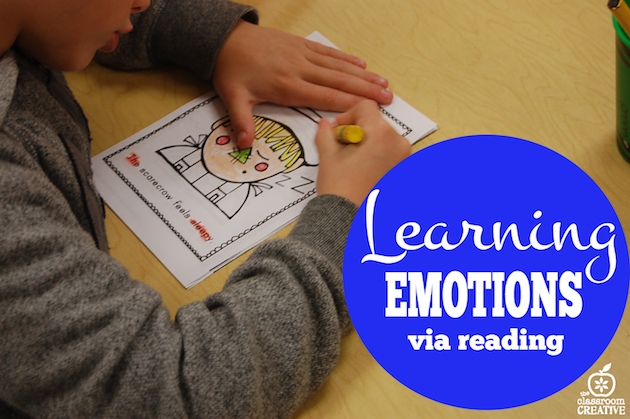 Here are some teaching ideas for
our fall scarecrow emotions emergent reader:
Have your students circle or highlight the feeling word for visual reinforcement. 

Then have students act out that emotion.

Bridge a "text to self" connection by asking the kids to share an example of when they felt the way the scarecrow does on each particular page.
This emergent reader has repetitive text that helps build confidence with a beginning reader. It covers the sight word "the" and the common action word "feels" while teaching the basic emotional states.  The emotional states covered are happy, sad, angry, sleepy, worried, silly, and scared.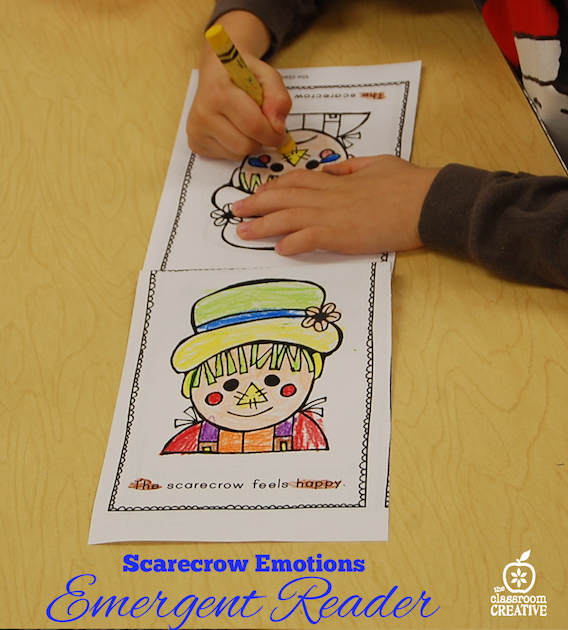 Need more practice with emotions?
Check out the rest of the books in our emotion series of emergent readers!
We are STOCKED with emergent reader covering, colors, shapes, counting & actions for every holiday and season! Just click HERE! to see our entire collection!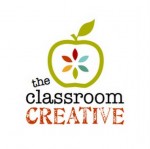 Stay connected with us at The Classroom Creative:

Happy Reading!

Karen
This post my contain affiliate links to Amazon, links to our TpT shop, TN shop and Etsy shop.