Create our heart folded Valentine's Day envelope craft as a fun activity to make with your classroom for Valentine's Day. Just following the four easy steps pictured below. Include a "heart" acrostic poem on the inside of the envelope. Send this wonderful gift home to a parent, sibling, or grandparent!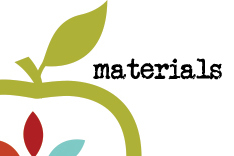 scissors
pencil
construction paper or patterned paper
crayons or markers
After the kids have folded all their heart shapes into envelopes, wouldn't it be nice if they could mail them too?  Pair this craft with this easy chair-backer craft and letter template from our TpT shoppe!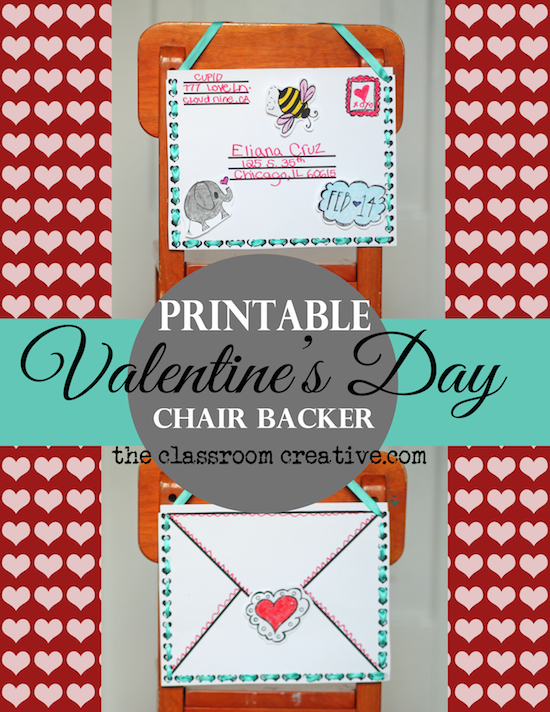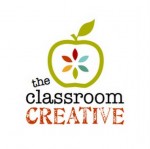 Stay connected with us at The Classroom Creative:

Happy Valentine's Day!

Karen
This post may contain links to our TpT shop.
Sharing this @TBA