Color can have an effect over how we feel about objects, how we behave, and how our bodies react to circumstances. Teach the importance of color to preschoolers, kindergarteners, 1st, 2nd, 3rd, even 4th graders with today's spring inspired color wheel. This activity is very versatile. It helps master sorting by color, categorizing colors into groups, and honing in on fine motor skills.  You touch on critical thinking by having a lively discussion about what type of emotions we feel when we look at certain colors!
We've included a free flower template below to make this color wheel activity easy for your classes and homeschools!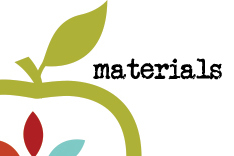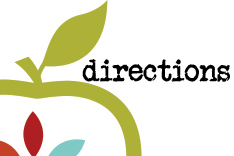 Discuss the colors of the color wheel. This can be an activity as easy as matching colors with a preschooler to talking about what types of emotions color produce with 3rd graders.
Cut out 6 petals and label them with the colors of the color wheel.
Find several magazine pages of the six colors and sort. See picture below.
Tear or cut each magazine color and place them onto one petal.
Turn over petals and cut off access magazine scraps.
Cut out the center circle. We added white magazine pages to it.
Attached color wheel petals to the back of the circle clockwise. Place a book on the flower to flatten it.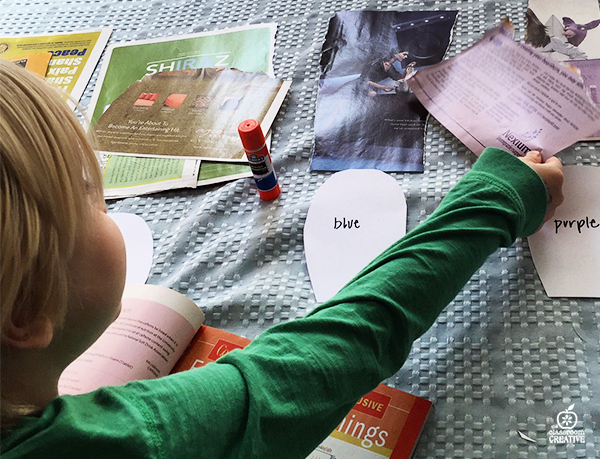 Need an elements of art review pack that is spring inspired? Check out our Spring Flowers Using the Elements of Art! The flowers are also a cute craft for Mother's Day!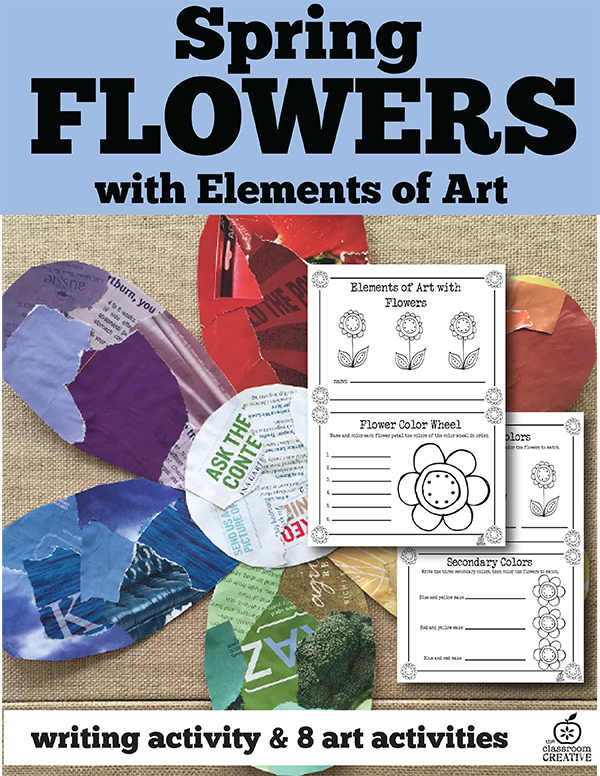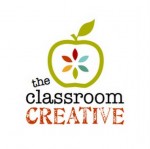 Stay connected with us at The Classroom Creative:

Happy Spring,

Karen

Sharing this fun color wheel activity at Tatertots & Jello and TBA
This post may contain affiliate links to our TpT shop,.