The "You've Been Booed" tradition is catching on in my neighborhood, so I decided to use some of my favorite Halloween artwork and make a fun free printable for everyone!  The "Booed" tradition is like "Secret Santa" meets "Pay it Forward".   You choose the goodies to surprise your recipients with: candy, spider rings, decorations, crafts,  books, etc.  Then, in the spirit of "Ding Dong Ditch" you drop the goodies and run!  Halloween fun indeed!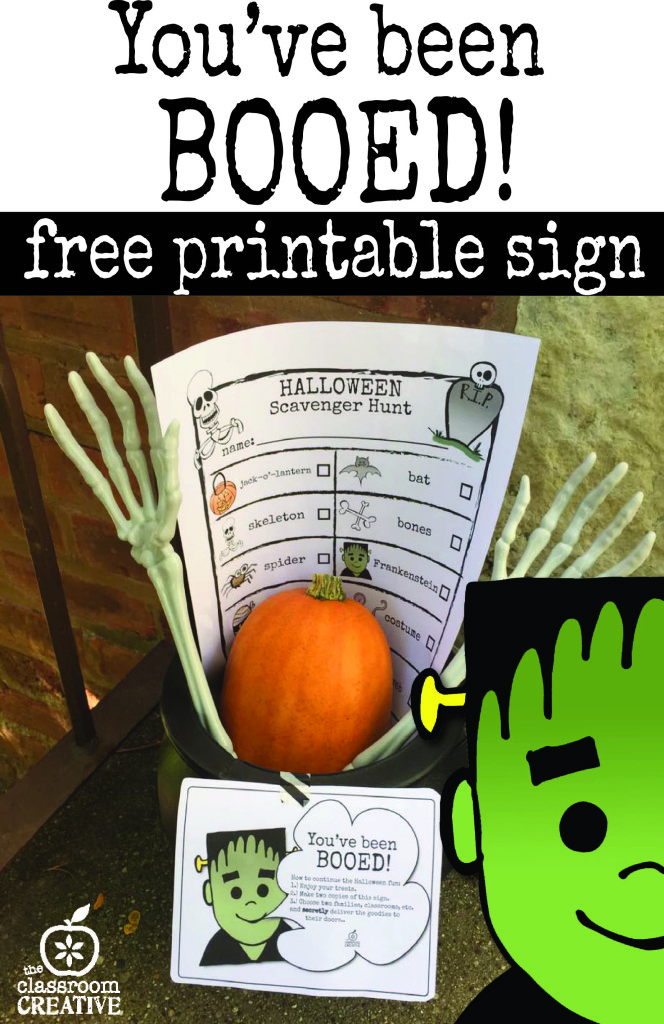 Given the number of fun literacy and math games in our TpT shoppe, I decided to surprise my son's friend across the street who just started kindergarten with some kindergarten math games partnered with some fun Halloween erasers.  What makes learning more fun than themed games?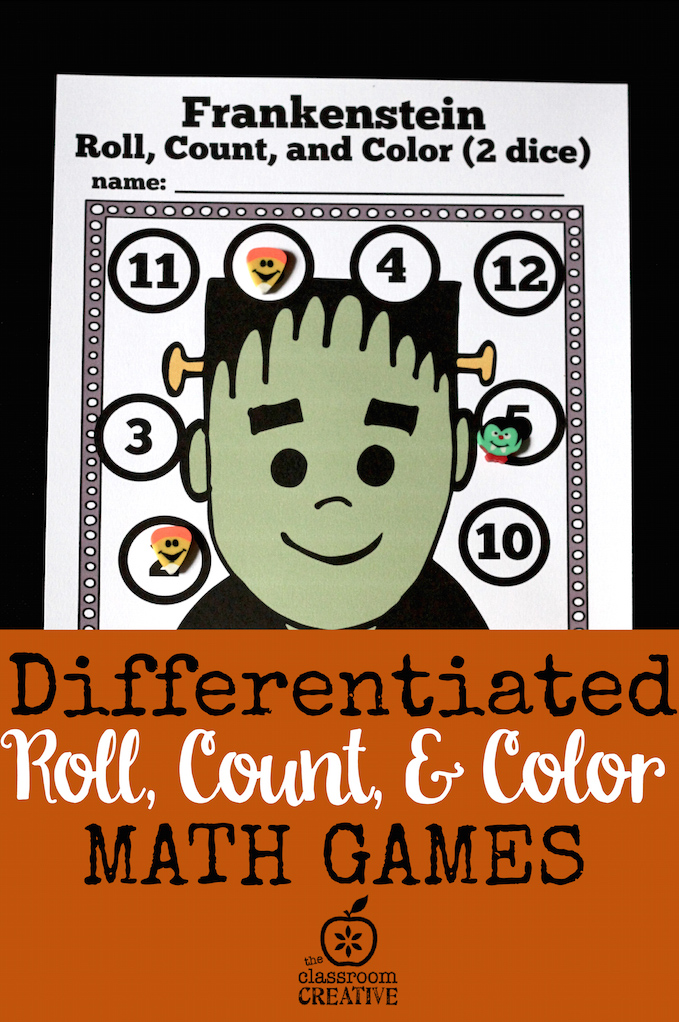 For my younger neighbors or the ones who are always RUNNING about, our VISUAL Halloween scavenger hunt makes for fun around the neighborhood on a balmy October afternoon.  Even non-readers can take part in this scavenger hunt.  I added a fun Halloween pencil and clipboard from the dollar store along with our boo sign.
If you have preK, kindergarten, or first grade little ones to surprise, our Halloween emergent readers make for a fun Halloween literacy coloring activity and keepsake books.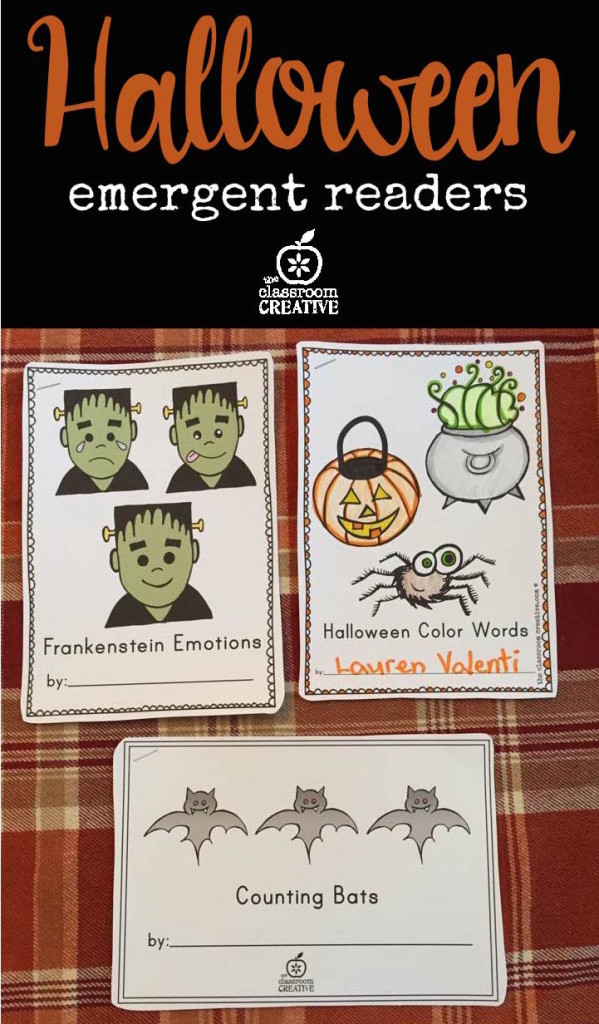 No matter what you choose to give, it's always fun to get a holiday surprise.
This would be great fun between classrooms, homeschools, cousins, and neighbors!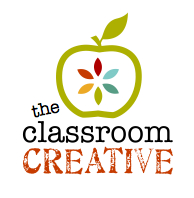 Stay connected with us at The Classroom Creative:
Happy Halloween,
Nicolette