We are excited to be a part of Elmer's blogging team.  This post is sponsored by Elmer's.  All opinions are 100% ours.
Let's talk turkey and craft a sensational one for Thanksgiving! This turkey art project focuses on line, shape, color, and patterns while sharpening those fine motor skills.  Grab our printable turkey template and line printable activity for this easy textured turkey craft. These turkey crafts are the perfect addition to any Thanksgiving unit and will make a great display for classroom doors or November bulletin boards.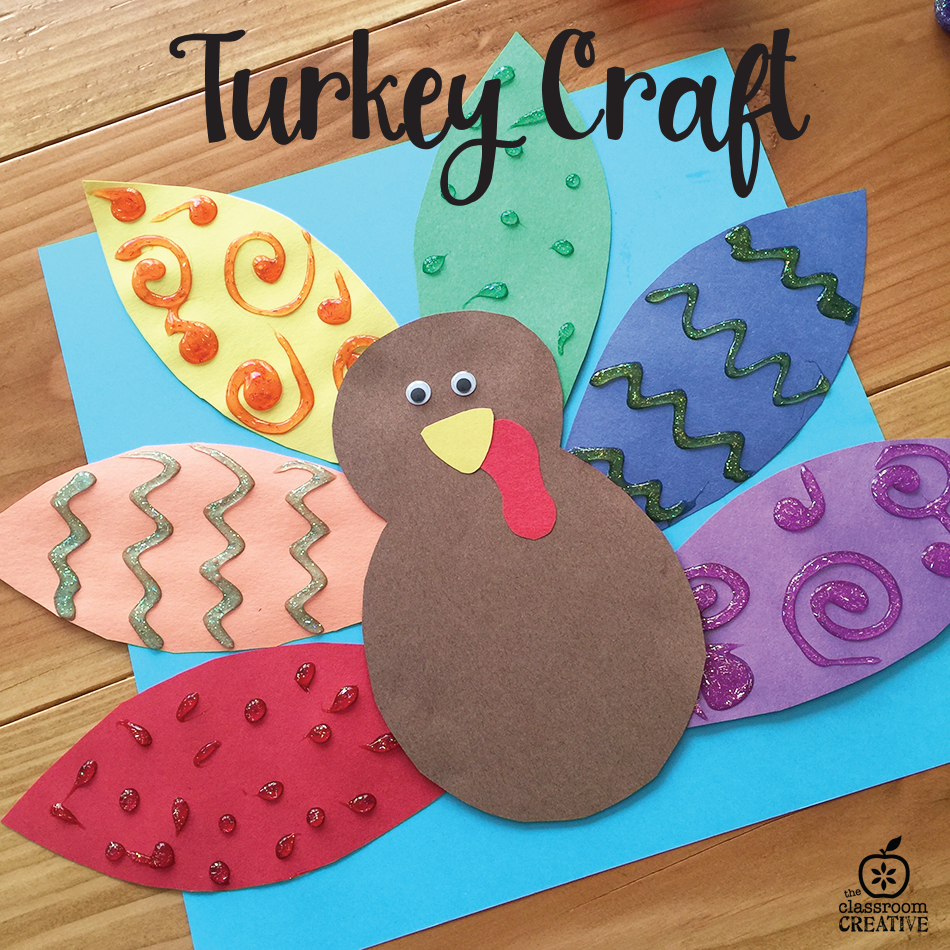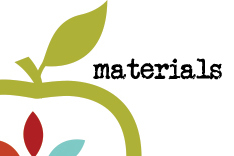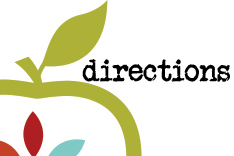 1. Print out the turkey template and my line practice printable.
2. Use the template to create the turkey feathers. This is a great time to reinforce color theory with the turkey feathers.
3. Use my example sheet and talk about different types of line and how line can create shape, pattern, and texture.   In the space provided, have the students create different types of lines.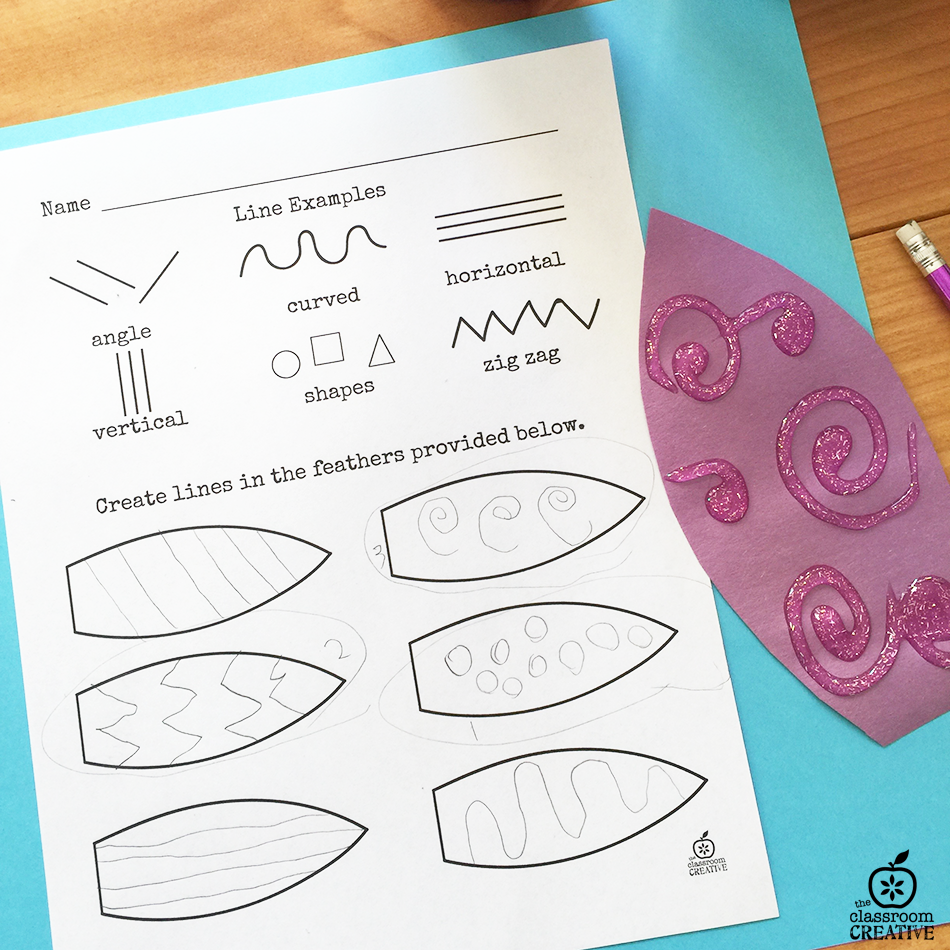 4. Have the students circle the patterns they would like to create on their feathers and number them 1,2  or 1,2,3. By labeling their line types, they can easily create ABAB or AAB type patterns.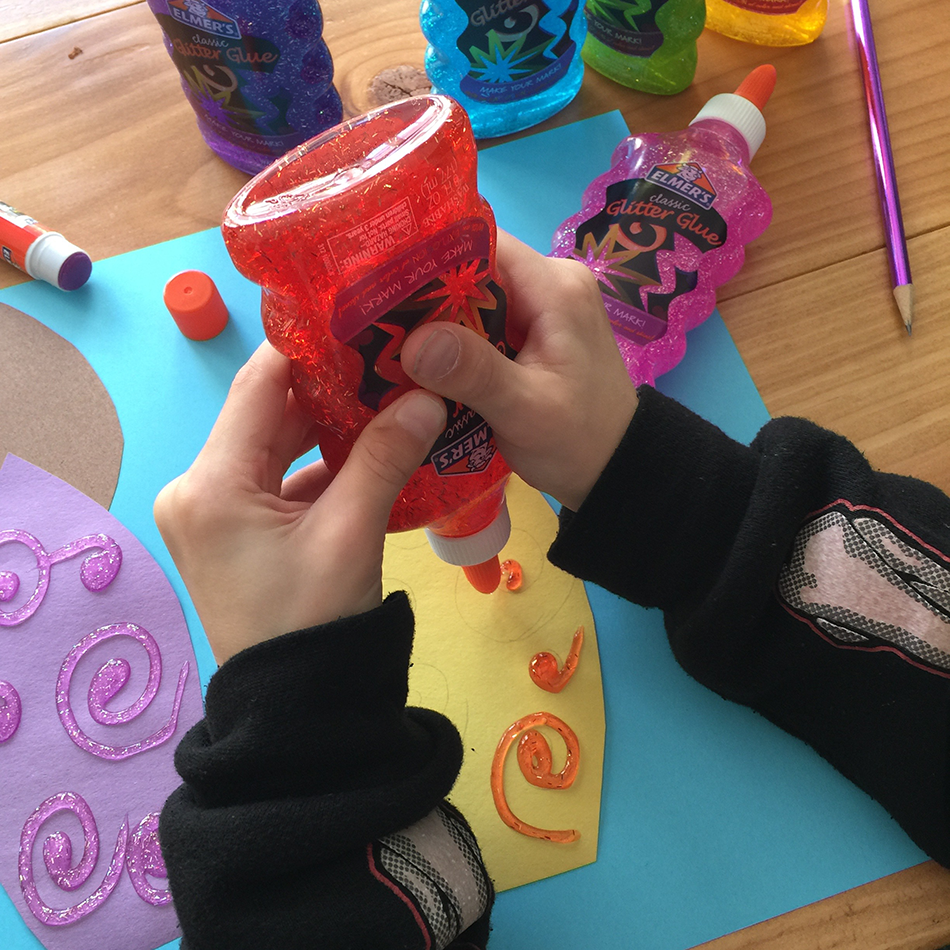 5. There are two ways to create the lines on the feathers. Students can create lines using Elmers Glitter glue on each feather.  Alternatively, students can use Elmers school glue to create lines and then sprinkle glitter on each feather. IMPORTANT TIP: Make sure to have long low containers or open file folders to catch the glitter!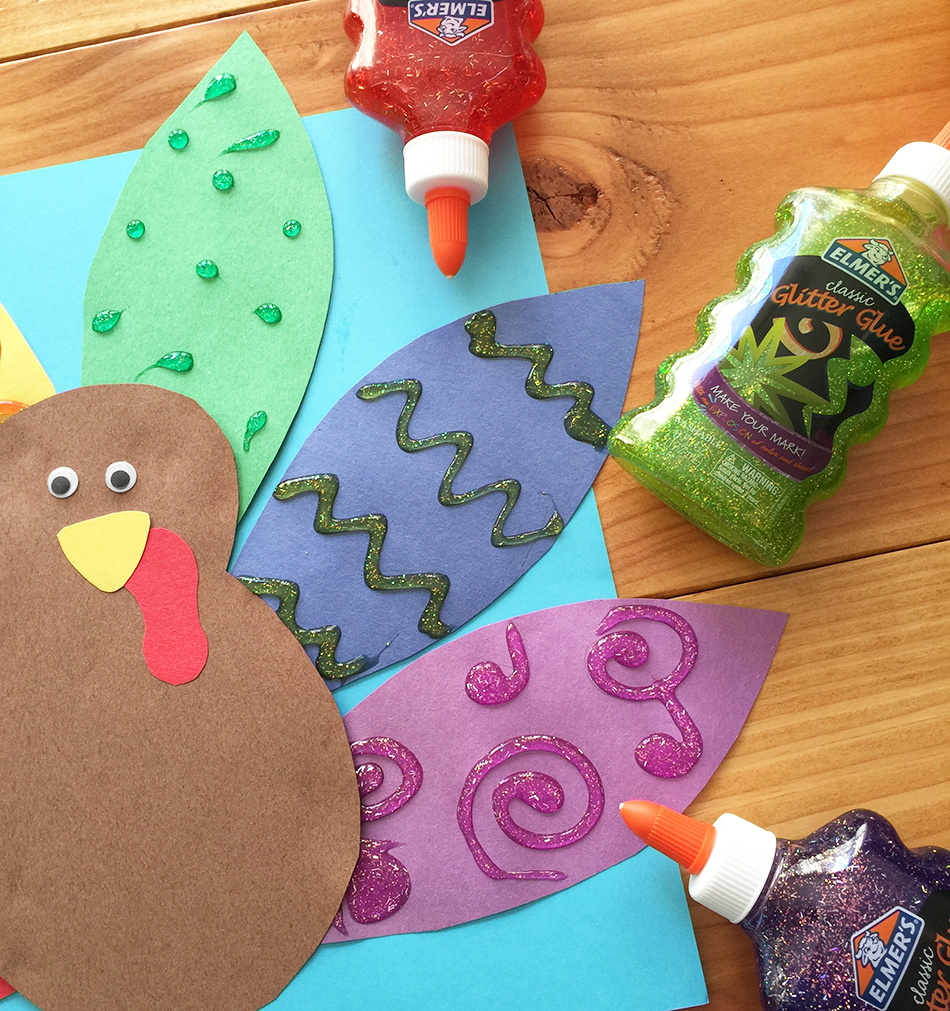 7. While the feathers are drying, create the turkey's body, beak, and wattle with the templates from construction paper. Glue them together and make sure that the feathers are dry before you attach them to the turkey.
8. Display them on your doors, walls, windows, or bulletin boards!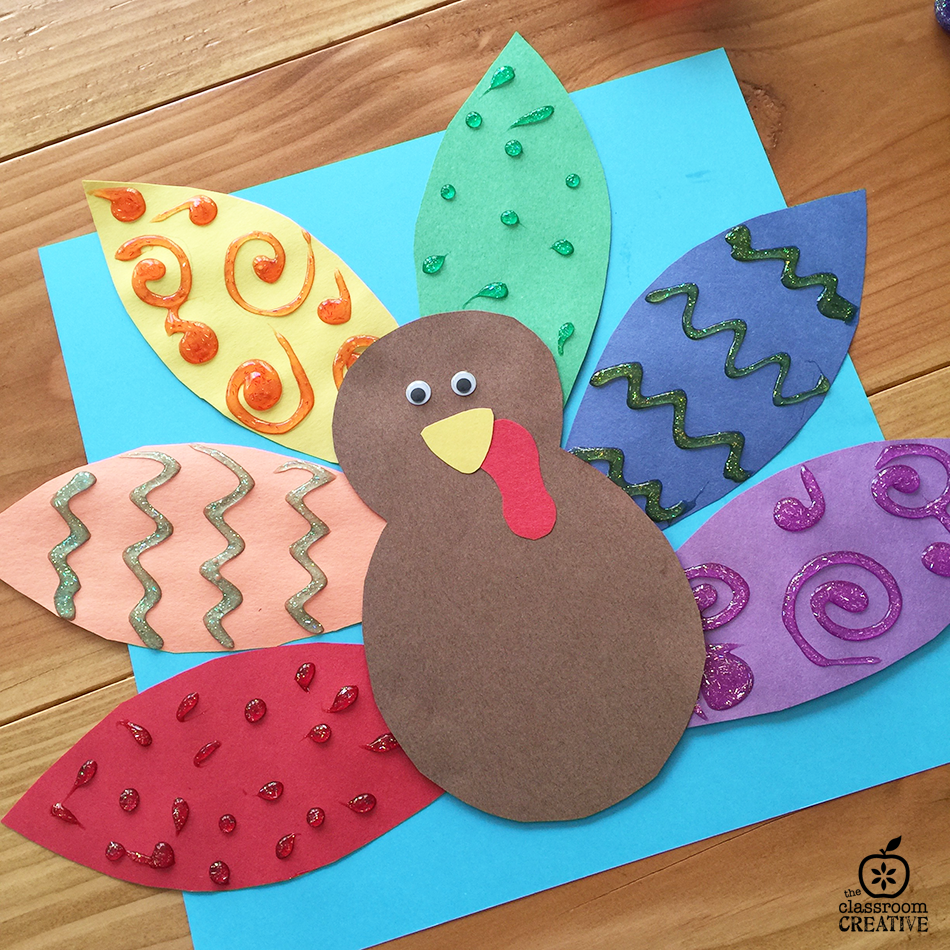 This file may NOT be uploaded to any 3rd party site: including but not limited to: district websites, teacher blogs, Amazon Edu, etc.  This file is not to be hosted anywhere else but this site. It is copyrighted and violation of the copyright is a criminal offense. Download it on your computer, use, enjoy, but do not share or distribute. Thank you.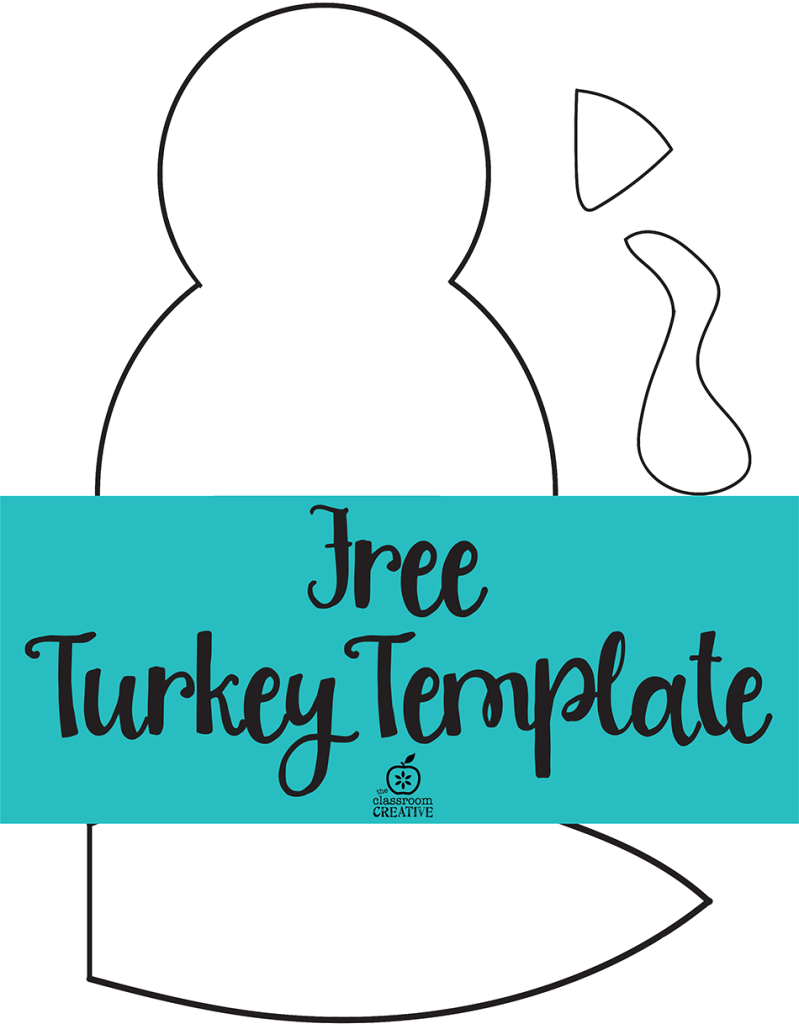 Downloadable turkey template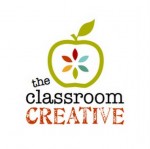 Stay connected with us at The Classroom Creative:

Happy gluing!

Karen