Hello everyone! Welcome back to yet another installment of…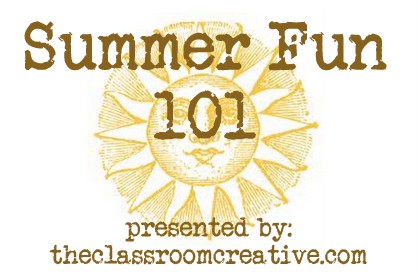 The blogging world has no shortage of ideas in the realm of water play.  So in order to accomodate all of the greatest that is, we have broken up water play into two days worth of ideas.
So stay tuned for more on Thursday!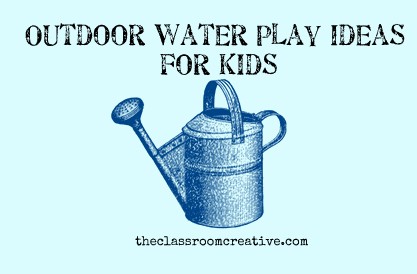 Our hopeful PSA.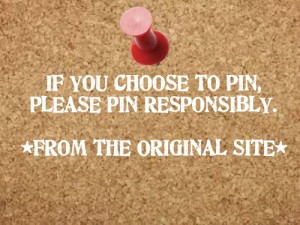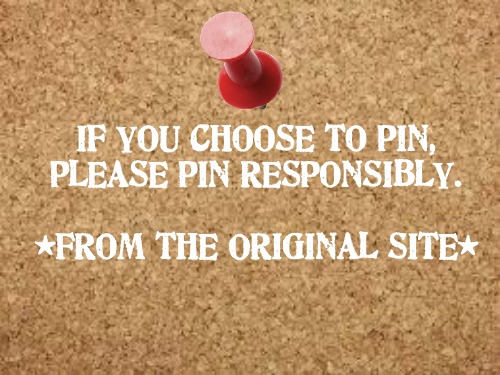 Mud Pie Kitchen via Rhythm of the Home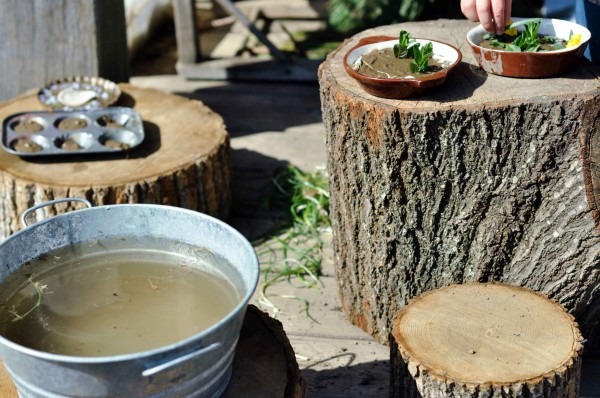 Sensory Pools via Growing a Jeweled Rose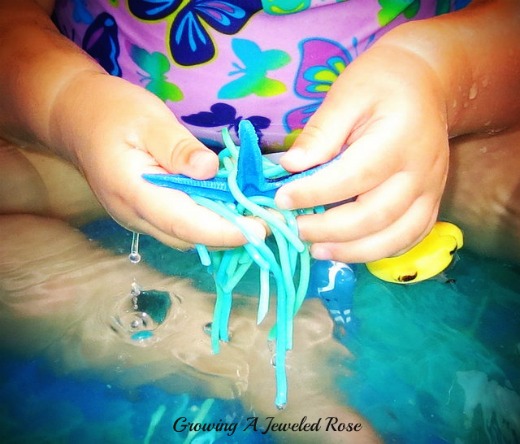 Glowing Ice via Train Up a Child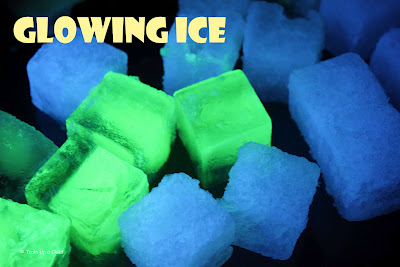 Bike Wash Tutorial via The Happy Family Movement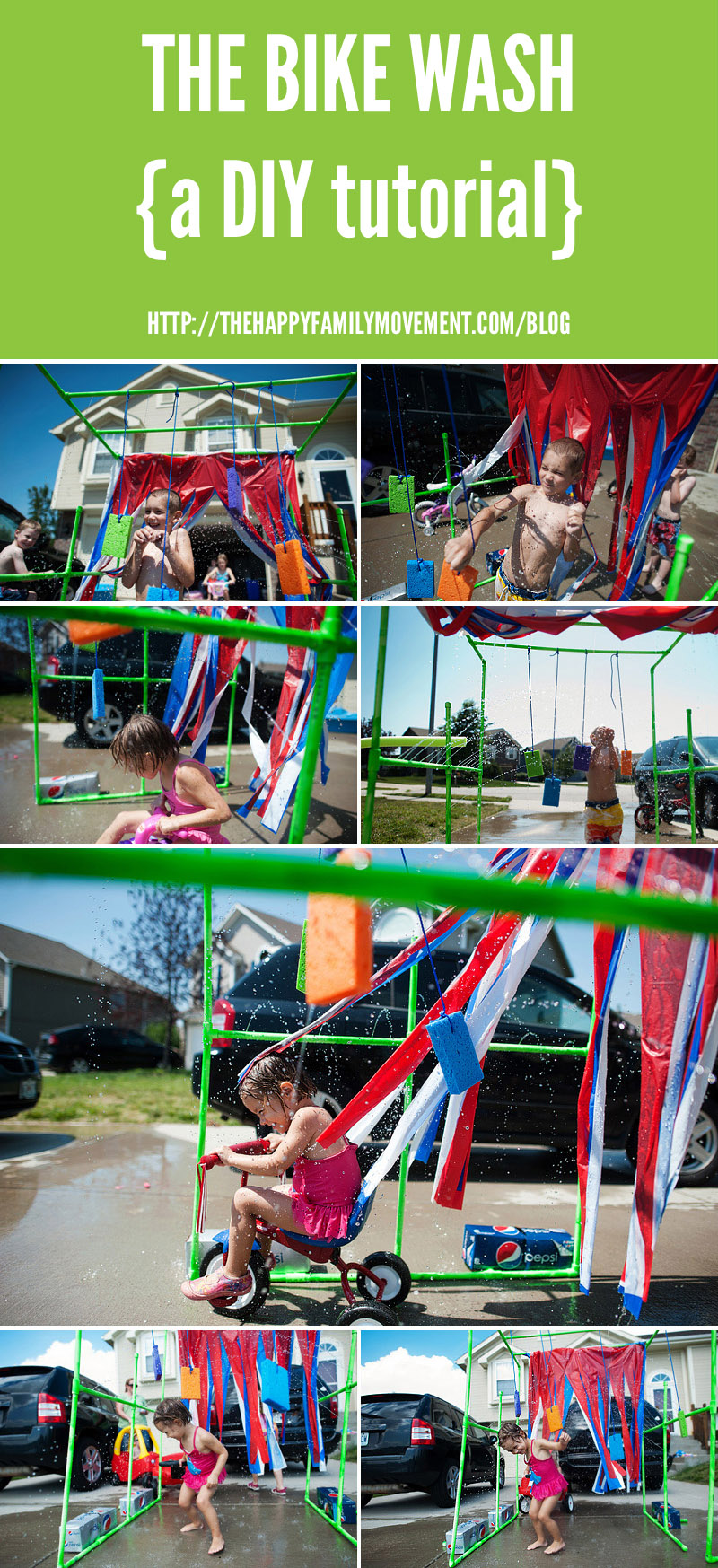 Visit Be a Fun Mum to make an Imaginary Desert Island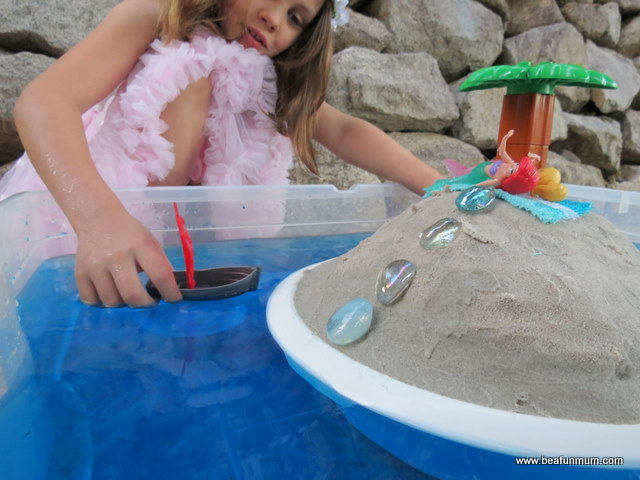 Alphabet Fishing from Interactive Mamas
 Alphabet Letter Splash from Teach Mama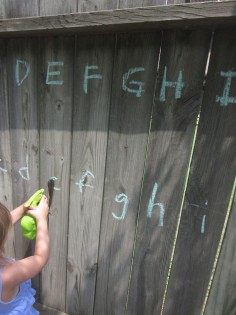 Dirt & Boogers takes on Colored Water Play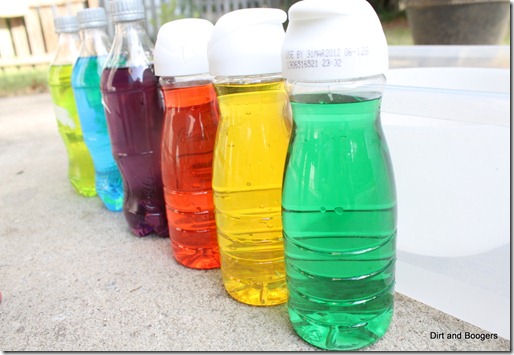 Outdoor Bubble Bath via The Artful Child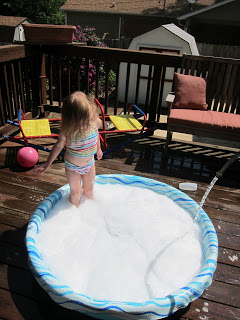 Camo & Bows' Tin Foil River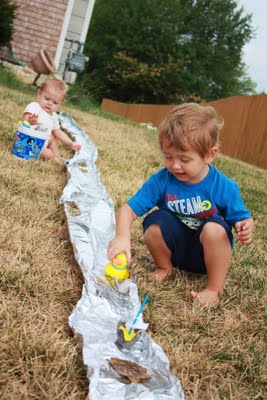 Water Balloon Pinatas from Ziggity Zoom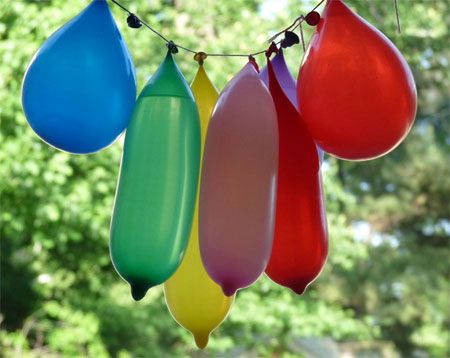 More Imaginary Play With:
Zoo Animals 
Don't miss out on our other posts from The Great Outdoors Week:

Stay connected with us for the latest and greatest in creativity and learning…

Thanks for reading,

Nicolette & Karen
sharing @ House of Hepworths