My son picked up a stick. "It's the letter "L", he whispered. Today it was an "L", and yesterday the stick was a sword, wand and bat.
It's never just a stick. I love his imagination and I'm all about encouraging it.
To help inspire your children's imaginations, check out these 10 quick costume ideas for imaginary play. Don't forget to join in on the fun because on some days, it's nice to pretend you're someone else.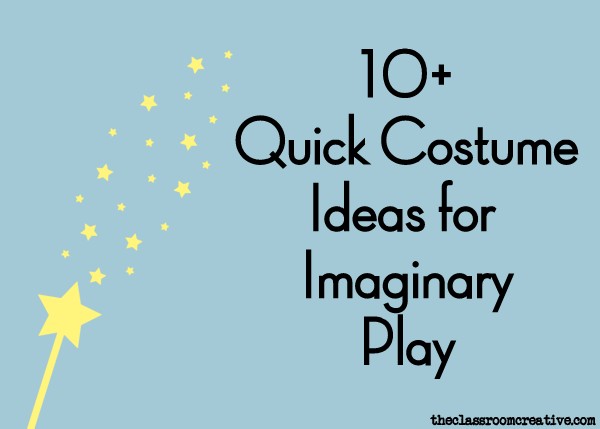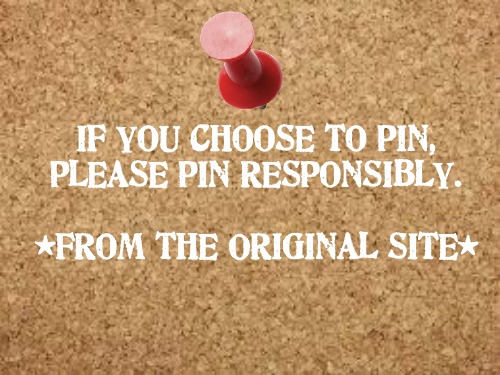 Prop photo fun from A Mom with a Lesson Plan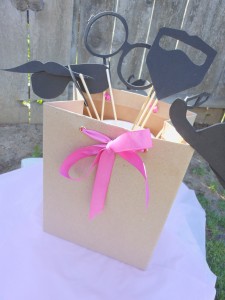 Cat, dog, bear ears, crowns and more from Alpha Mom {with printable patterns}
Safari vest and binoculars from Creative Juice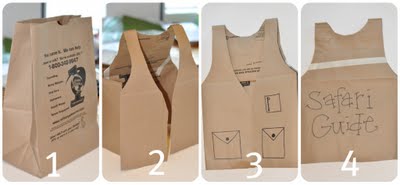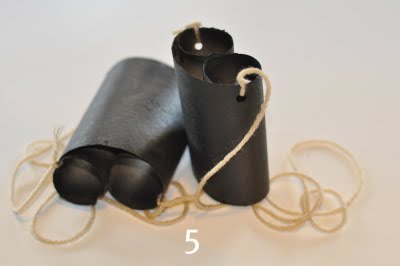 Birdwings from Hand made Charlotte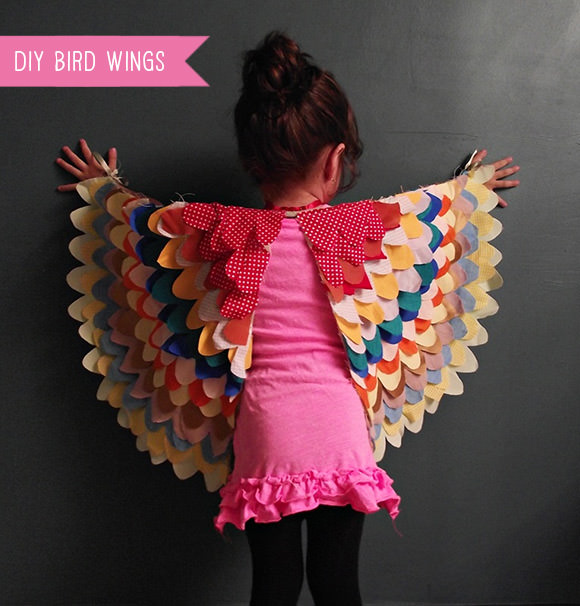 Recycled jet pack from Doodle Bug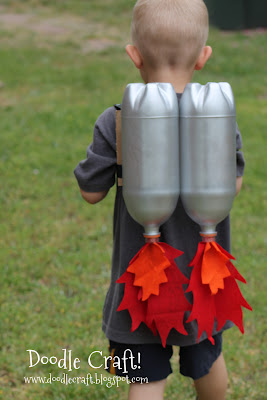 Princess hat from Bridgey Widgey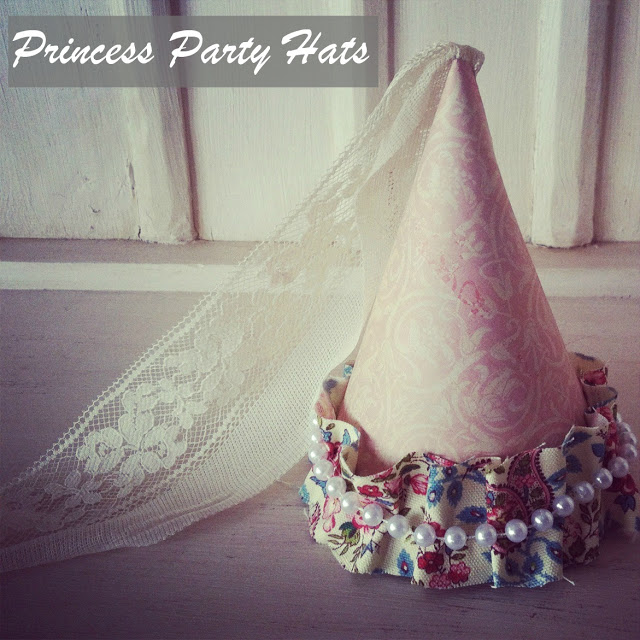 Wizards hat from First Palette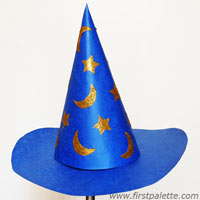 DIY wings from Mommy Blessing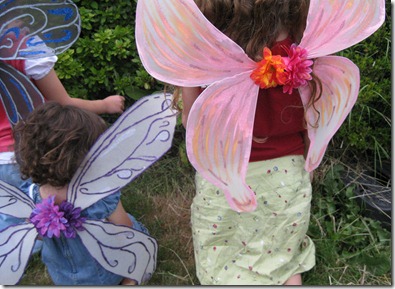 Super hero capes from Jolly Mom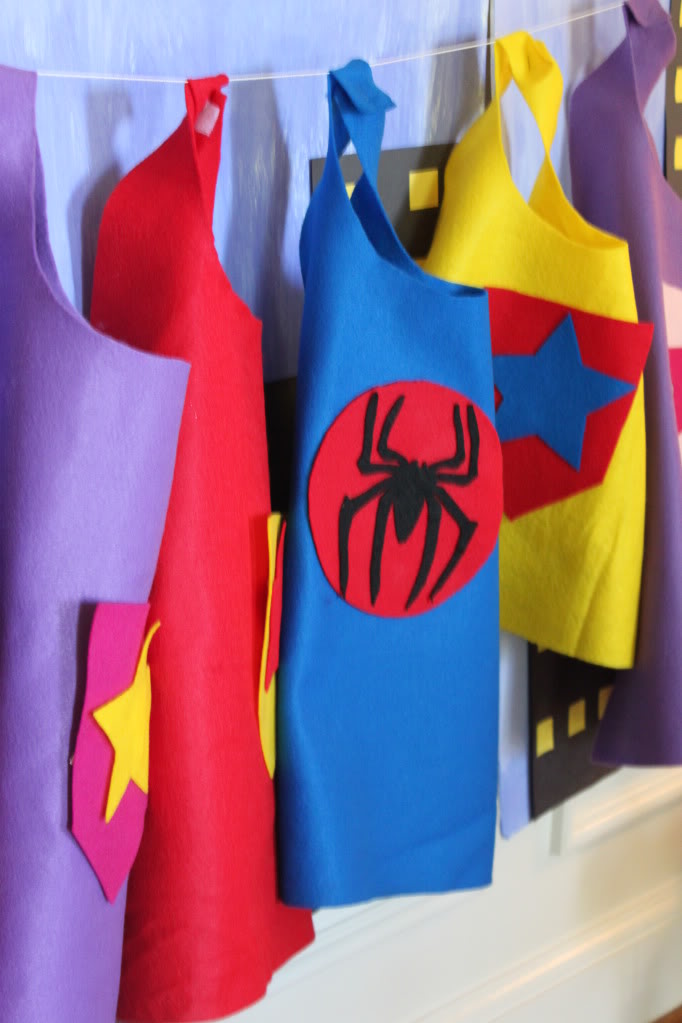 Robot dinosaur box from Amy Flynn Designs via the Anthropology catalog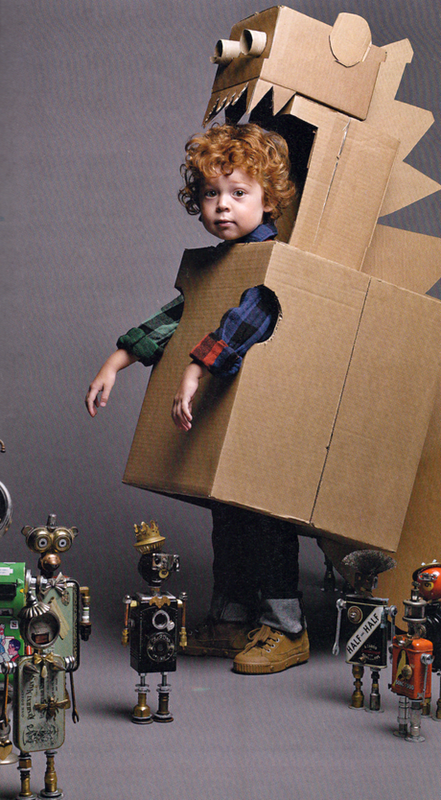 More Imaginary Play With:
Zoo Animals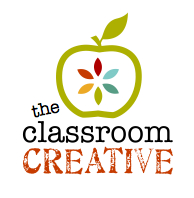 More ideas for imaginary play can be found in our Pretend Play Gallery.

Come pretend with us.  We play nice:

Have a great idea and want to share it? Whether you have a blog or not, we'd love for you to submit an idea here!

Thanks for reading,

Karen