Nature is providing its annual show for us, and ample free crafting supplies to boot.  After hours of searching, here's some rather creative ideas for your homes and classrooms: celebrating all things autumn with fall leaves crafts and activities.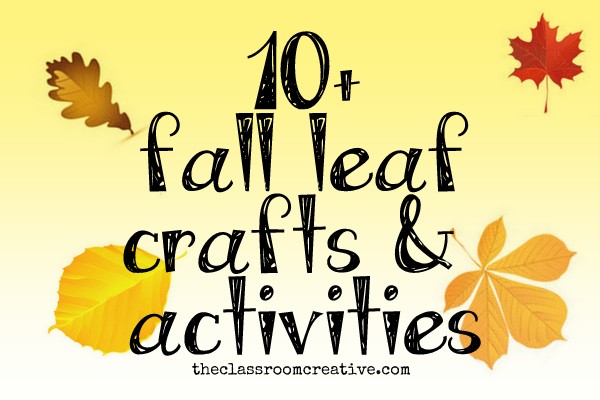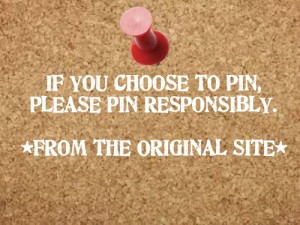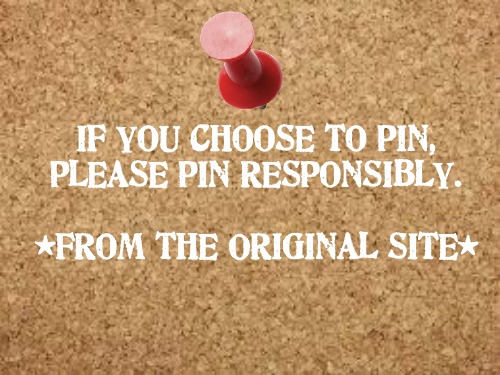 Start your fall leaves hunt with a free printable song from our site…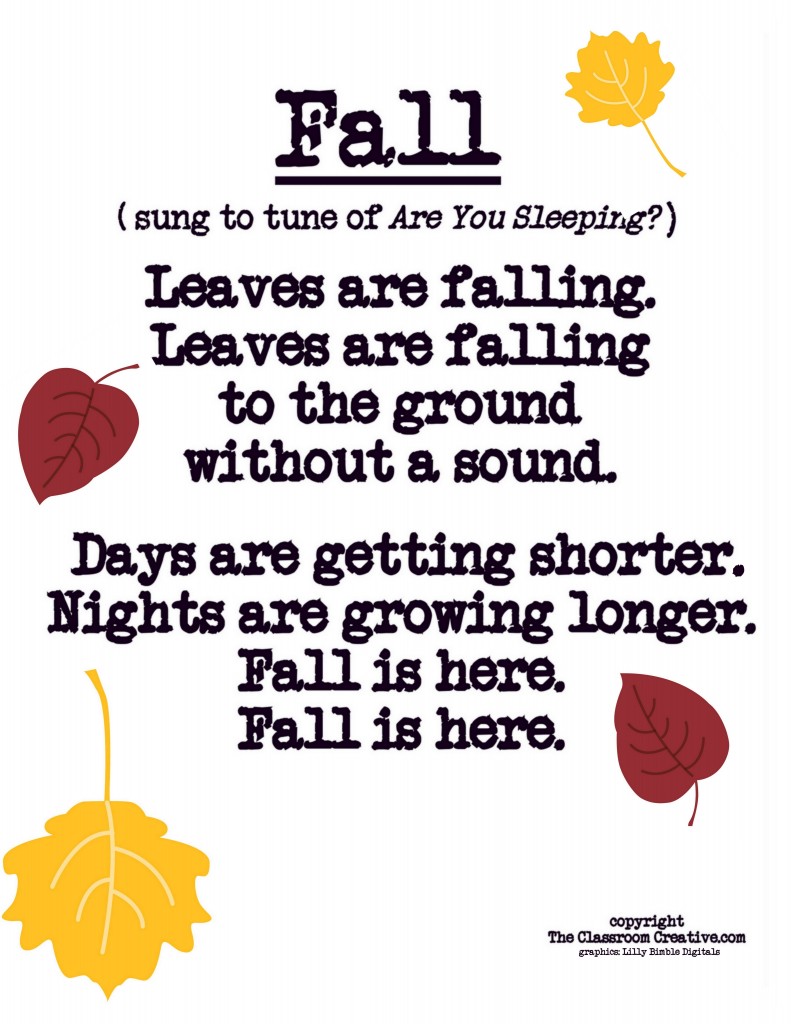 This would be a great craft to make for loved ones…easy for the kids, but gorgeous to boot.
Fall Leaves Candle via Gingerbread Snowflakes
Fall Banner via Simple As That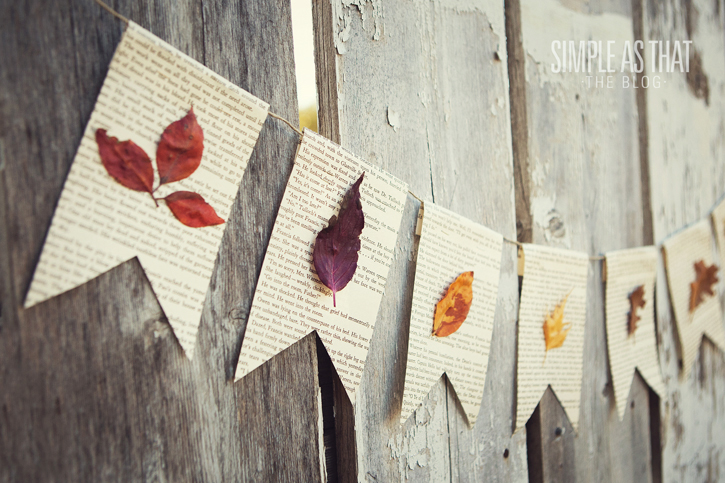 Watercolor Leaves via Boy Mama Teacher Mama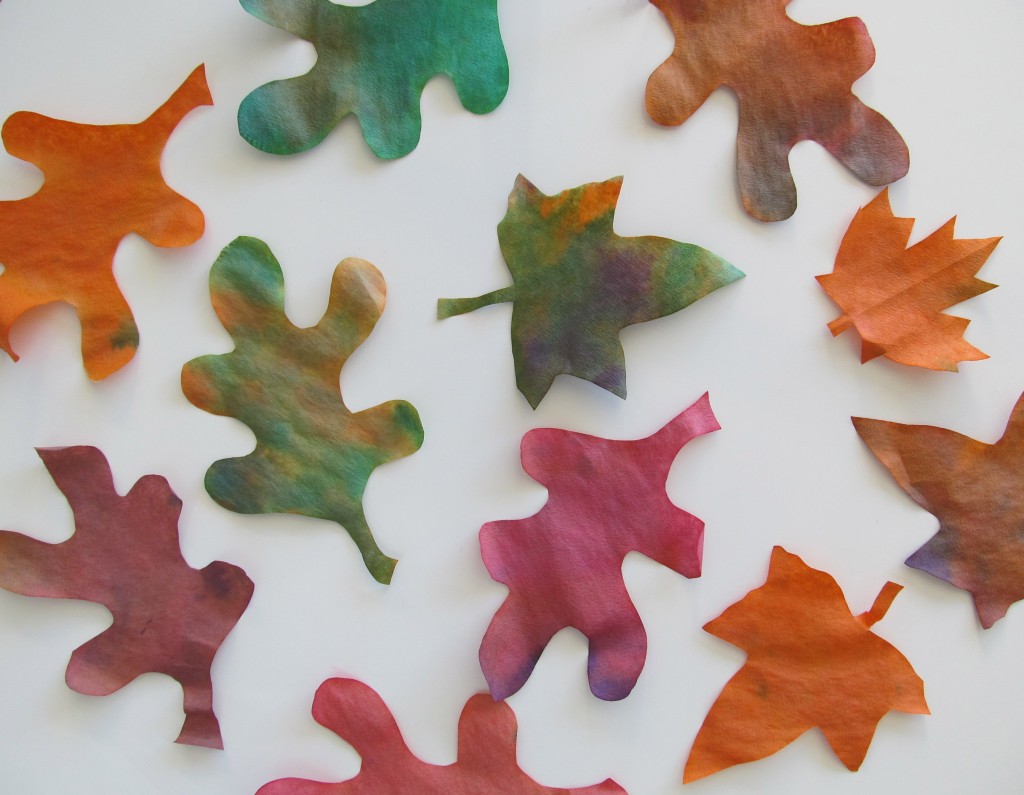 Clover Laneshows us how to "wax" leaves…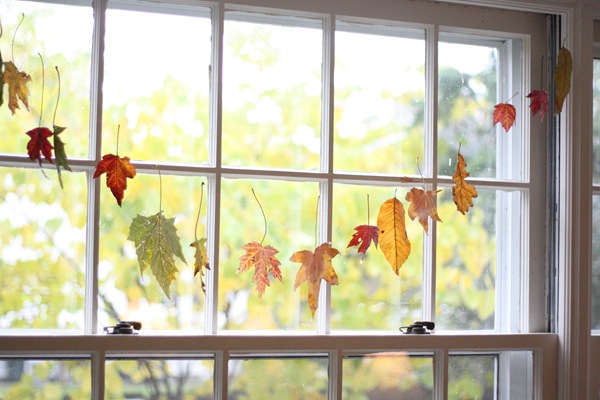 Autumn Placemat via Candace Creations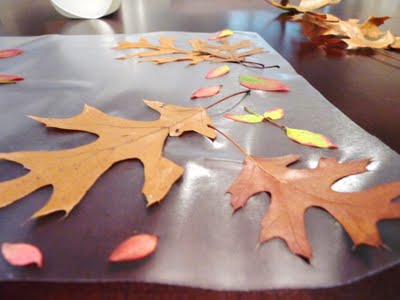 Wax Paper and Crayon Fall Leaves via V & Co.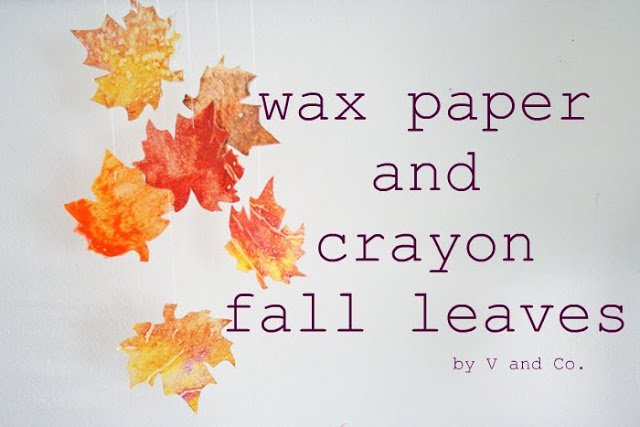 Fall Leaf Prints via First Palette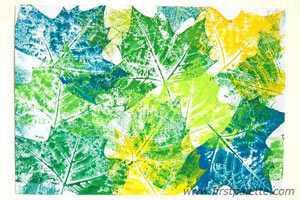 Budget Wise's Leaf-covered Pumpkin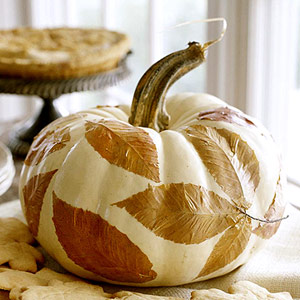 Kiboomuki Kids Craft's Raking the Fall Leaves Project with a Song!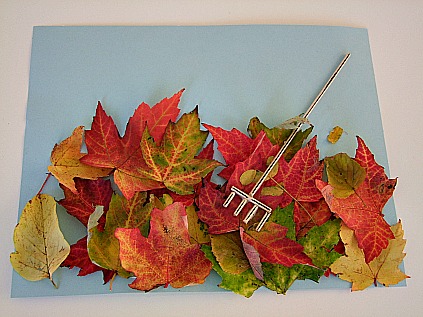 FALL ACTIVITES
Apple Science Interactive Notebook
 APPLE ACTIVITIES
***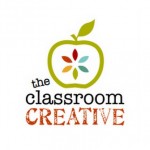 Need more creativity in your autumn?   We have a FALL GALLERY with 25 more ideas!   Join us on:

Have a great idea and want to share it? Whether you have a blog or not, we'd love for you to submit an idea here!

Happy Fall, Nicolette