Hello, and welcome to the busiest craft and education blog on the web. Seriously, I'm heading to Bermuda after the holidays. Well, in my imagination.
There's so much planned here at The Classroom Creative, you must stick around.  We do all the digging around the web, so you can spend your time relaxing.  Maybe Christmas shopping online while you catch up on the Housewives.
We've found some incredible ideas for your gingerbread units as far as crafts go.  Stay tuned for more gingerbread literacy and math ideas broken down by grade level later this weekend!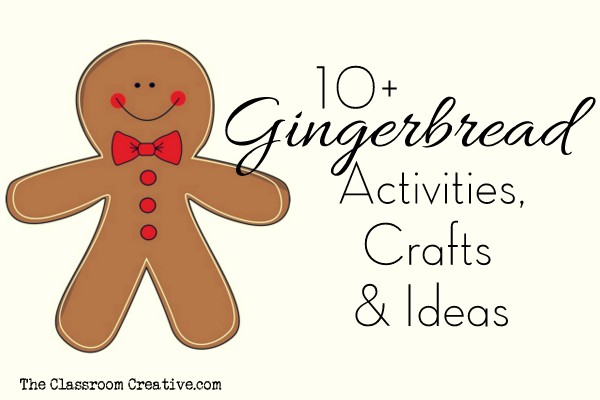 adorable gingerbread graphic courtesy of My Cute Graphics.com Grab this fun flippable gingerbread activity!
Gingerbread feelings and senses Emergent Reader from our TpT Shoppe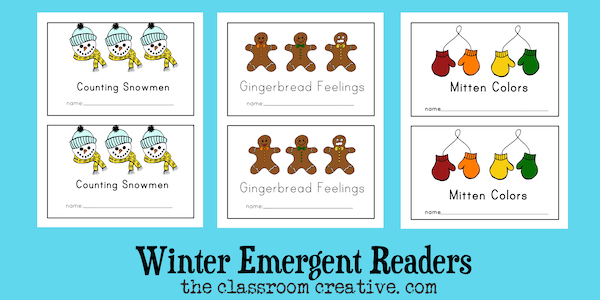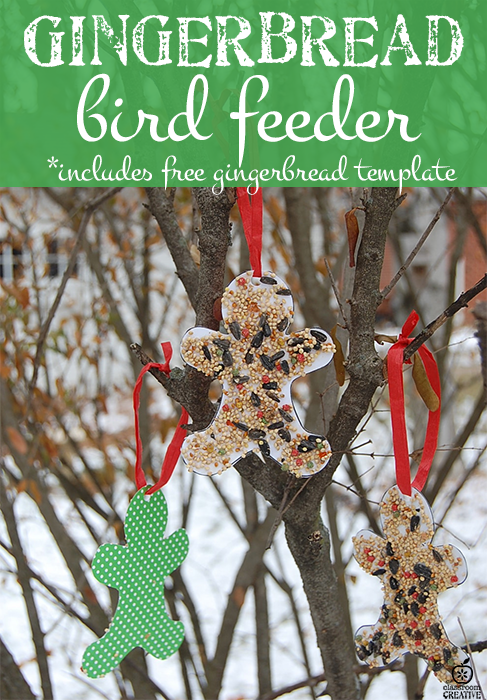 Gingerbread Craft. Come and learn emotions with us! Includes 3 different sized gingerbread templates.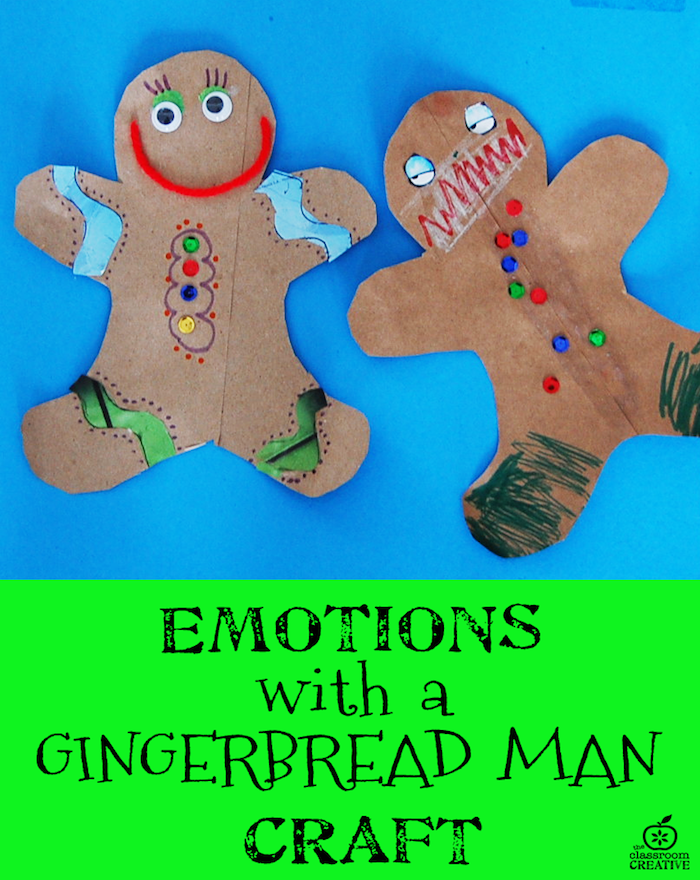 Gingerbread Homemade Playdoh via Sweet Sugar Belle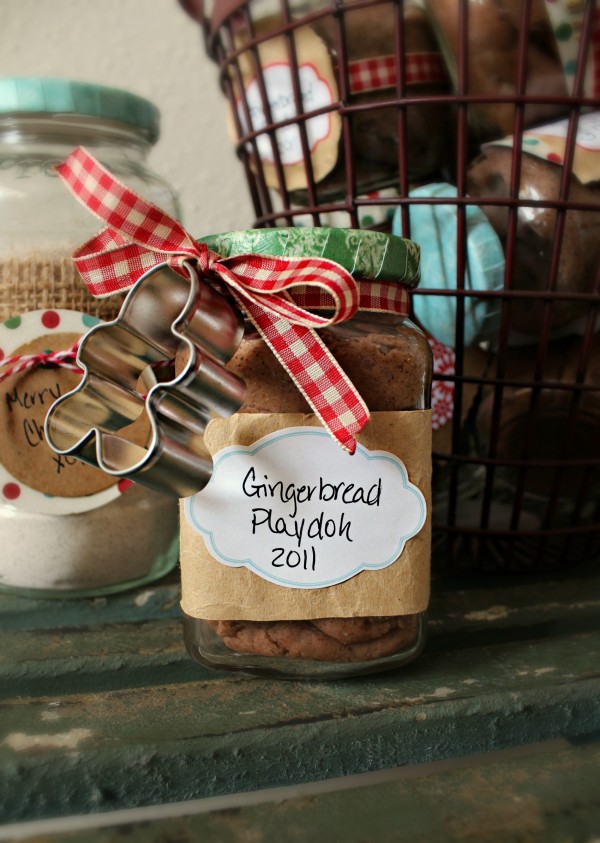 For those avoiding gluten-The Spunky Coconut has a GF version of Gingerbread PlayDough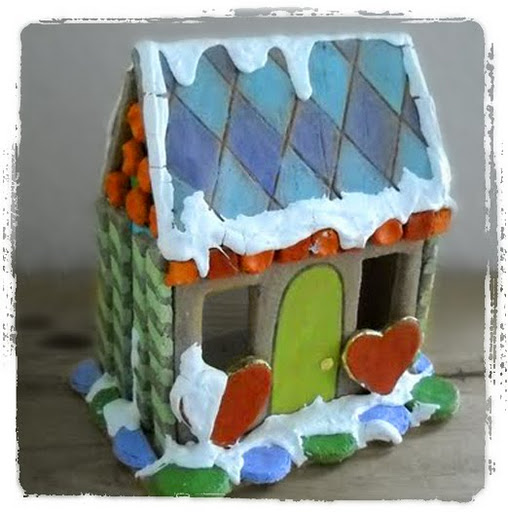 Sandpaper Gingerbread Man via Spoonful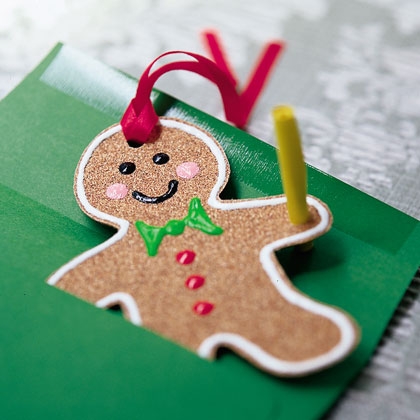 Marble-painted Gingerbread Man via Mom to 2 Posh Lil Divas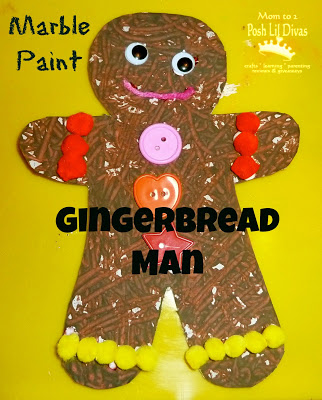 Cardboard Box Gingerbread House via Come Together Kids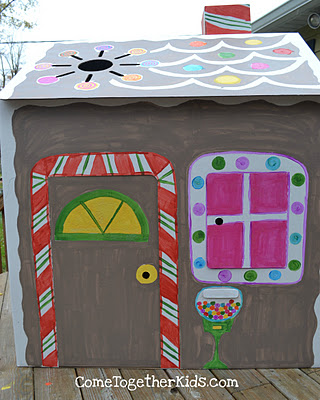 No Bake Cookie Wreath via Gwenny Penny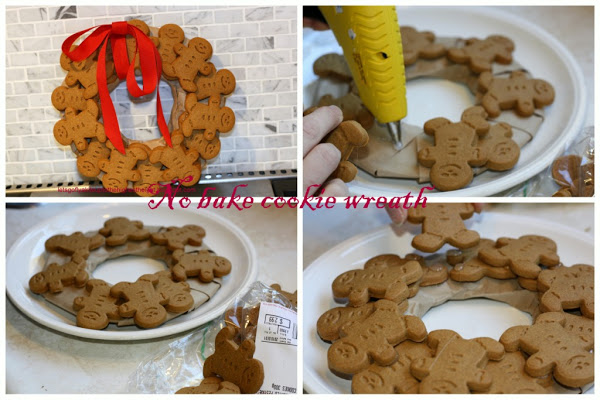 Cork Gingerbread Garland via Ink Stains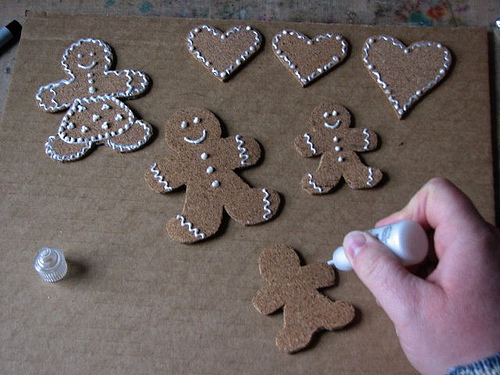 Paperbag Gingerbread House via DIY Kawaii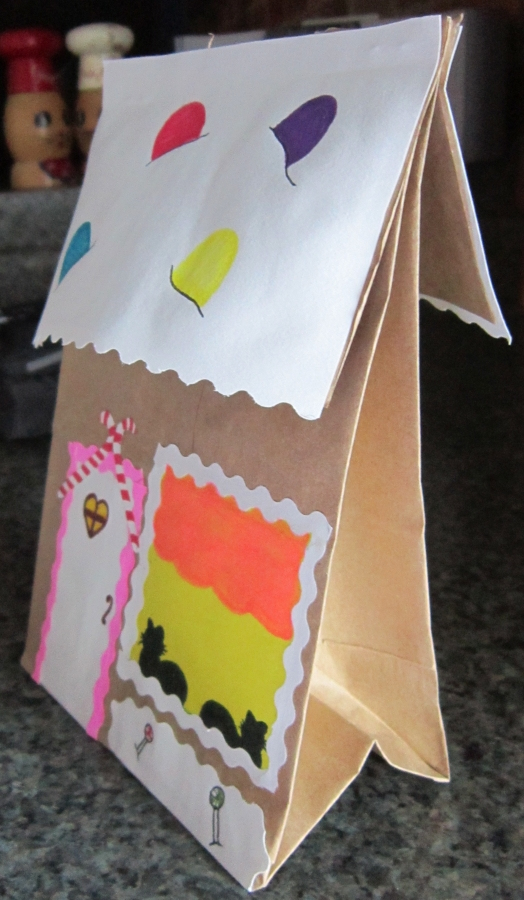 Felt Gingerbread Cookies via Happy Together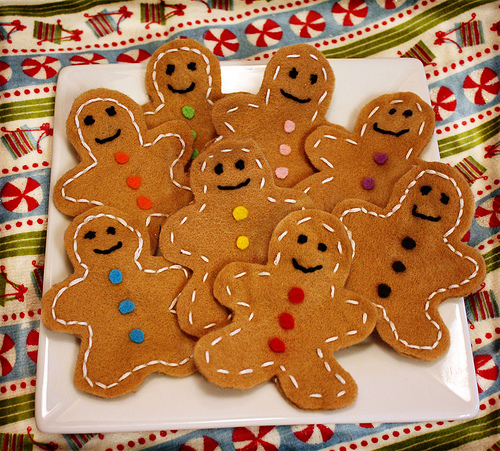 Gingerbread House Greeting Cards via Hands On As We Grow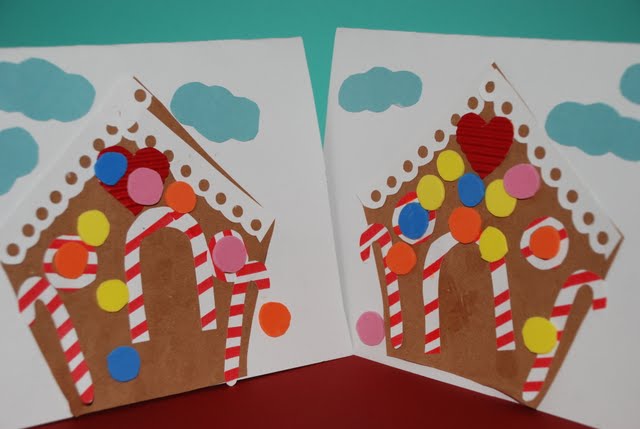 Half-eaten Gingerbread Ornament via Elsie Marley
{can be done in cardboard on the cheap!}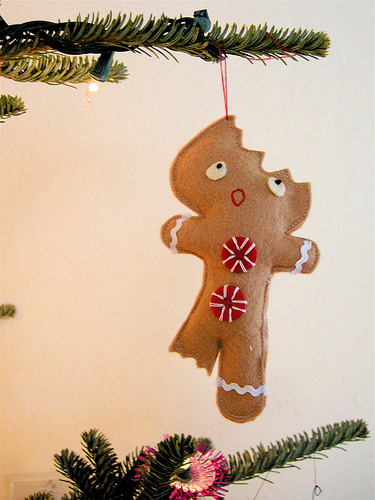 ***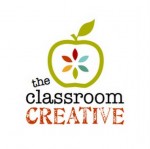 If you need quick ornament ideas for your class, stop by here.

Stay connected with us here at The Classroom Creative:

Have a great idea and want to share it? Whether you have a blog or not, we'd love for you to submit an idea here!

Have a great idea and want to share it? Whether you have a blog or not we'd love for you to submit an idea here!

Merry Christmas,

Nicolette