With Dr. Seuss' birthday quickly approaching on March 2nd, schools and homes around the world are gearing up for the mass celebration!  We've decided to break down our great hunt for Dr. Seuss ideas by book, so you can pick and choose your favorite classics to focus on for crafts and activities.
We've chosen realistic and simple crafts ideas for Dr. Seuss' most popular classic, The Cat in the Hat.  Hope these ideas inspire your creativity!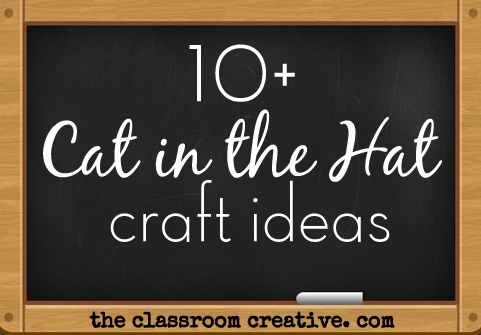 A Darling How-to Draw Cat in the Hat via Fairy Dust Teaching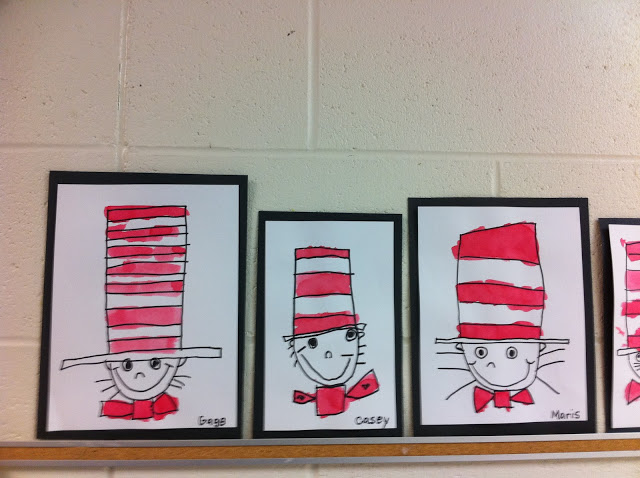 Cat in the Hat Clothespin Crafts via MPM School Supplies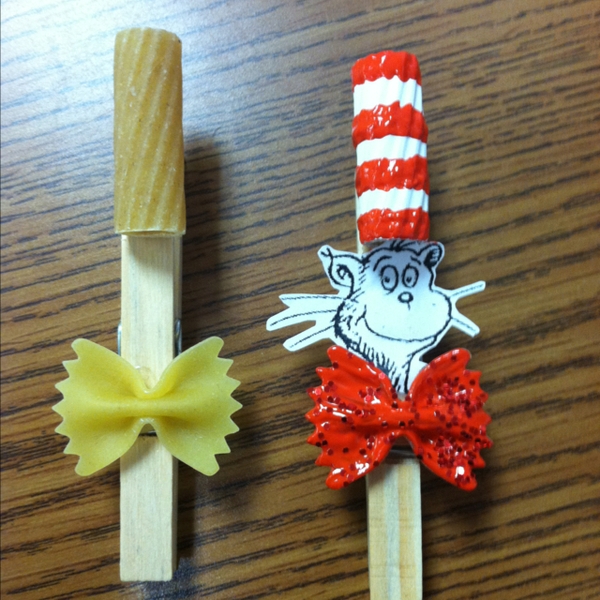 Cat in the Hat Masks via Crafts-n-Things for Children 
Cat in the Hat Toss Game via Motherhood and Other Adventures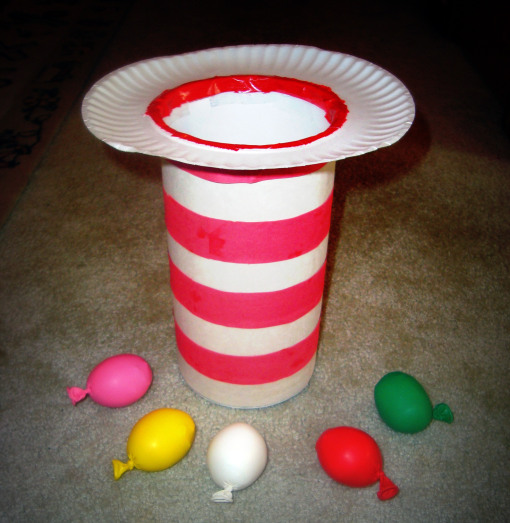 Dr. Seuss Fingerpainting via Just 4 Teachers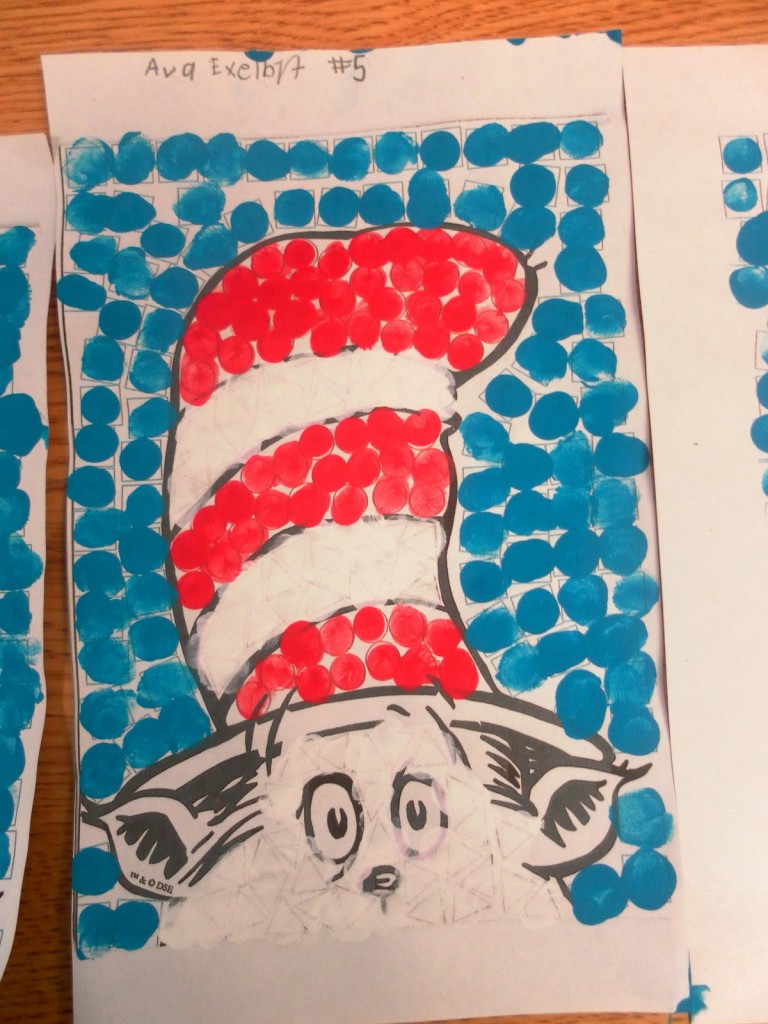 Thing One & Thing Two Crafts
It wouldn't be a fun without paying homage to these famous little creatures!
Thing One & Thing Two via Stuff by Ash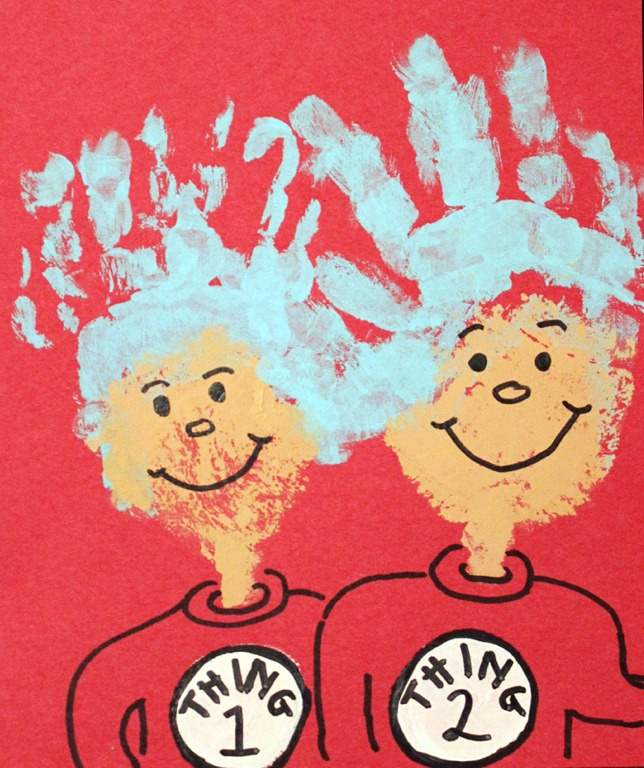 Thing One via Pout Family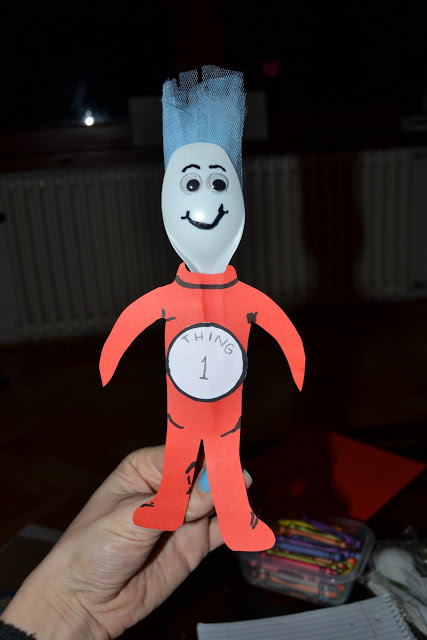 Thing 1 and Thing 2 Glove Puppets via Repeat Crafter Me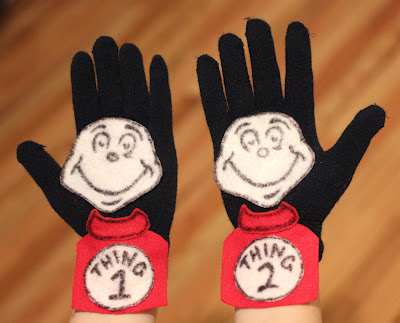 Thing 1 and Thing 2 Glyphs via Creative Teaching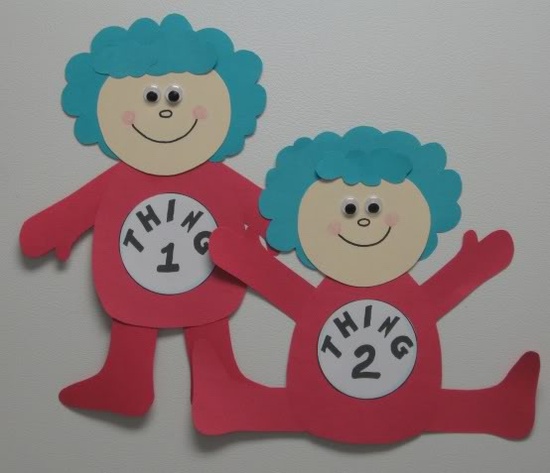 Thing 1 & Thing 2 Peg People via Zakka Life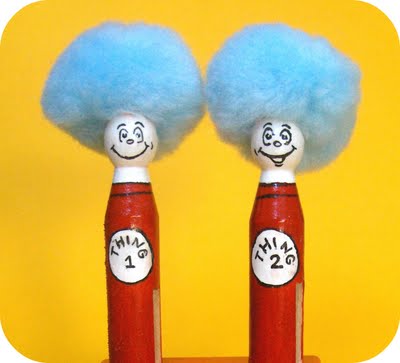 Need more ideas to celebrate Dr. Seuss' birthday on March 2nd?
Stop by:
Green Eggs and Ham Crafts {coming soon!}
Now that you've fallen in love with us- stay connected with us.

Have a great idea and want to share it? Whether you have a blog or not, we'd love for you to submit an idea here!

Happy Birthday Dr. Seuss,

Nicolette