I love Dr. Seuss's book The Lorax. For Seuss' upcoming birthday, I rounded-up Lorax classroom or at home activities you can create with your students and children.
Somedays I feel like I live in Sneedville. Our street used to be full of trees.  My neighborhood has been infected with Asian beetles and Dutch Elm. The city marks trees with a big neon orange dot and then they chop them down. Almost all of our trees are gone.
Not all of our neighbors are replanting. Please remember to replant, it's important for the environment.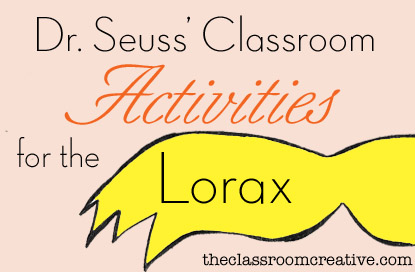 Dr. Seuss Classroom Activities
Create an amazing door display from Miss Lovie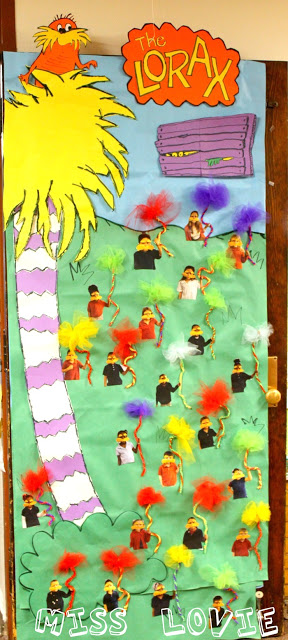 If I were the Lorax… from Seusstastic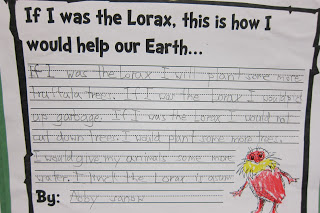 Lorax graphing activity from First Grade Garden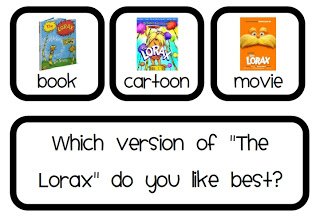 Fun fact with the Lorax from Fourth Grade Frolics via Teachers Notebook
Writing prompt from The Teaching Bug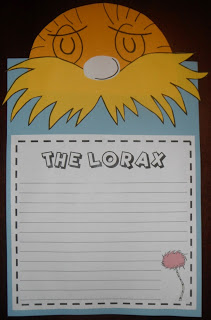 Book study from Fun in First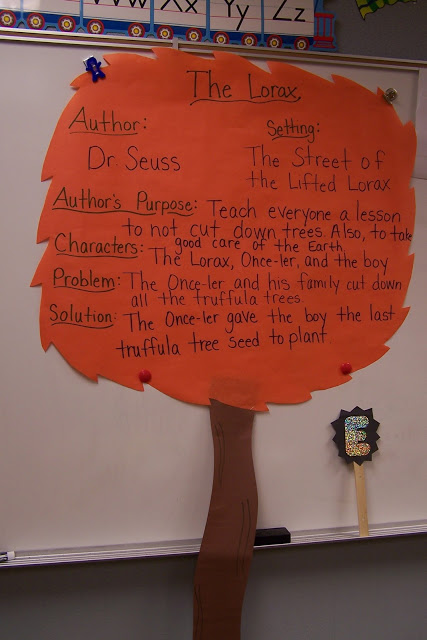 Lorax printables from 2 Teaching Mommas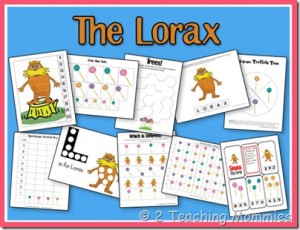 Addition printables from Walking By the Way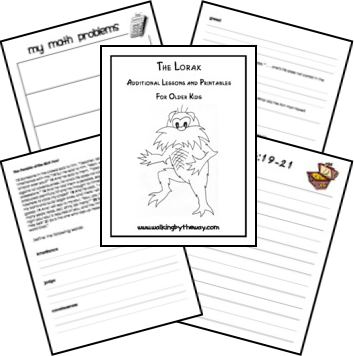 Roll a Lorax from Smashed Peas and Carrots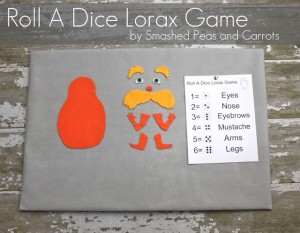 Venn diagram from First Class Teacher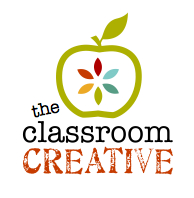 Need more Dr. Seuss ideas? Stop by our Gallery

And our Lorax Craft post

Now that you've fallen in love with us- stay connected with us.

Have a great idea and want to share it? Whether you have a blog or not, we'd love for you to submit an idea here!

I hope you care an awful lot,

Karen