Take a peek at the round-up of St. Patrick's Day games and activities below.
St. Patty's Day isn't St. Patty's Day without a little fun. Remember to sprinkle a little green around, catch a leprechaun, and give someone a lucky treat!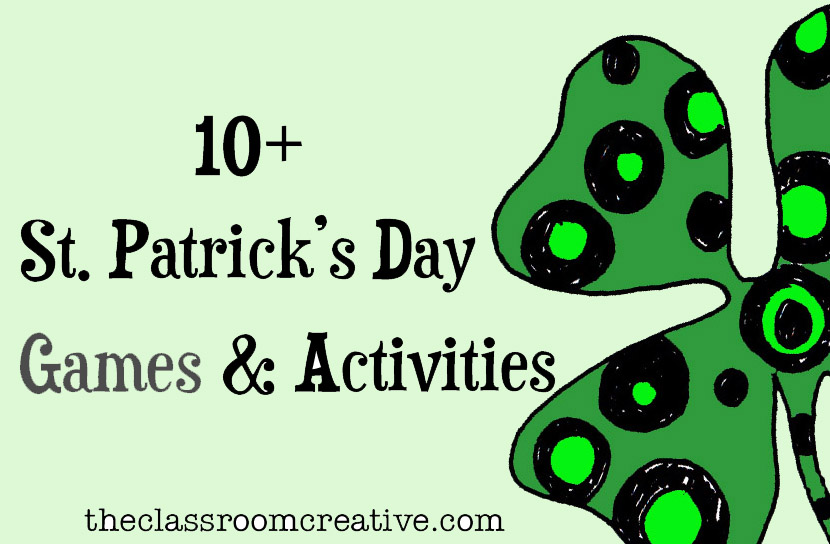 Set Traps and Catch a Leprechaun from Momnivore's Dilemma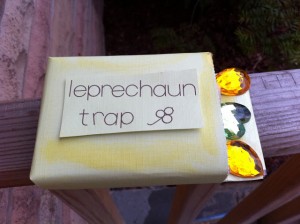 Don't Eat Pete from Pink Polka Dot Creations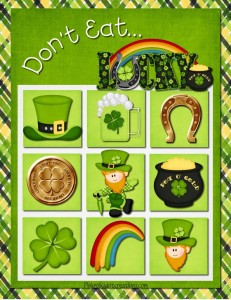 Clover Find Activity from Tereasa's Mixed Nuts
Hind them around the classroom too!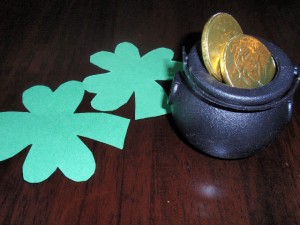 St Patty's Day Trivia from Python Printable Games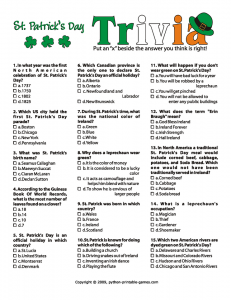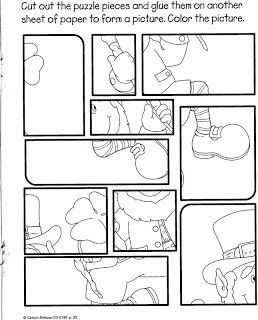 Scavenger Hunt from Little Wonder's Days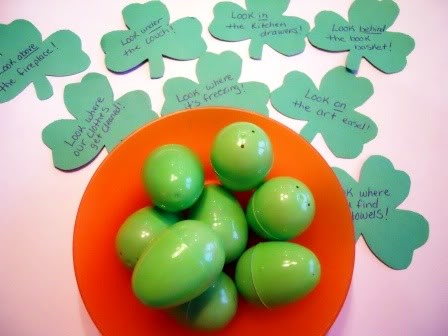 Create Your Own St. Patrick's Day Bingo from Jason's Online Classroom via TpT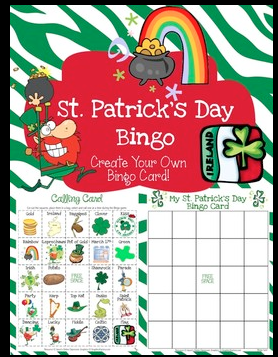 Leprechaun Anagrams from Lesson Plan SOS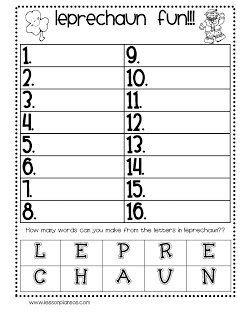 Word Search from Elementary Lesson Plans via TpT
St. Patrick's Day Printables from Educaton.com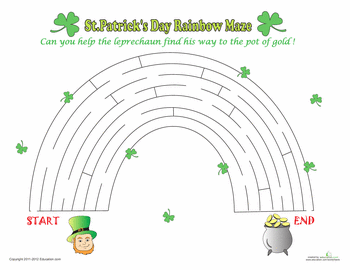 Treat bag Toppers from Darling Doodles

{it's always nice to give a little something to the kiddos}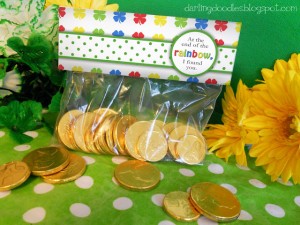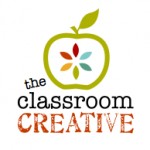 As luck would have it, there's more St Patty's Day fun…

Literacy Activities

Math Activities
Now that you've fallen in love with us- stay connected with us.

Have a great idea and want to share it? Whether you have a blog or not, we'd love for you to submit an idea here!

Happy St Patty's Day,

Karen