1,2,3, you can count on me, said the bulletin board! Check out these counting bulletin board ideas we've rounded up. There's a little adding, subtracting, identifying and skip counting that surely, any mathematician would love!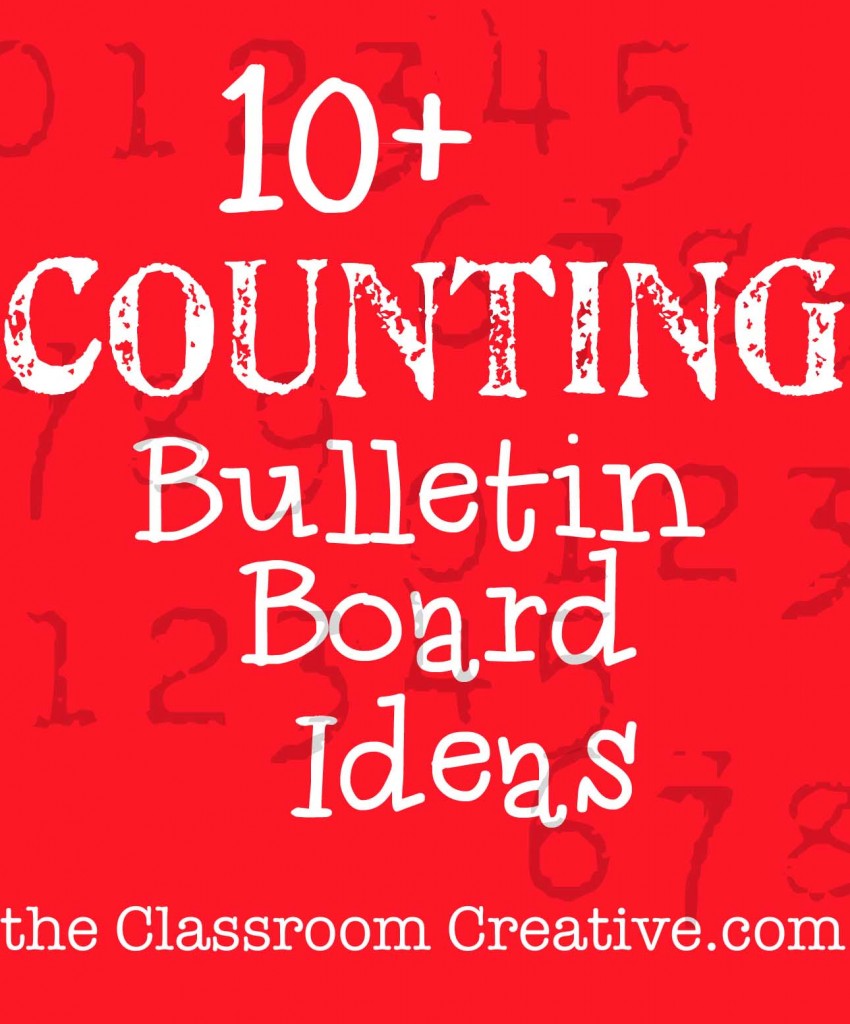 Write and identify numbers from School Girl Style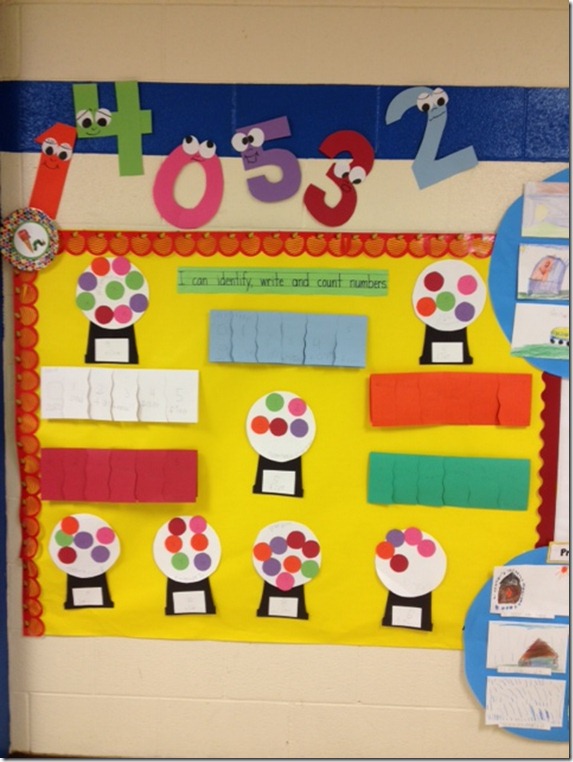 This would make a great interactive bulletin board from B-Inspired Mama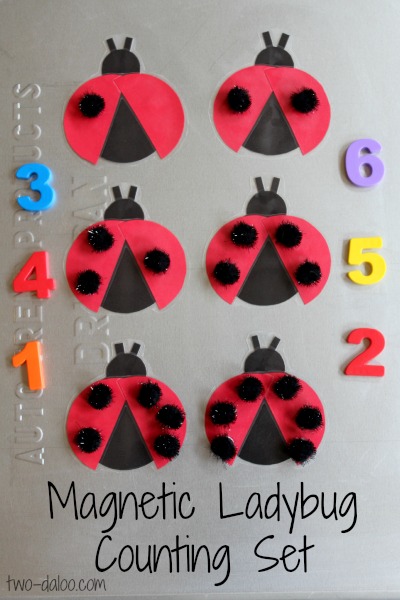 Train subtracting from Teaching Trains
Skip count with patterns from First Grade Friends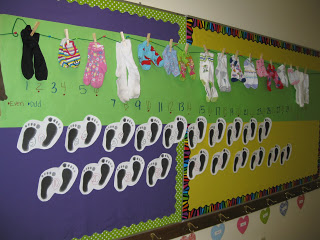 Addition board from Teach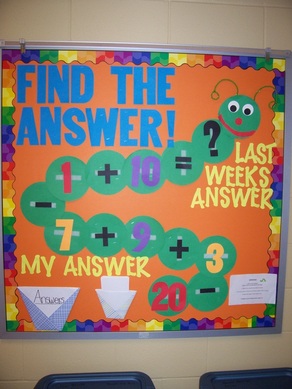 Touch math from Tyson-Shoener Elementary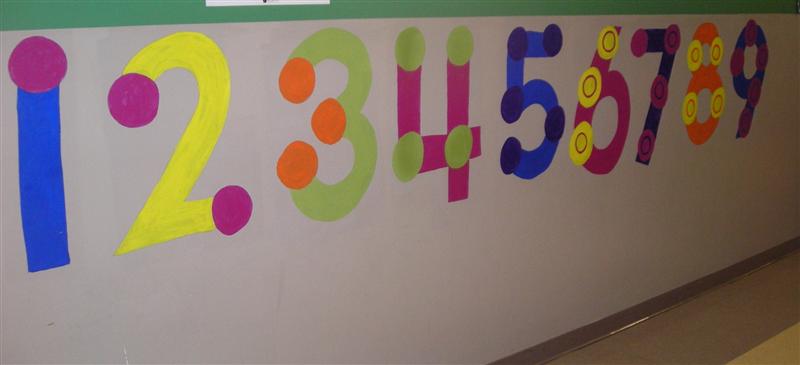 Counting by 10's from Mrs Lee's Kindergarten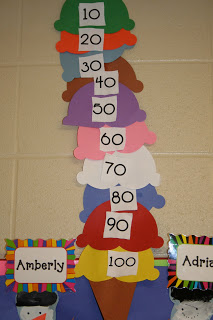 Flower pot bulletin board with corresponding activity from Mrs Renee's Kindergarten Pad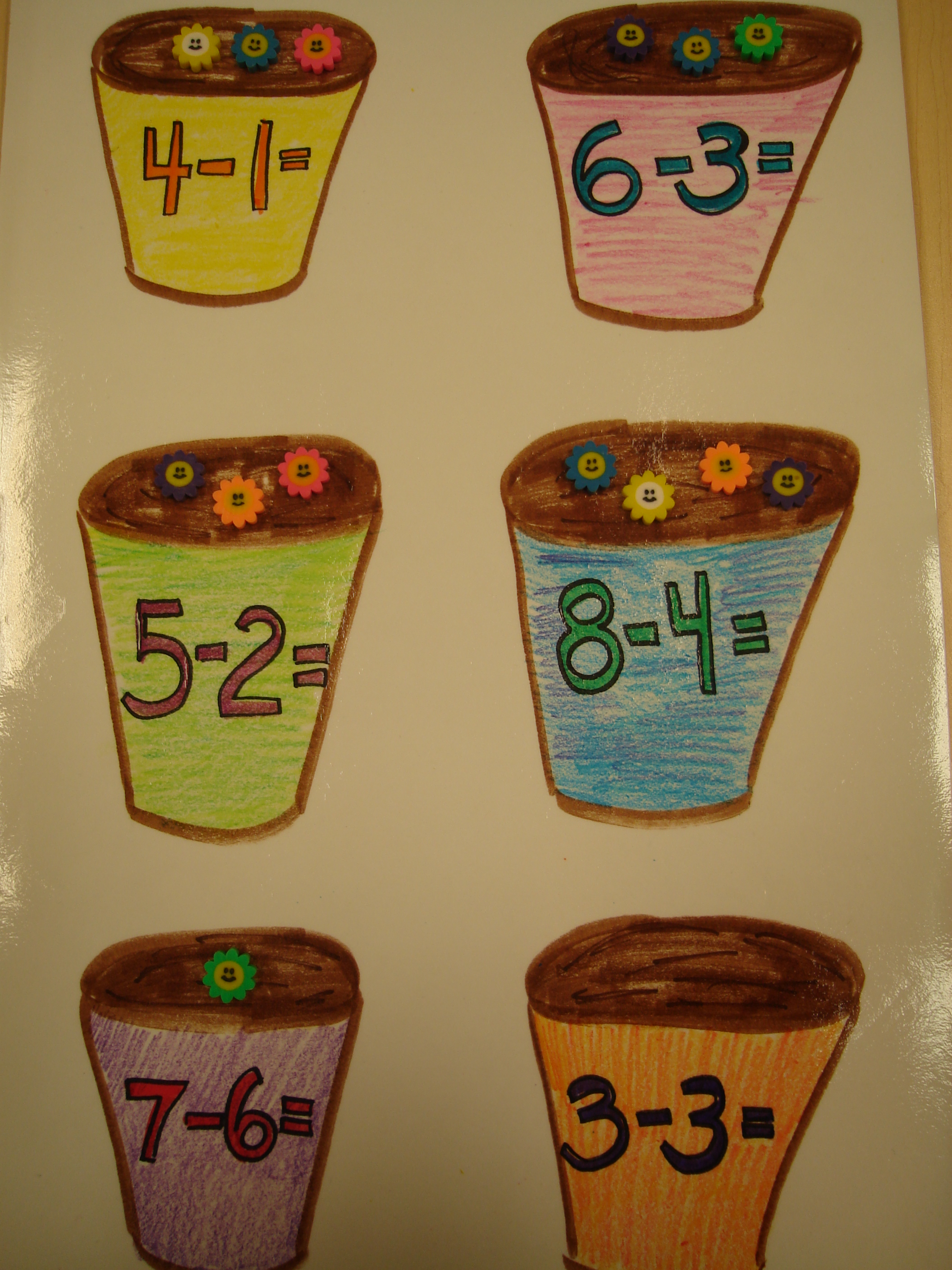 Sea shell adding from A Learning Experience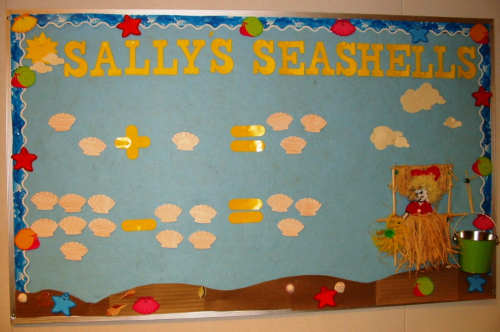 Math Bulletin Board Ideas for the Holidays
I thought this would make a cute bulletin board with clovers from Prekinders

Cute holiday counting bulletin board from Apples and ABC'S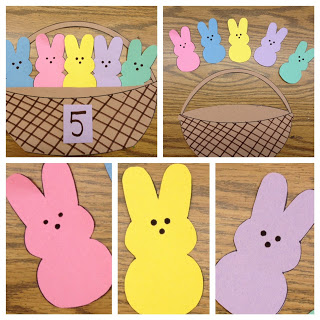 Skip counting by 2's for Thanksgiving from Teach it With Class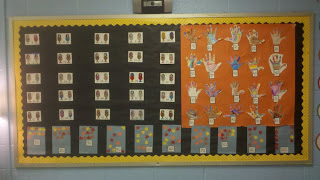 We have lots of  counting emergent readers here!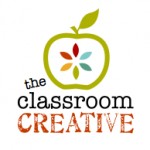 You can count on us for more bulletin board ideas just head on over to our Bulletin Board Gallery for more!

Now that you've fallen in love with us- stay connected with us.

Have a great idea and want to share it? Whether you have a blog or not, we'd love for you to submit an idea here!

Happy counting!

Karen