Every day a teacher goes out of their way to make sure your child learns something amazing!  Make it a point to go out of your way for your child's teacher during Teacher Appreciation Week. Every teacher deserves as much praise as they dish out.
What does a teacher really want? A gift card or something sentimental. Or both!
Head over to your local Target, grab a gift card, print out my free printable, and call it a day. Whether they spend it on classroom supplies or a cute bathing suit for their summer off, you will definitely put a smile on their face.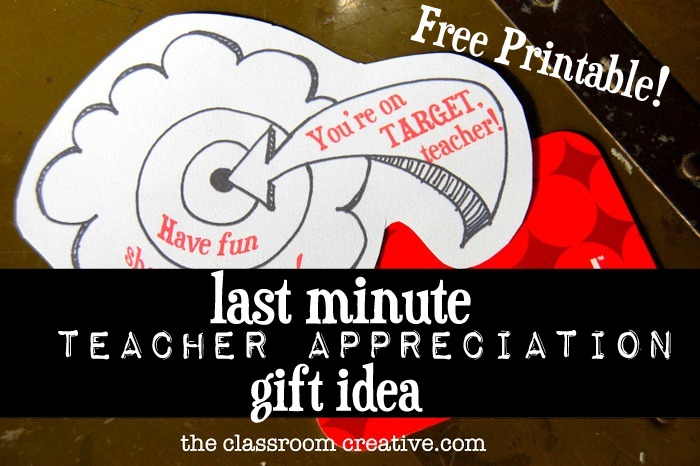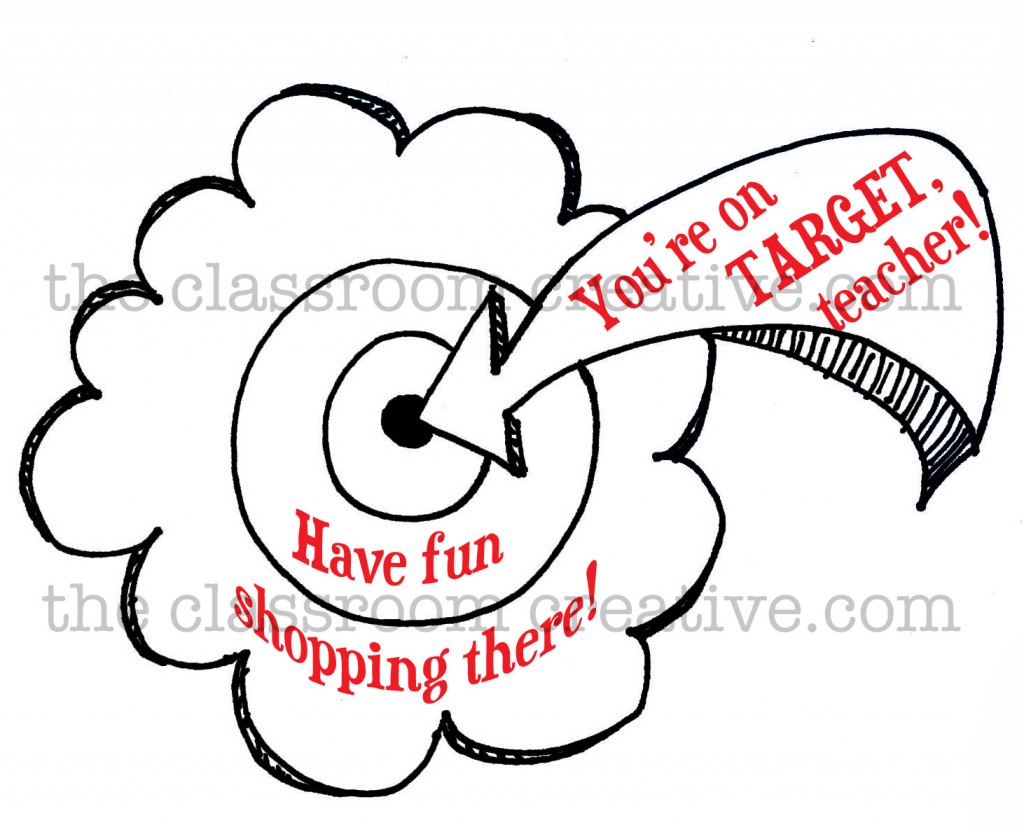 Now that you've fallen in love with us- stay connected with us.

Have a great idea and want to share it? Whether you have a blog or not we'd love for you to submit an idea here!

Off to Target,

Karen

**Not a sponsored post, we just love Target!