A decade ago, when I was a first grade teacher at a private school here in Chicago, I had the most incredible room parents in the history of room parents.  I made less than I did waitressing in high school that year, and all the parents knew it. You are dying to know right? $19,600.  Yup.  Pathetic.
Yet, I worked 12+ hours a day, extra on weekends-all while working four nights a week on my master's degree.  I lived for those first graders.  I adored my job. All the parents knew it.
They were nothing but generous and helpful.  If I needed paper for the kids, parents would show up with bankers' boxes full of copy paper.  The school had little funds for classroom supplies, like construction paper and picture books.  The parents always came through.
Hands down, it was my best year of teaching, much in part to incredible relationships I built with those families.  I attended birthday parties.  Did home visits.  Yes, I still keep in touch with many of them. Now, that this group is well into their late teens, it's incredible to see how far so many of them have come.
I have written extensively about teacher gifts, and I am aware that many teachers don't receive ANYTHING. After leaving this private school,  I also taught in a school with 90% low-income students on Chicago's west side.
This idea is for those of you who want to show your appreciation, and want that love to stay with your child's teacher years after the fact.
After the flowers wilt, candies disappear, and gift cards spent, this is the only gift that remains.
Here's me now, a much older and wiser 33 year old mother of 2, looking back at that year, because my room parents took the time to make this for me.
I present to you, the great teacher appreciation gift ever.  A class memory book.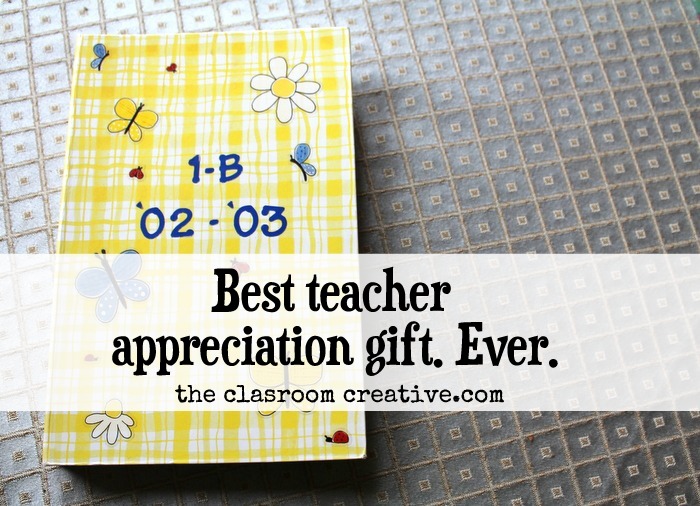 Here's a peek inside

the class memory book: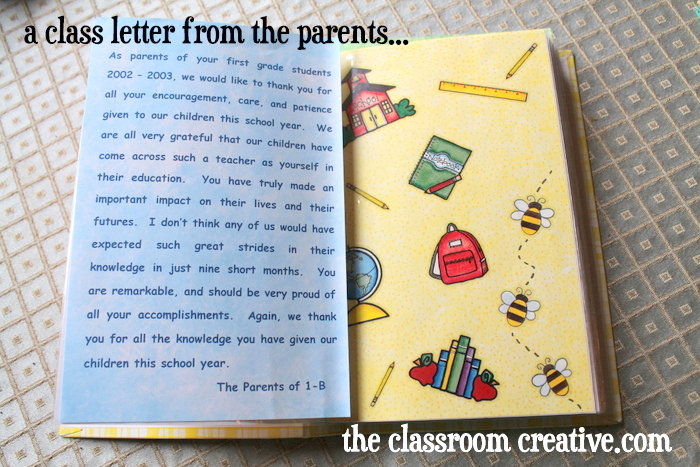 The parents collected photographs from our many events throughout the year.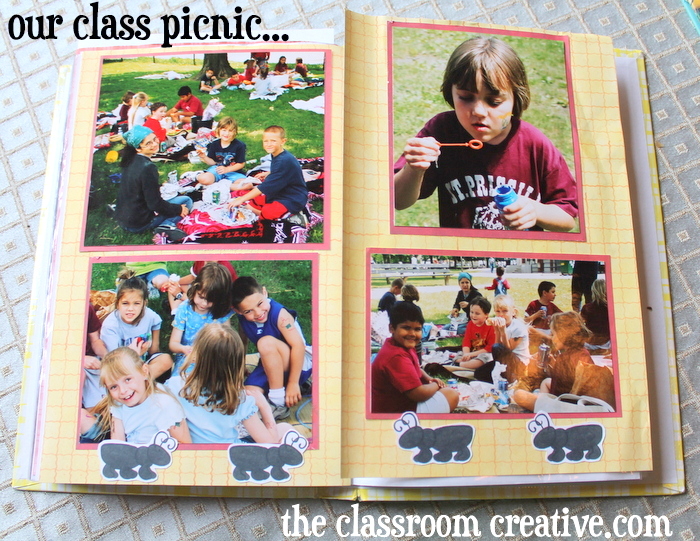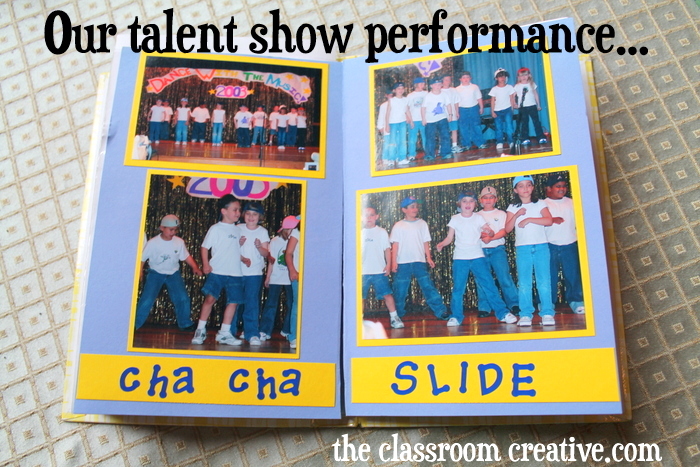 They captured some of our classroom traditions…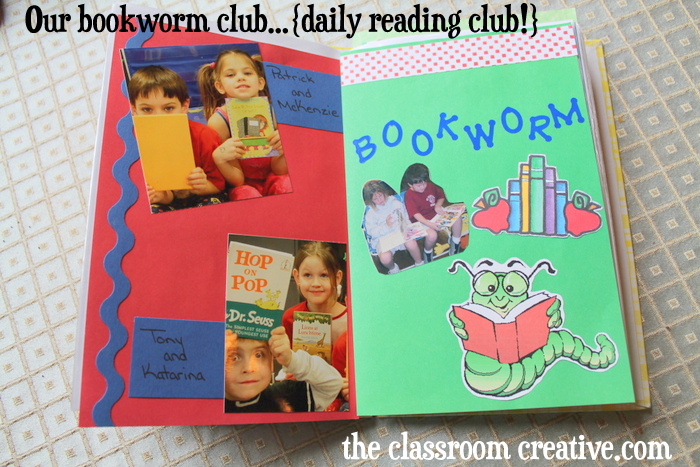 I adore this page, as I remember each little one's printing: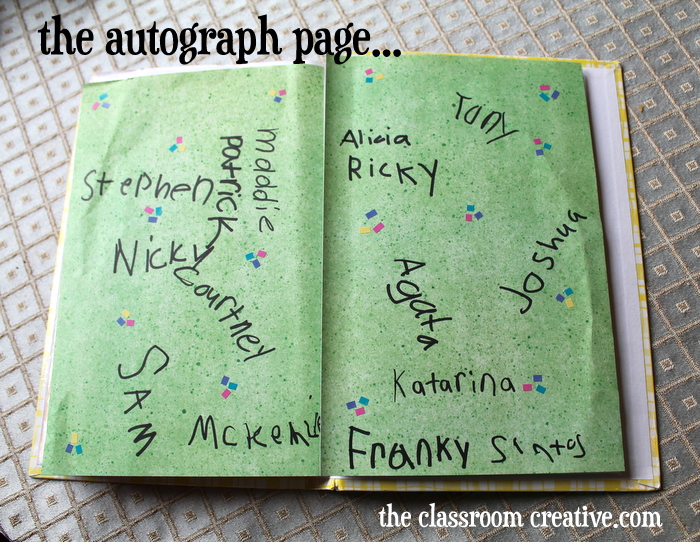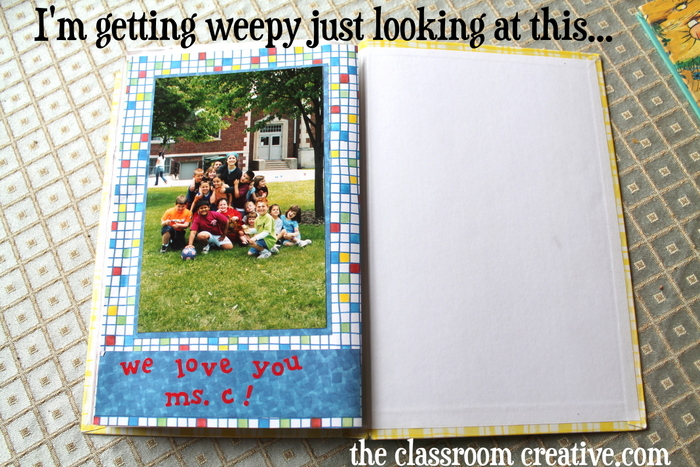 Why is the class memory book the best teacher gift ever?
Well, for starters, the amount of thought and care that went into this book was astounding.
It's something, that a decade later, I still cherish.
It's not something that costs a lot, so it's doable for all budgets.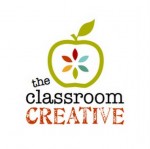 We hope this idea inspires you to honor the teachers in your life the same way.

Now that you've fallen in love with us- stay connected with us.

Have a great idea and want to share it? Whether you have a blog or not we'd love for you to submit an idea here!

Happy May,

Nicolette

a.k.a

Ms.C and after matrimony…Mrs. L