Here in Chicago at many of our schools, copy paper and lamination is rationed like sugar and eggs during a World War.  One school I worked at micromanaged our "copy counts".  Another school kept the laminator under lock and key.
Needless to say, I had to get creative in both departments.
Teachers are the best at "making something out of nothing".  So, here's the first of many secrets we will share this school year.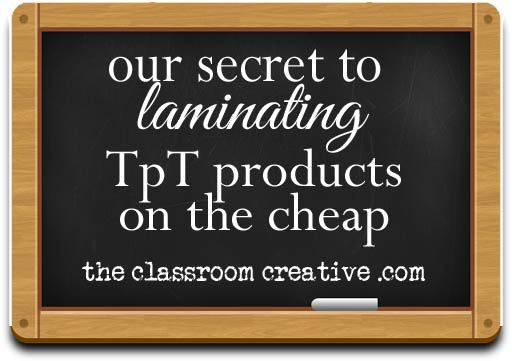 I also use this secret when laminating things for my sons.  I have to laminate PECS cards often for my son with autism.  Here's a sample of my laminated Halloween word wall.  Stop by here to find out what the laminating secret is!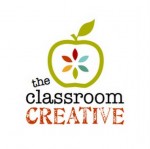 We hope this tip helps save time and money in your classrooms and homeschools!

Now that you've fallen in love with us- stay connected with us.

Have a great idea and want to share it? Whether you have a blog or not, we'd love for you to submit an idea here!

Thanks for reading,

Nicolette