Hello, everyone! Today we are linking up with Cara Carroll from First Grade Parade.   She's hosting an interim linky while DoodleBug's Five for Friday is on hiatus…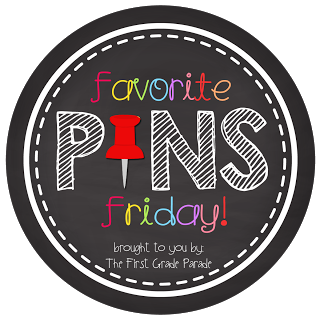 I have not one, but TWO pinterest accounts.  One for this site, our teaching work of love, the classroom creative, and I also have one for my personal blog and interests over at momnivore's dilemma.  Pinterest is my social media of choice.  I just love it.
Here's a mix of my favorite pins from both accounts!
Brilliant.  How many times a day do you move desks together???

Zip tie those desks via The Scroeder Page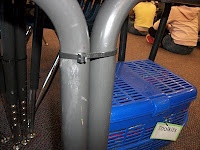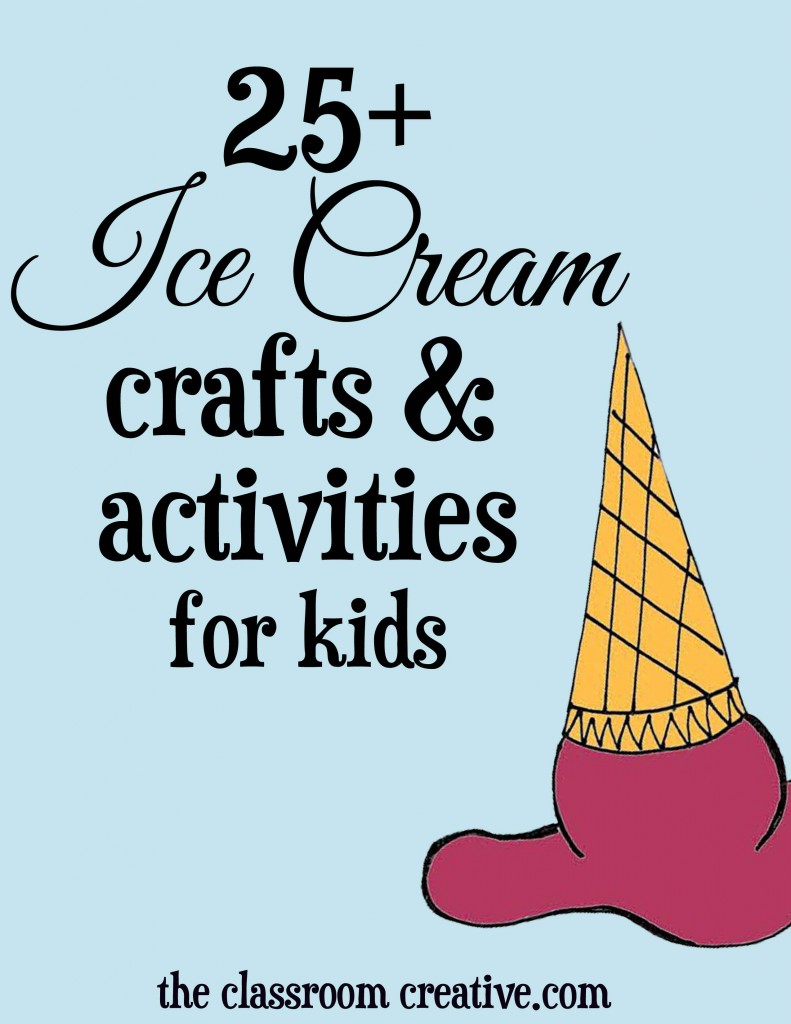 DIY Weather Chart via momnivore's dilemma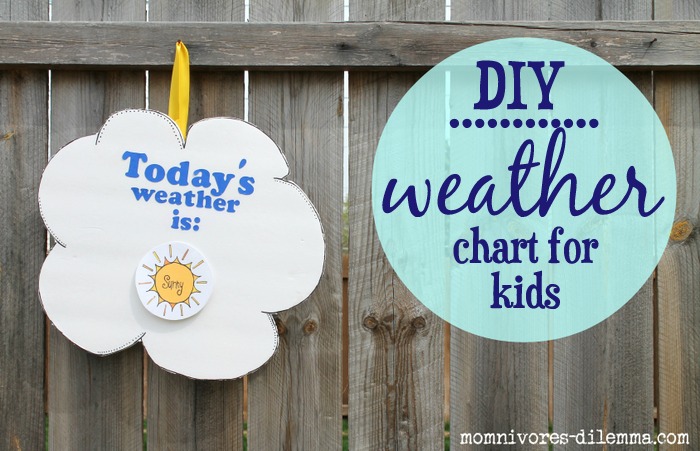 Water Balloon Sight Words via 123 Homeschool with Me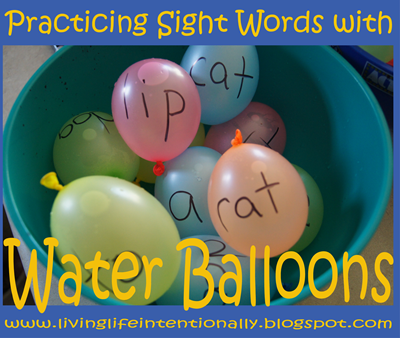 Outdoor Permanent Hopscotch via Mom's Crafty Space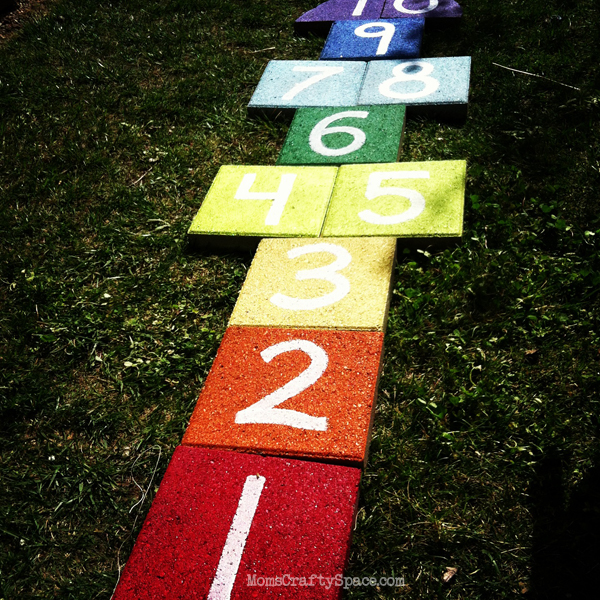 Good, Cheap, and Fast Art from Mr. Cup
If I didn't have two boys who stain everything, and an extra $4k to blow…this couch from Horchow is dreamy…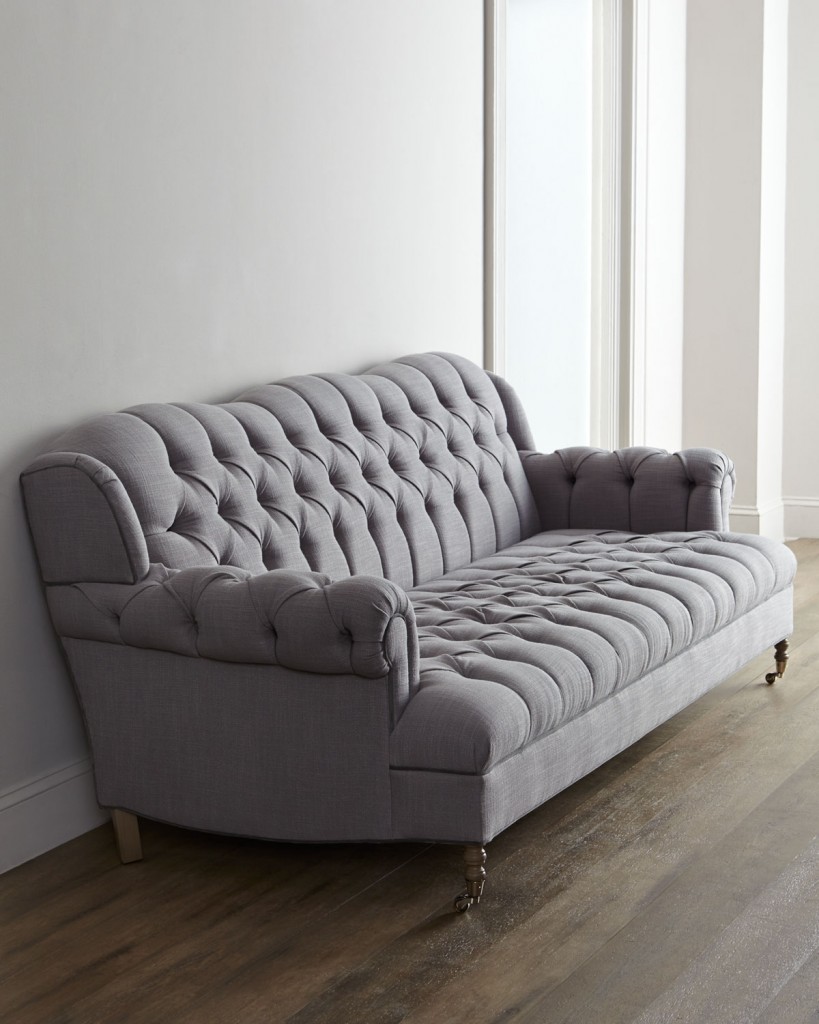 I'm redoing the alphabet chart in my boys' room.

I love that this is blowing up on Pinterest…

it's fun to get back to my design roots…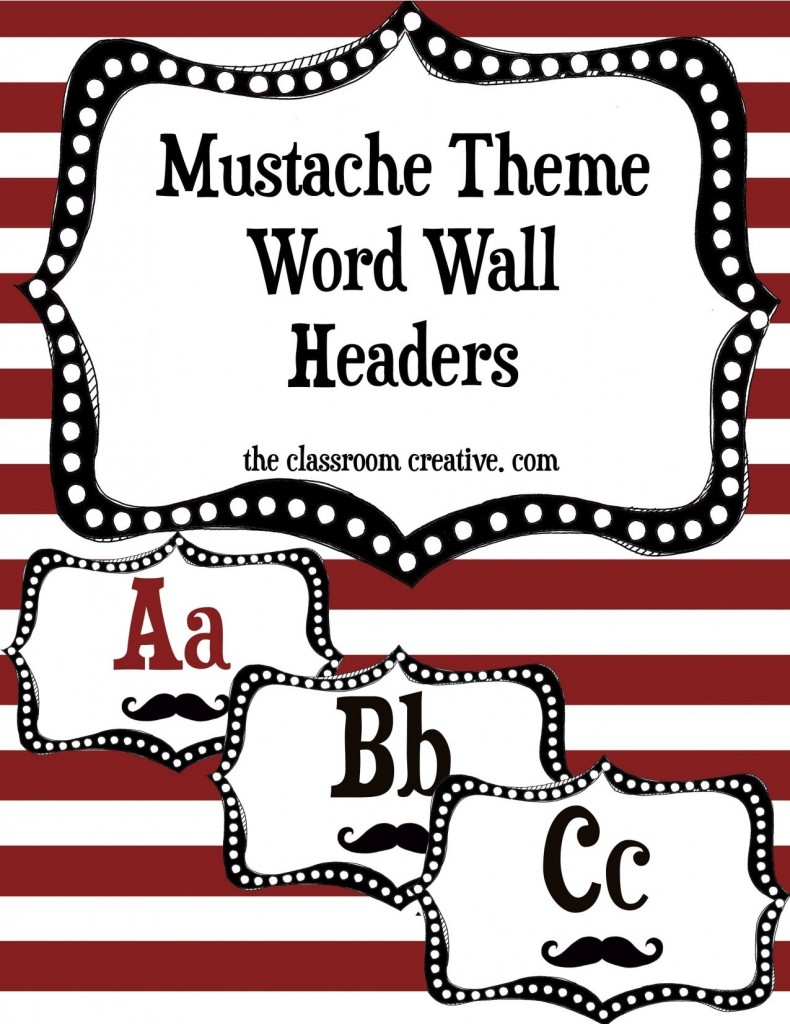 And I love finding font collections on Pinterest.

Typography is so addicting…

25 Handwritten Fonts via A Subtle Revelry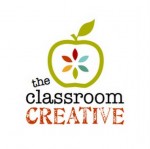 Now that you've fallen in love with us- stay connected with us.

Have a great idea and want to share it? Whether you have a blog or not, we'd love for you to submit an idea here!

Thanks for reading,

Nicolette