Every classroom teacher knows, the drama pencils can cause in the classroom.  As a high school art teacher, Karen (my other half here at the classroom creative) can attest that the theatrics with pencils continues well into high school.  Having taught both the primary grades and junior high, I had various systems that I will share in a later post (with freebies attached of course).
First, let's turn to the teacher blogging world to see how the others among us handle managing and organizing pencils in the classroom: a small, but annoying issue.  If you have any ideas to share, we'd love to feature you! Please shoot us an email.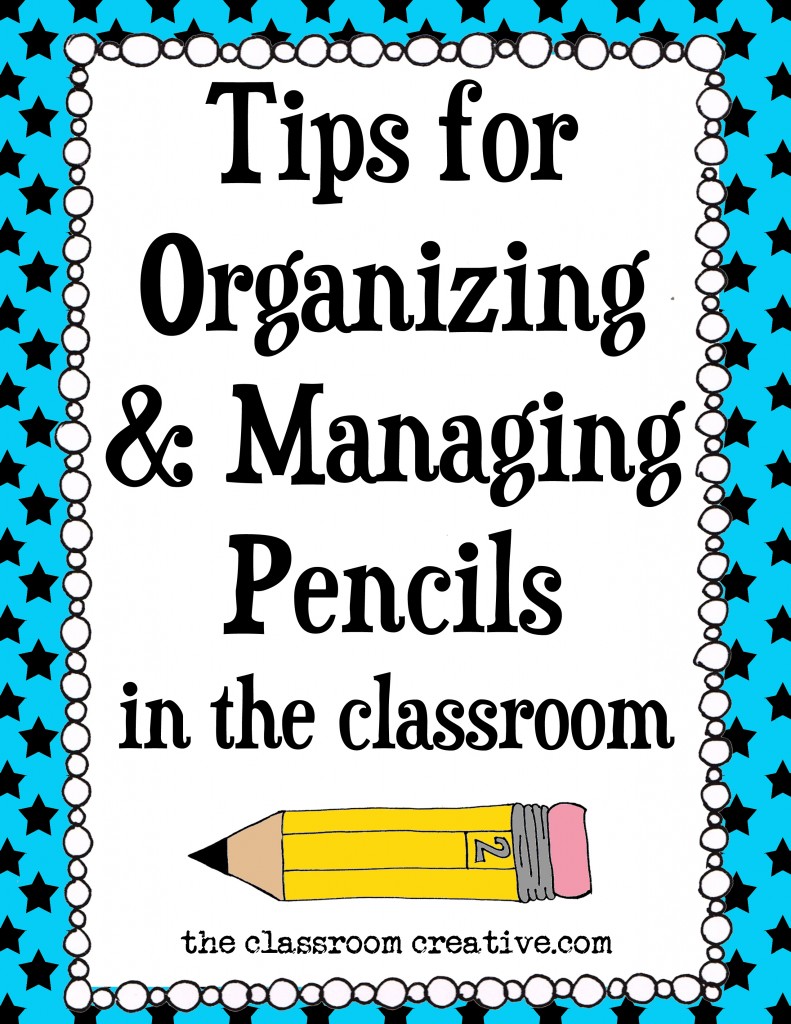 (All graphics are our own.  Star Papers available for dirt cheap at our TpT shoppe) Pencil Organizers & Labels
Pencil Pails with *Free* Printable Labels via Peace, Love, & Learning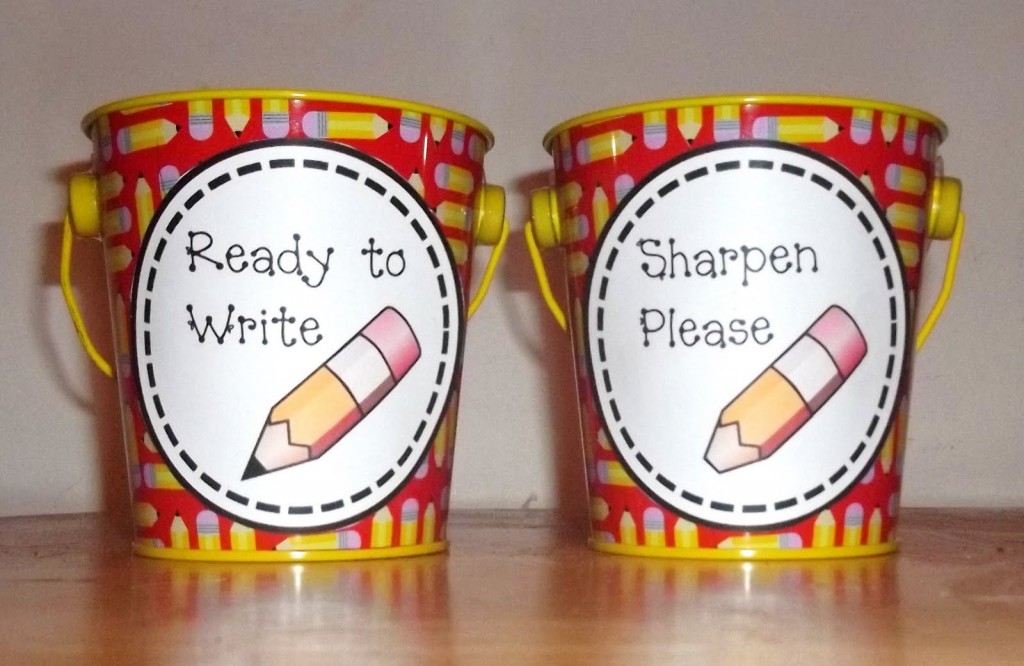 Straw Dispenser Turned Pencil Dispense via Etsy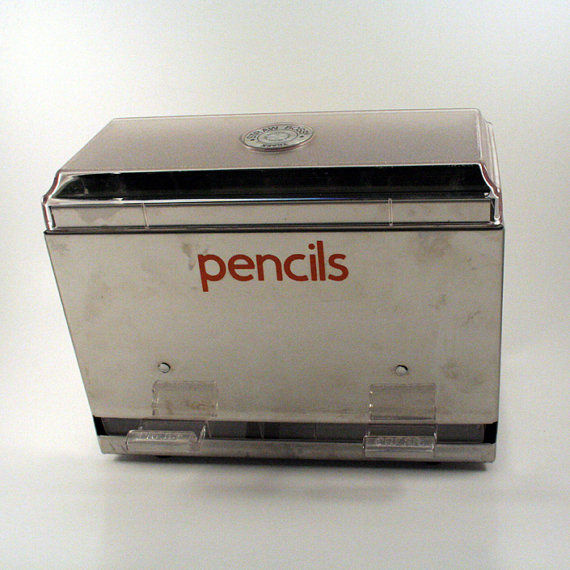 Prevent "Pencil Thievery" with this great idea from Teaching with a Mountain View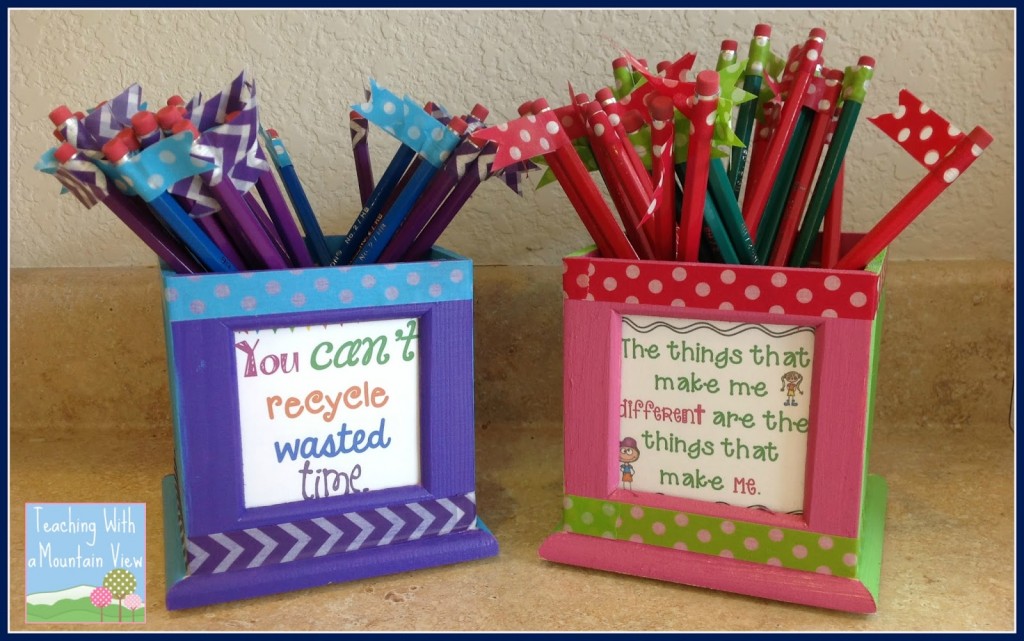 The Ol' Sharp Dull Method via Forever in First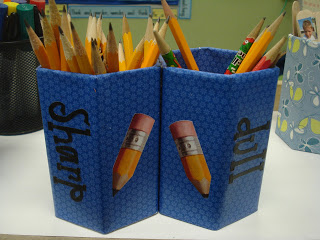 More Sharp/Dull with Free Printables from Mrs. Lirette's Learning Detectives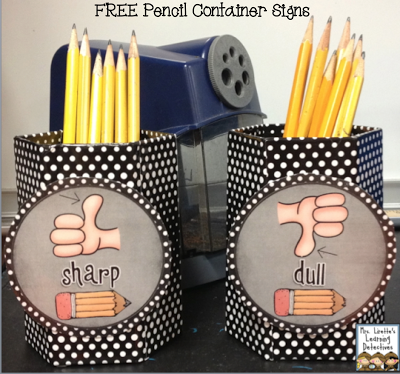 Phonebooks wasted no more via Chica and Jo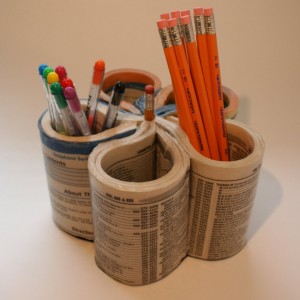 Managing Pencils in the Classroom
The Great Pencil Challenge via Ladybug's Teacher Files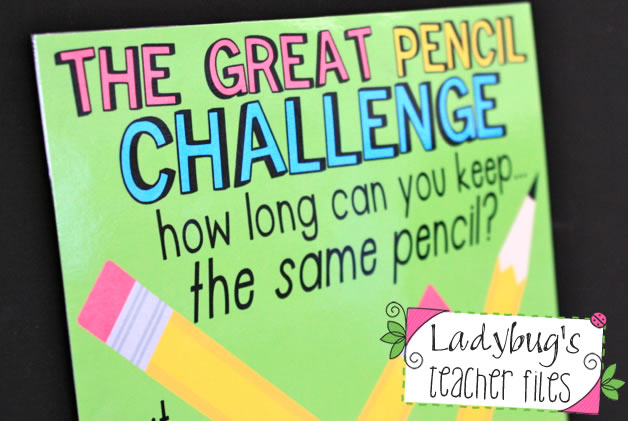 Some managing ideas from The Teacher Wife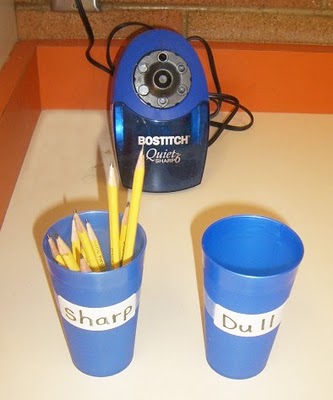 Hand signals for pencils and other usual classroom requests

with free poster via First Grade Fresh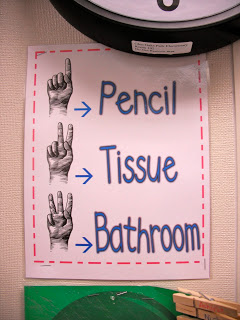 A little humor for your middle schoolers…via Humor Train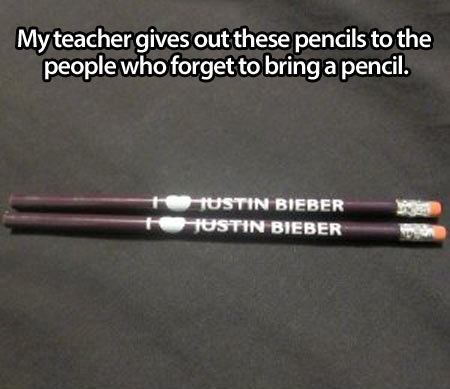 Every Writers' Workshop needs this poster via Oh' Boy Fourth Grade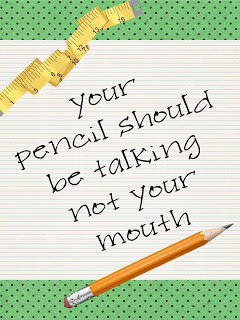 Need more organization ideas? This post is a proven winner.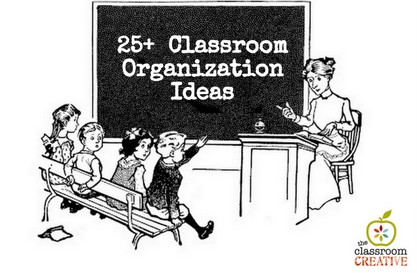 Now that you've fallen in love with us- stay connected with us.

Have a great idea and want to share it? Whether you have a blog or not, we'd love for you to submit an idea here!

Thanks for reading,

Nicolette