We have a little free gift for you today to celebrate the beginning of a new school year: a birthday graph.  Whether you are a homeschooler or parent who wants to graph family birthdays with your children or a teacher looking to graph students' birthdays, we have a free printable birthday graph for you!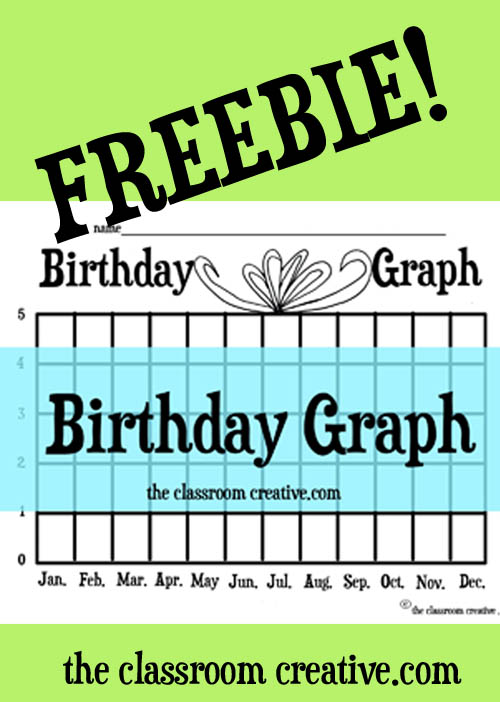 Download the above Birthday Graph here
This graph is a sample of our Classroom Birthday Pack available in our TpT shop. It includes a graph, a bulletin board kit, printable crowns and necklace medals.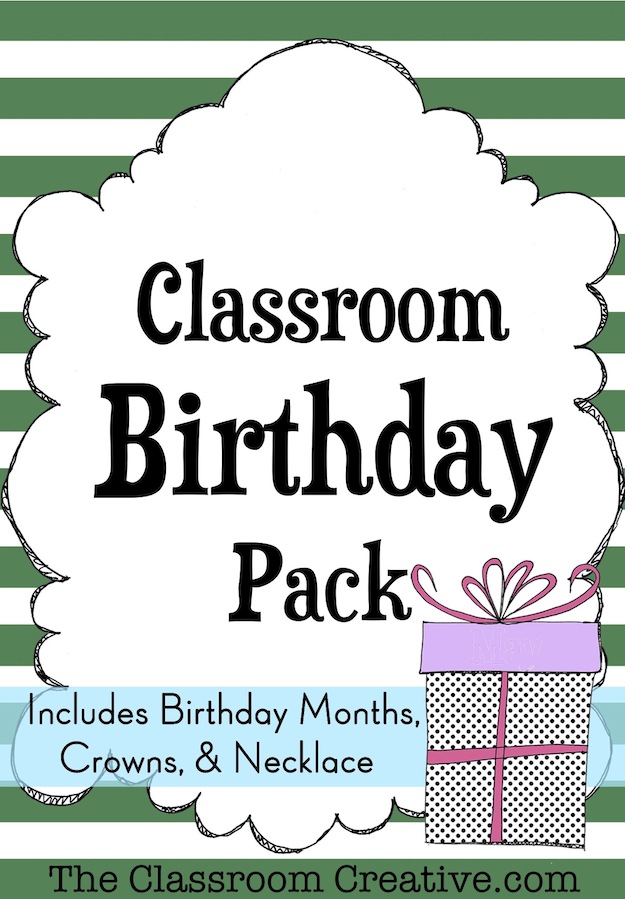 Or, if you just need the bulletin boards:we also have our Birthday Bulletin Board Display Kit in our TpT shop.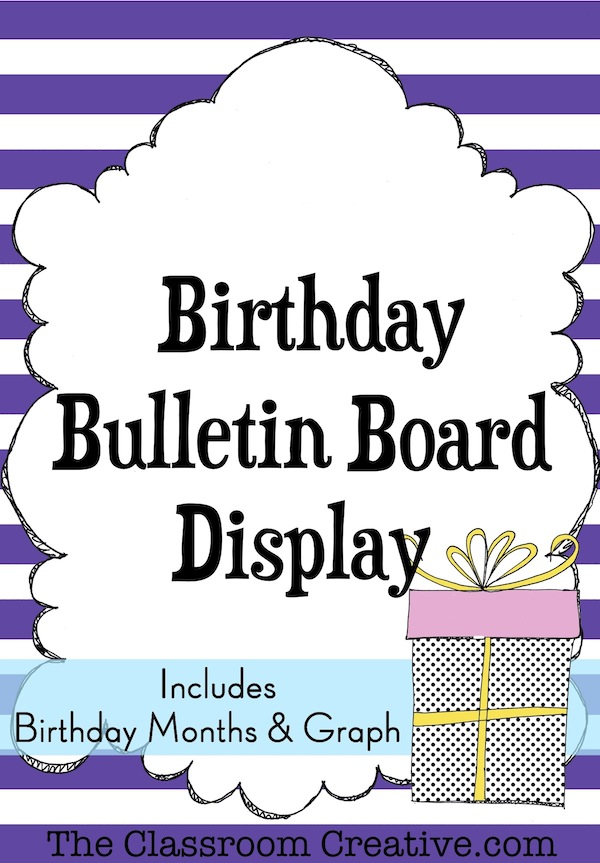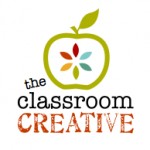 If you like what you see here, we have more back to school products:

Now that you've fallen in love with us- stay connected with us.

Have a great idea and want to share it? Whether you have a blog or not, we'd love for you to submit an idea here!

Have a great school year!

Karen