There are many reasons why I assign my students classroom jobs. Jobs help students see themselves as contributors to the classroom. Classroom jobs build their self esteem and sense of responsibility.  In return, I praised them for a job well done.  My students kept my room organized, and frankly, our classrooms wouldn't run without our students pitching in with everything from recycling to lunch count!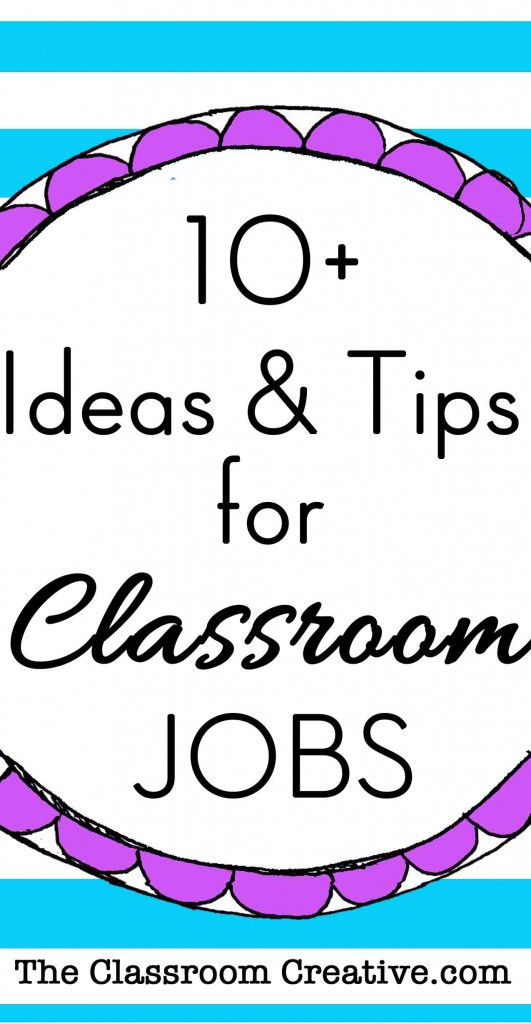 Classroom Job Tips
Our fun and whimsical classroom jobs.  Here's a sample of the some 41 jobs in the pack!
Check out the Busy Teacher Love, she has a great explanation of her classroom jobs!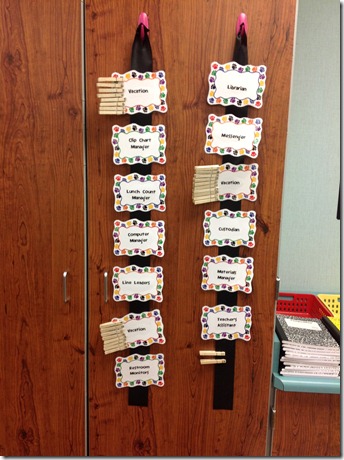 The Autism Helper talks about the importance of visuals in the classroom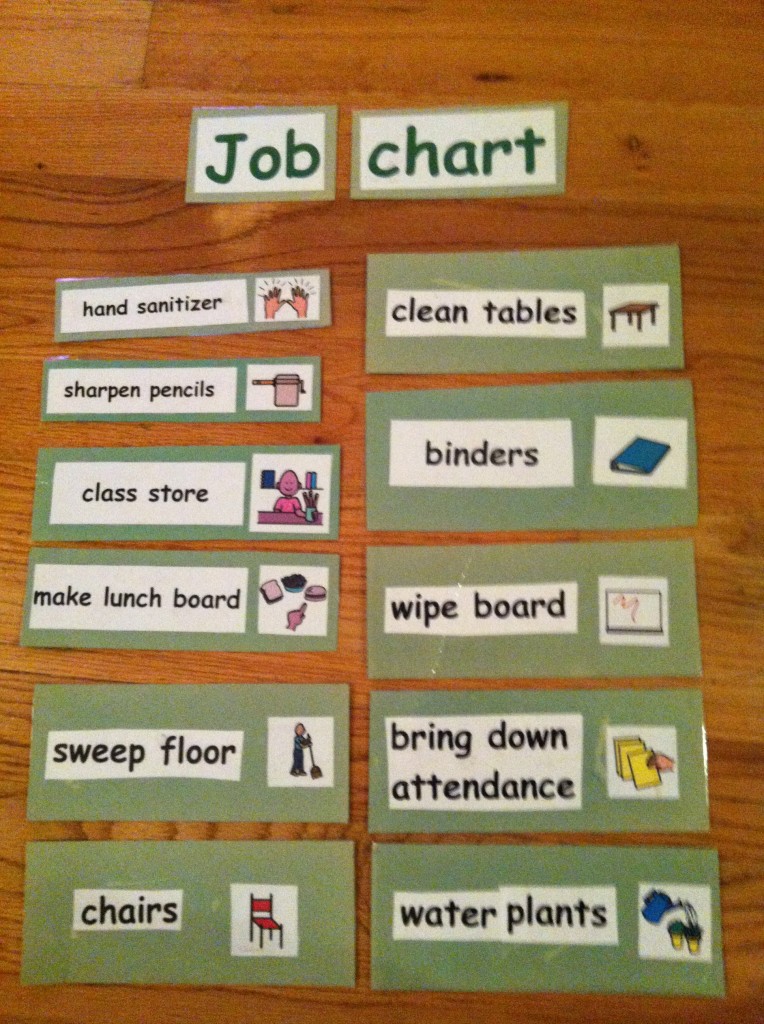 We are happy to help from Building a House of Love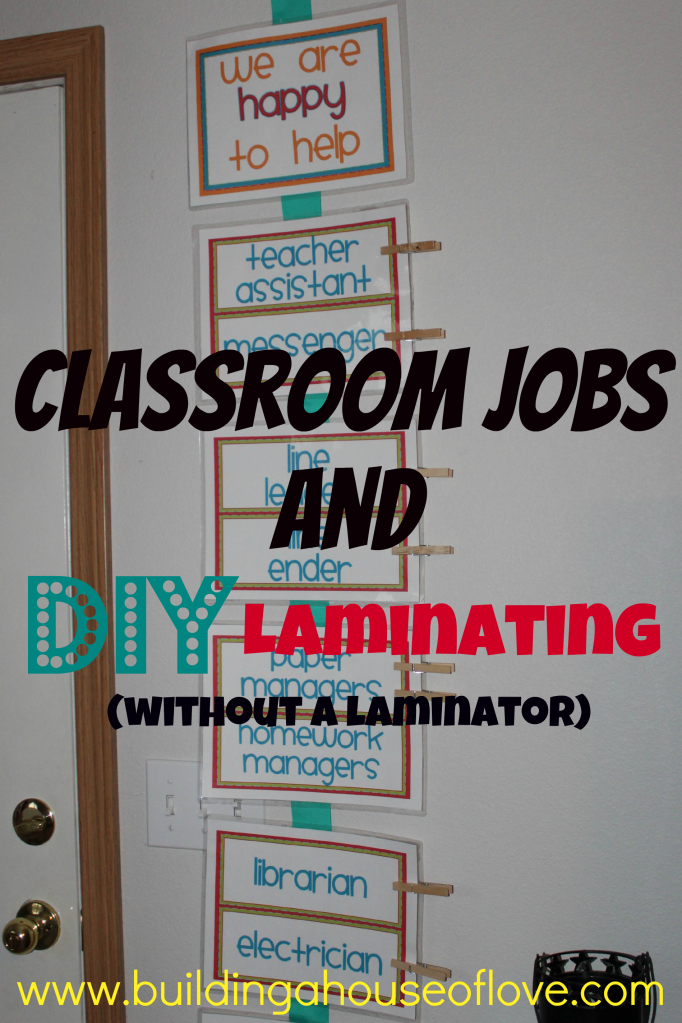 Boy/girl helping hands from Ashleigh's Educational Journey
Themed Classroom Jobs Charts
Pirate themed job chart from Room Mom 101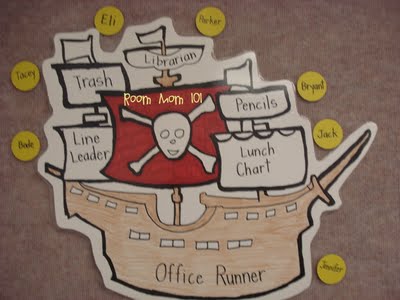 Love this iHelp idea from Room 13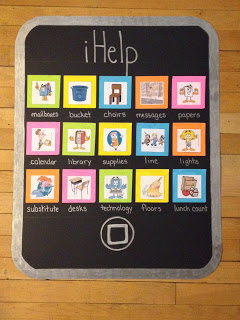 The Perils of Pre-k has a "Help Wanted" job chart.

The newspaper background is clever!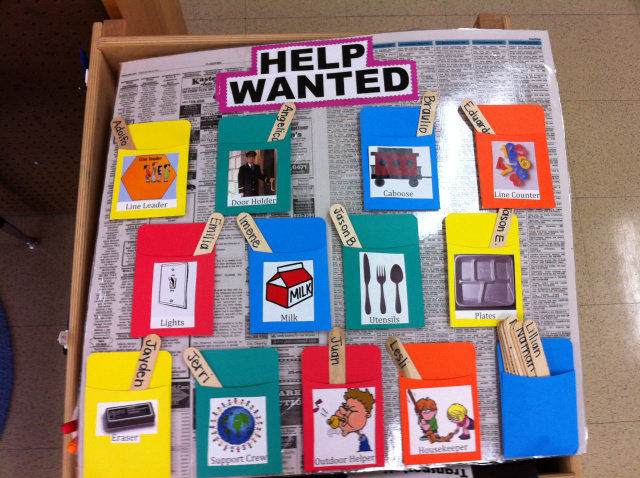 Fish-themed job board from Better Bulletin Boards
Casting Call job board from Teach Beyond Four Walls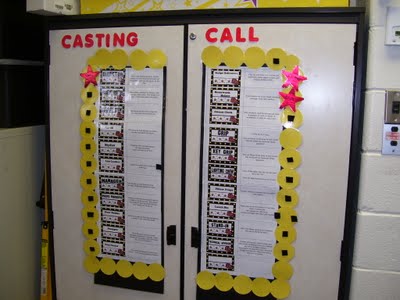 Zoo keeper duties from Mrs Ayala's Kinder Fun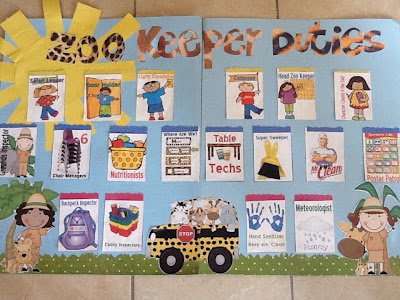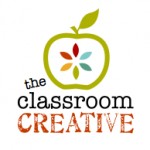 Now that you've fallen in love with us- stay connected with us.

Have a great idea and want to share it? Whether you have a blog or not, we'd love for you to submit an idea here!

Have a great school year!

Karen